A couple of years ago, Xiaomi released its first mini drone for aerial photography Xiaomi Mi Drone 4K. The assortment of Chinese company become much bigger, and mini drone Xiaomi MITU RC Drone is one of latest gadgets.
Chinese company Xiaomi formally introduced an unmanned drone, which was called MiTu Quadcopter. Right you can buy it for only $79. So, let's make first review.
The device is developed by sub-brand MiTu, which specializes in the production of toys. Xiaomi MiTu Quadcopter Drone is a quadrocopter with four rotors and remote control.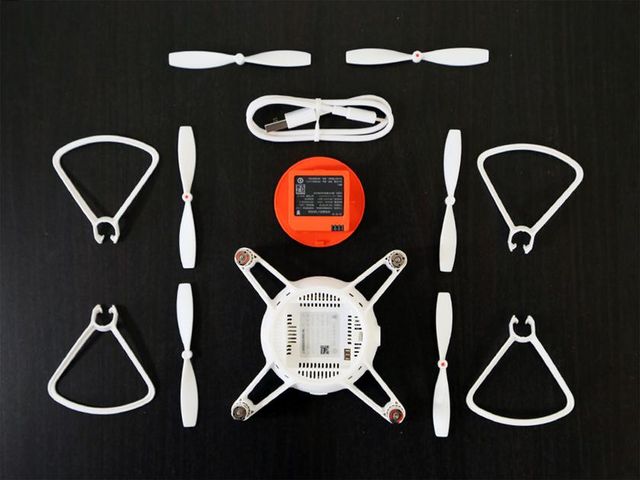 Xiaomi MiTu Quadcopter Drone: Design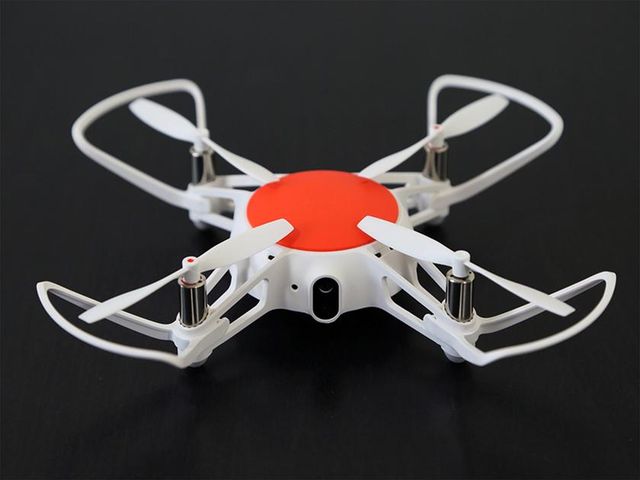 MiTu Quadcopter Drone looks almost the same as its counterparts. It has a compact dimensions of 91 x 91 x 38 millimeters (excluding blades) and weighs only 88 grams. The body of new gadget is made of modified PP plastic with low density and high viscosity, which makes it more resistant to falls and shocks. The blades are made of fiberglass.
Xiaomi MiTu Quadcopter Drone: Specifications
The device is equipped with a front camera that can shoot video with a resolution of 720p and take photos with a resolution of 1600 x 1200 pixels. Also, Xiaomi MiTu Quadcopter comes with First person view (FPV) function.
Other specifications of the drone include: quad-core processor with a clock speed of 1.2 GHz, 4 GB of storage, an ultrasonic sensor, a barometer and an optical sensor, Wi-Fi with high bandwidth and low latency.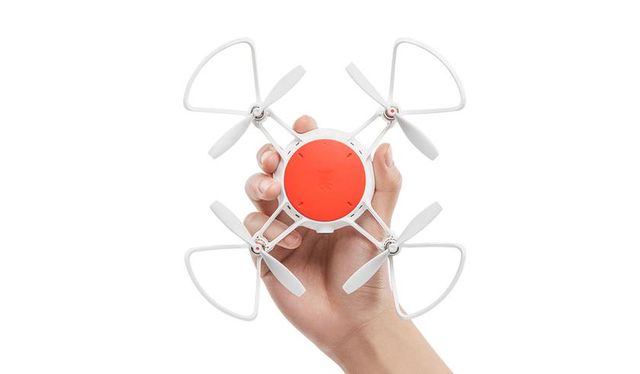 The maximum height that MiTu Drone can reach is 25 meters, and the range it can fly away from the pilot is 50 meters. The drone is powered by a battery with a capacity of 920 milliamps of hours. It provides about 10 minutes of flight.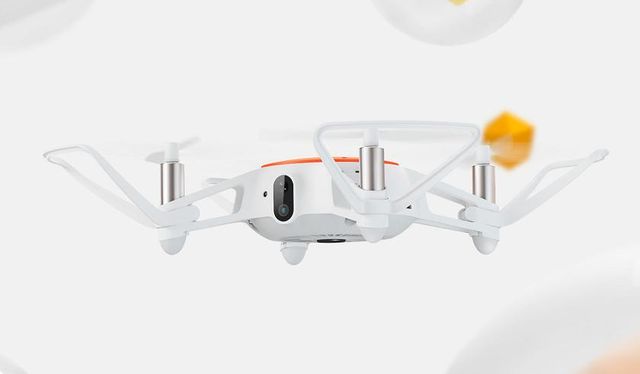 Xiaomi MiTu Quadcopter Drone: Price
The price of Xiaomi MiTu Quadcopter Drone is $79, and it is already available on sale. Below you can find links where to buy it cheaper.
Xiaomi MiTu Quadcopter Drone Review Video
Source: tbprice