Searching for the country to stay? Still can not make the right choice? Go to Germany! Country-locomotive of the European Union with a lot of interesting places and events.The state, which already make use of advanced technologies in the field of ecology. A plurality of wind turbines and solar farms can be seen, a ride on one of the fastest trains in the world. Still not convinced? Read on for another 10 reasons why Germany is worth a visit.

1. Oktoberfest
15 days. 6 million visitors. 6 million liters of beer. 500,000 roast chickens. The biggest folk festival in the world. This event serves 12 000 staff. More than 200 years in late October crowd of people go to Munich to meet the autumn festival. And in fact – to drink the best beer in the world. Great atmosphere and cheerful mood. You will be delighted.
2. Cologne Cathedral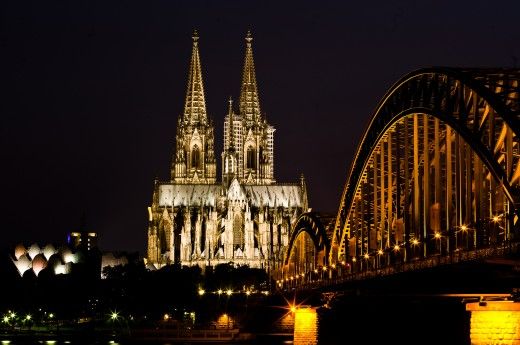 During World War II, was almost completely destroyed by the wonderful city of Cologne.But the most beautiful cathedral in tacit collusion pilots remained virtually untouched. It was used as a geographical landmark. I think no one raised a hand to destroy that magnificent building. The third-tallest church in the world. Construction started in 1248 and still not finished! There is a legend that Satan deceived wife of the architect said, "Yes, come to an end with the last stone on this council!". Here's Cathedral, and not being finished. But it really is very steep, and it is seen by every tourist who arrives in Cologne by train or bus.
3. German Autobahn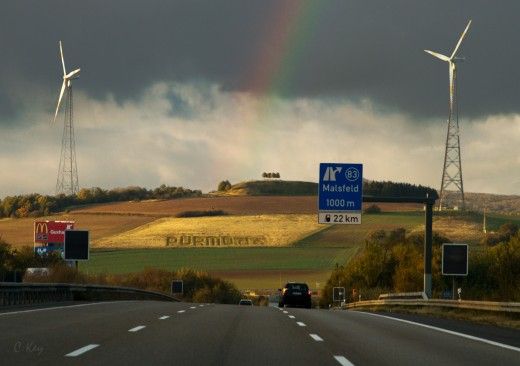 The only country where the highway is almost no speed limits. There is India, but there is not the quality of roads allows you to go at high speeds. Introduction of speed limits in Germany to discuss more in 1949, but it did. And it pleases thousands of tourists. There are special tours whose purpose – to take a ride on a car on German autobahns. The main thing – do you remember about the speed of your guardian angel.
4. Europa-Park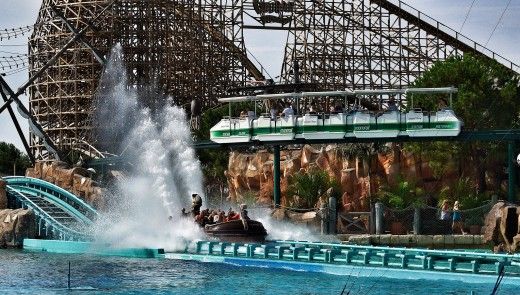 The largest amusement park in Europe. Steeper only Disneyland and boiled eggs. 5 million people annually visit the 13 European states on the territory of the Europa Park.90 acres of entertainment and attractions. Why not ride on the "Silver Star"? This roller coaster height of 73 meters. Maximum speed wagons – 127 km / h.
5. Flea Markets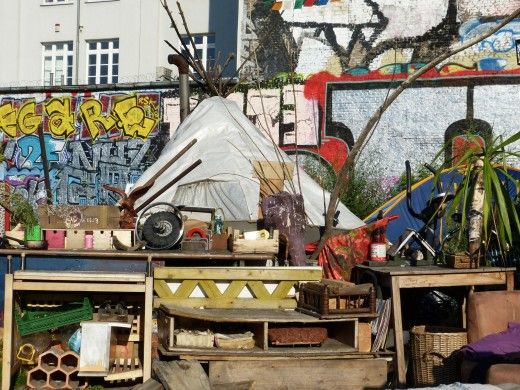 We have virtually no culture of flea markets. We just throw everything in a landfill. In Germany flomarkty (Flohmarkt – flea market it.) Are held every weekend in almost every village. Here you can buy real antiques for mere pennies. The main thing – to understand them and be able to haggle.
6. Nurburgring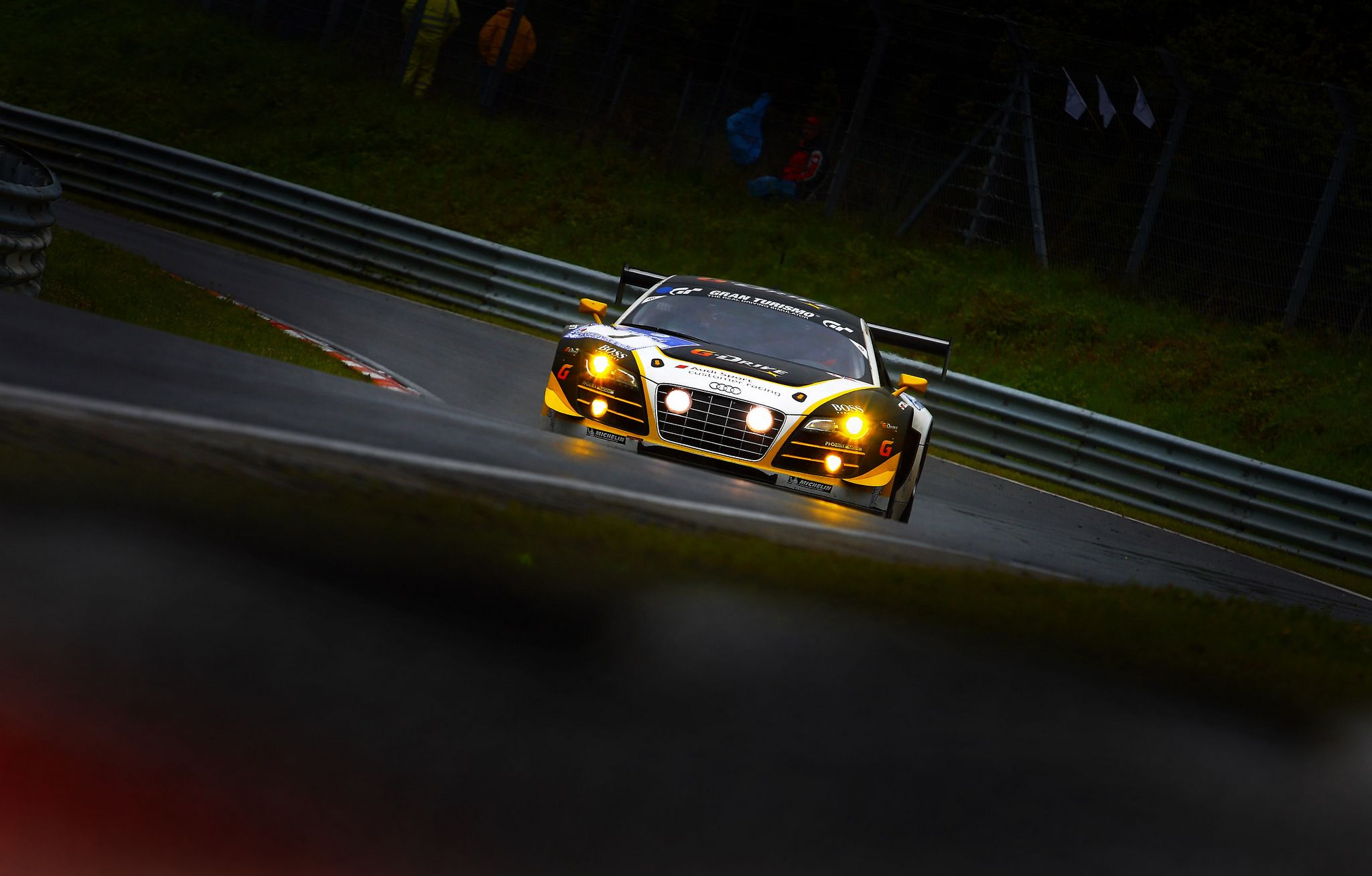 The first most popular place in Germany for avtosportsmenov enthusiasts. This is a racing track, which held the ring race. The set of pilots from Europe arrive in their cars to break the record and pass the ring in less than 6 minutes and 47 seconds. Perhaps right there to rent a car.
7. pretzels
You really should try this chic taste pretzel. The most delicious pretzels make bakers in Bavaria. However, there they call it "bretsn."
8. Christmas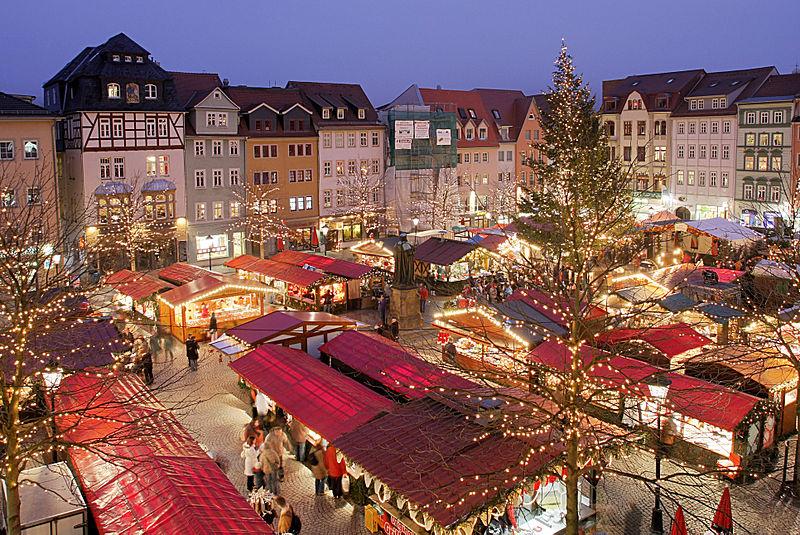 Not to be confused with our Christmas! In our countries, it almost does not notice. And Europe is at the end of December (Christmas Day) looks better than at any time during the year. Arranged the whole presentation. In the city of fairs, where you can enjoy hot glyuvayna (mulled wine).
9. Berlin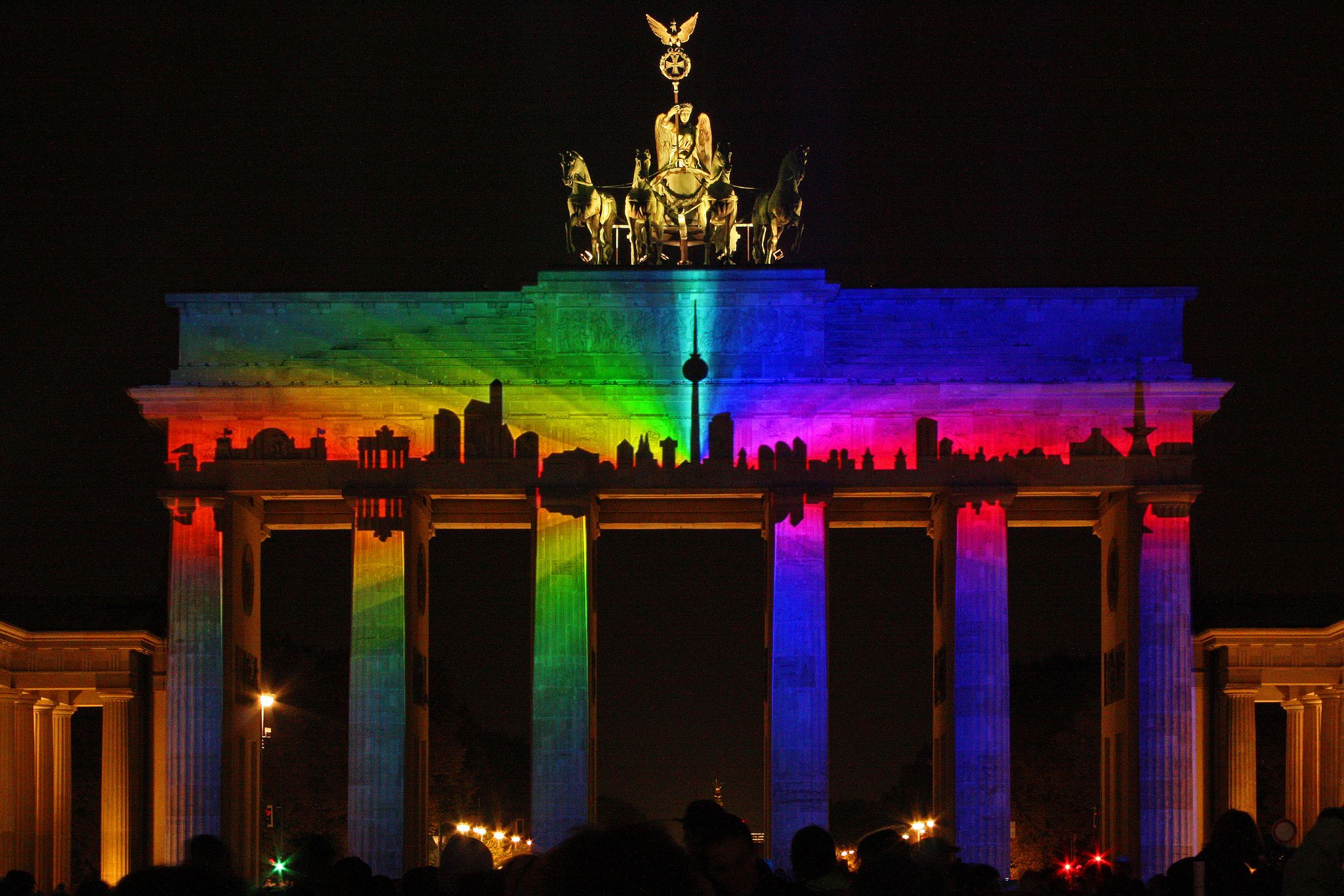 Only because of this city should go to Germany. There are many monuments and attractions. Brandenburg Gate, Berlin Wall, the Reichstag and AQUADIV.
10. Neuschwanstein Castle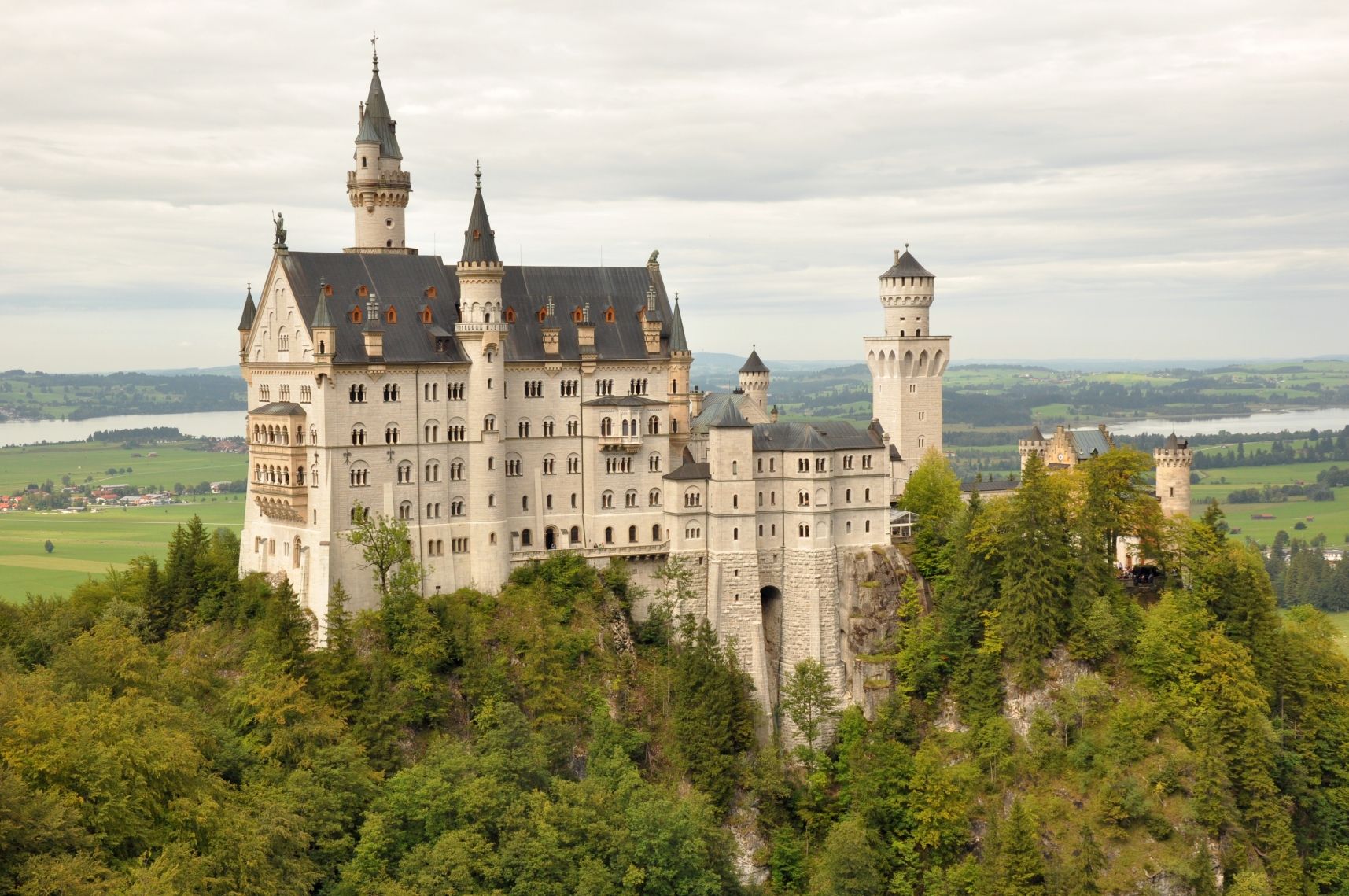 Visit one of the most popular castles in the world. Sleeping Beauty Castle at Disneyland was drawn from that castle. You can climb up to the castle on the horse carriage, pre-agreed time on the site of the castle. The cost of the ticket to the castle – € 12.