One of the most atmospheric and spectacular reality television westerns, Hell on Wheels , will return to the broadcasting network AMC in early August. On the eve of the premiere of the fourth season of the show's creators decided to please the audience luxurious snapshots.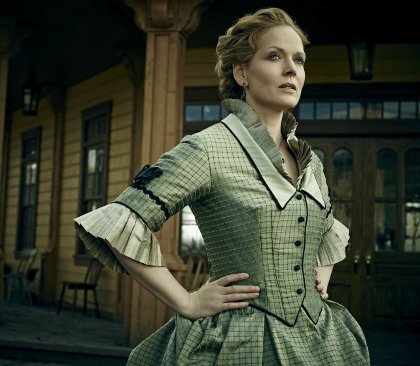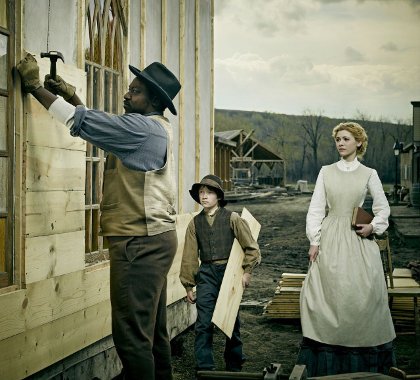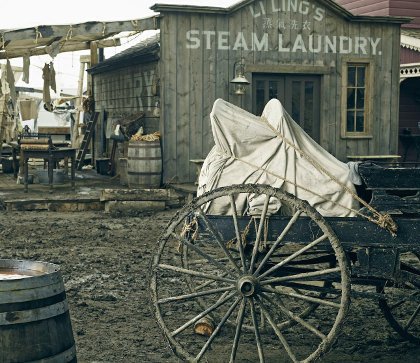 The series aired in November 2011, brought together in small screens 4.4 million viewers. It was one of the most successful launches in the history of the channel.Since then, the ratings ofHell on Wheels is slightly decreased, but its loyal audience project does not lose – quality westerns never go out of fashion. Especially if their story raises issues of concern to every thinking viewer on both sides of the ocean, and a personal quest protagonist highly dramatic and fits perfectly into the scenery of America late XIX century …
Recall that the fourth season Hell on Wheels will be extended to 13 episodes.