360 ​​company made only smartphones for a long time, but at the end of 2017, the Chinese brand introduced its first robot vacuum cleaner – 360 ​​S6. The device has received a lot of good reviews. Thanks to its good specifications, 360 ​​S6 has become a direct competitor to Xiaomi Mi Robot Vacuum.
After a year and a half, the Chinese manufacturer introduced a new robot vacuum cleaner called 360 ​​S5.
Let's find out the main differences between 360 ​​S5 and the previous version 360 ​​S6. Which robot vacuum cleaner is better?
[affcoups template="list" id="35653″]
[affcoups template="list" id="35659″]
360 S5 and 360 S6: Design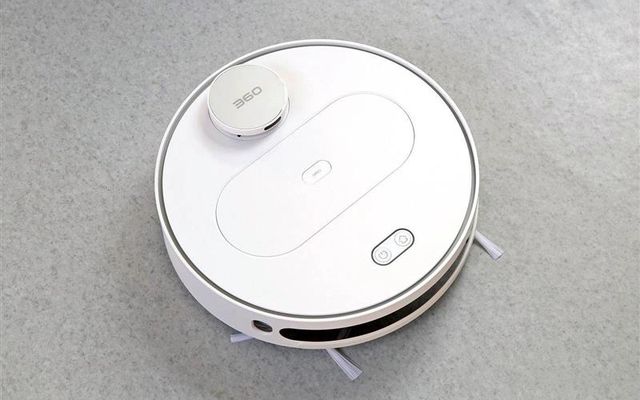 Vacuum cleaners have a very similar design. Both devices are made of ABS plastic. Like many other robotic vacuum cleaners, 360 ​​S5 and 360 S6 have round shape, and available only in white matte color.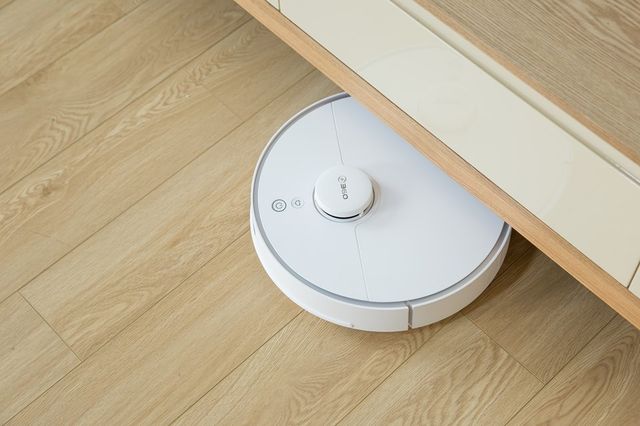 360 vacuum cleaners have the same size – 35 x 35 x 10 cm, but the weight is significantly different. 360 ​​S6 weighs 5.9 kg, while 360 ​​S5 – only 3.6 kg. As you can see, 2019 model is 2 kg lighter. The reason for the difference in weight is unknown, but we don't think that it plays an important role.
Due to its compact size, both vacuum robot cleaners are able to clean in hard-to-reach places, for example, under a bed or a sofa.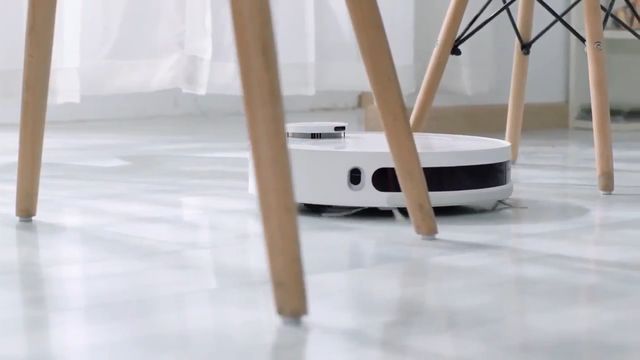 There is a small round tower on the top panel of 360 ​​S5 and 360 S6 with hidden sensors for scanning the room. Next to the tower you can see two control buttons: Power and Home.
The bottom half of 360 S5 top panel opens. There is a garbage container. The old model 360 S6 also has a trash bin on the top panel, but it is not removable.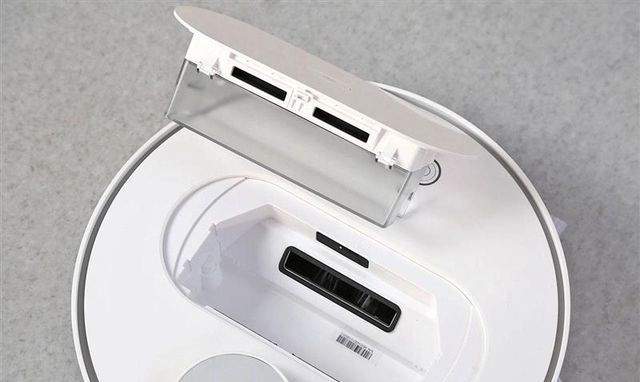 360 ​​S5 received a dust container of 0.55 liters capacity, while the previous vacuum cleaner had a trash bin of just 0.4 liters.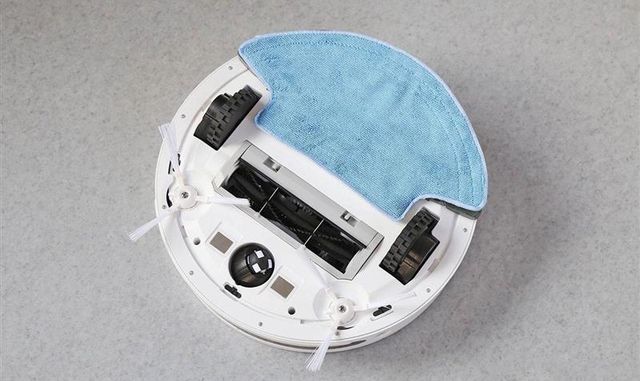 On the sides, both vacuum cleaners have bumpers with sensors that prevent collisions on obstacles, such as walls or furniture.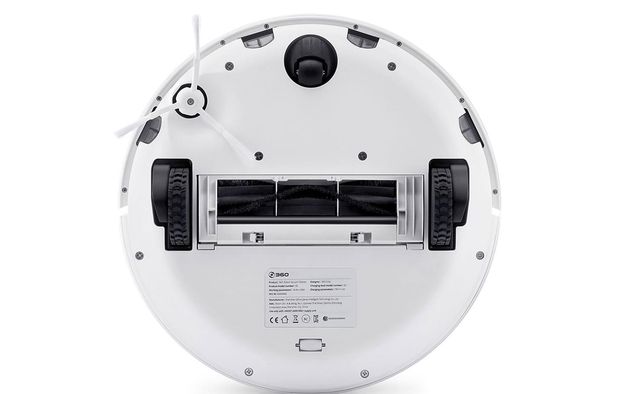 The bottom of vacuum cleaners is almost the same. 360 ​​S6 has a central brush and two side brushes with long tassels. It is strange, but 360 ​​S5 is equipped with only one side brush. Did the Chinese manufacturer decide that the second brush is not needed?
Also, 360 ​​S6 has a velcro for attaching a cloth for wet cleaning. 360 S5 does not have the function of wet cleaning, so it does not have velcro.
360 S5 and 360 S6: Functions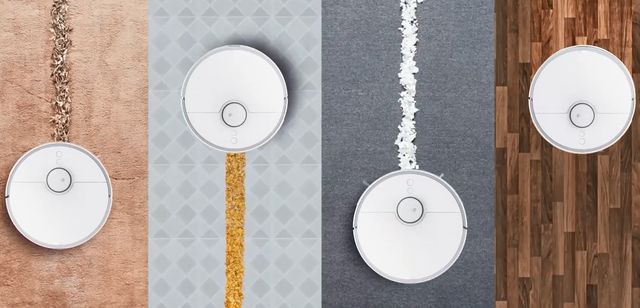 Now let's compare the functions of robot vacuum cleaners from  360 company.
Perhaps the main difference is that new 360 S5 does not have the function of wet cleaning. We do not know why the Chinese manufacturer decided to remove the wet cleaning in new robot vacuum cleaner. In my opinion, this is a big drawback.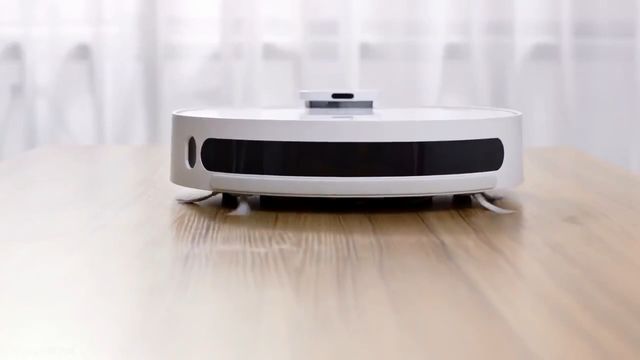 If we compare the suction power, new vacuum cleaner is more powerful than the old version. 360 ​​S5 received more powerful hardware, so its suction power increased to 2000 Pa, while 360 ​​S6 has 1800 Pa. First of all, it means that new robot vacuum cleaner collects debris better, especially on complex surfaces, such as carpet.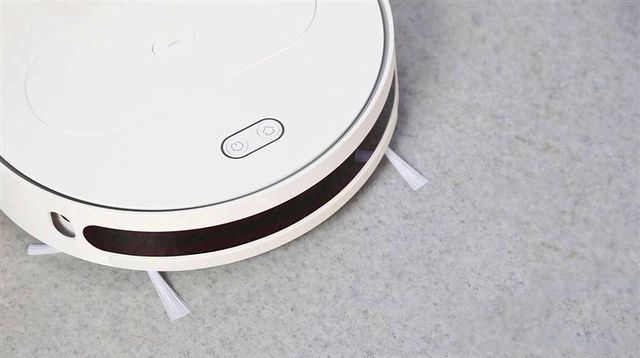 You can control the vacuum robots cleaners using both physical buttons on the top panels and special application on smartphone called "360".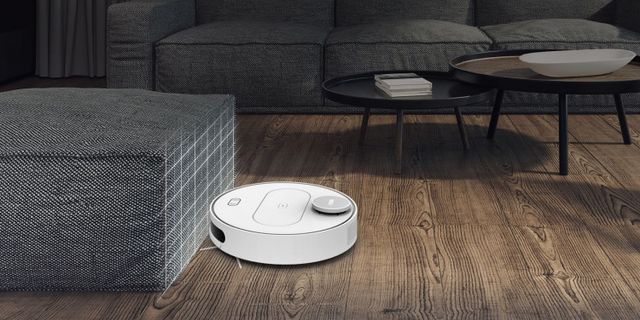 360 S5 and 360 S6 received LDS laser system, which scans the room 360 degrees. Using this system, vacuum cleaner recognizes and memorizes the position of objects in the room, and avoids collisions with them.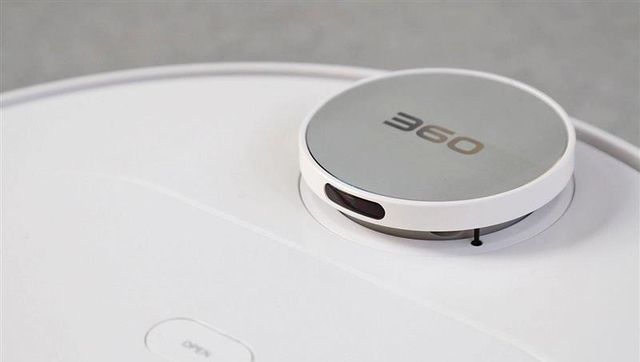 Also, both devices support SLAM technology. This technology allows vacuum robot cleaners to create a map of the room and calculate the best route for faster and more efficient cleaning.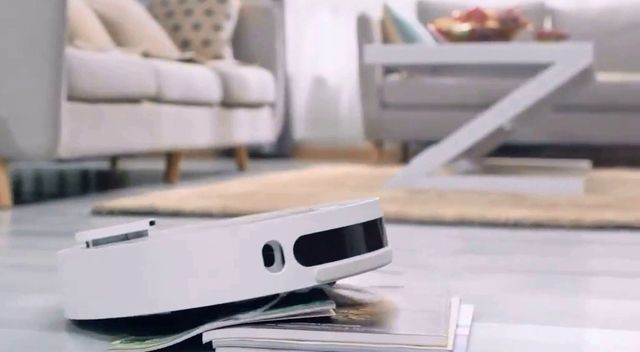 Another difference between 360 ​​S5 and 360 S6 is that new robot vacuum cleaner is able to overcome obstacles about 2 cm high. The version 360 S6 can climb to a height of 1.5 cm. You may think that the difference is very small, but it plays an important role if you have high pile carpets at home.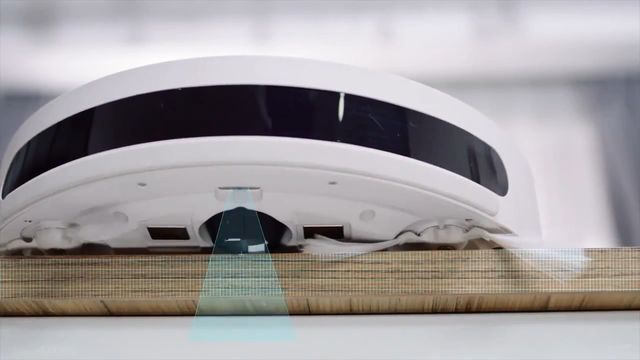 Robot vacuum cleaners have many other useful sensors, for example, 4 sensors to prevent falls.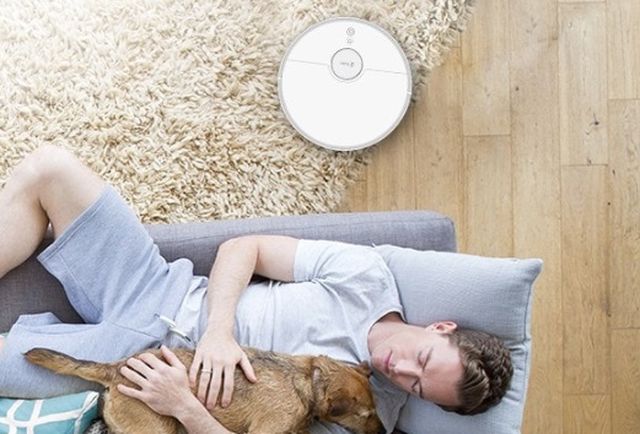 Both robotic vacuum cleaners are equipped with NIDEC brushless motor, which ensures a low noise level during cleaning – not more than 65 dB.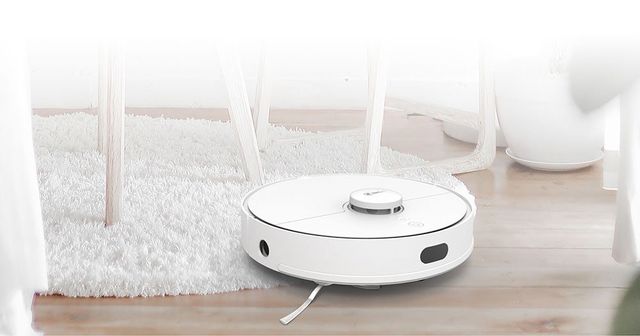 360 S5 robot vacuum cleaner received another important update – 3 cleaning modes: quiet, standard and maximum. It automatically chooses what mode to use depending on the surface. For example, while cleaning a carpet, the robot vacuum cleaner activates a maximum mode with a suction power of 2000 Pa.
360 S6 does not offer cleaning modes to choose, but it also automatically turns on the maximum suction power on difficult to clean surfaces.
360 S5 and 360 S6: Battery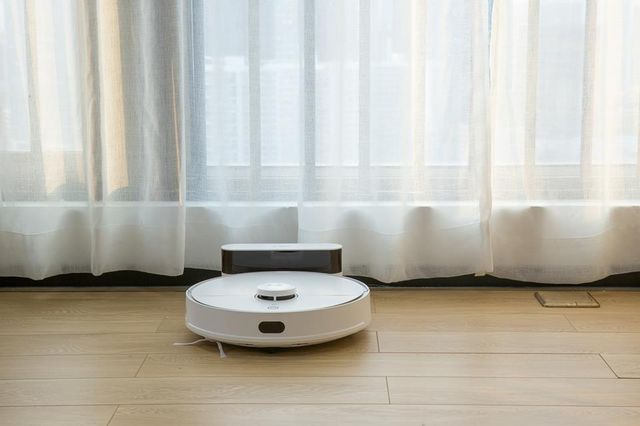 As for the battery, it is difficult to choose a winner. Despite the fact that 360 ​​S6 has a larger battery capacity – 3200mAh versus 2600mAh in 360 ​​S5, the battery life is almost the same.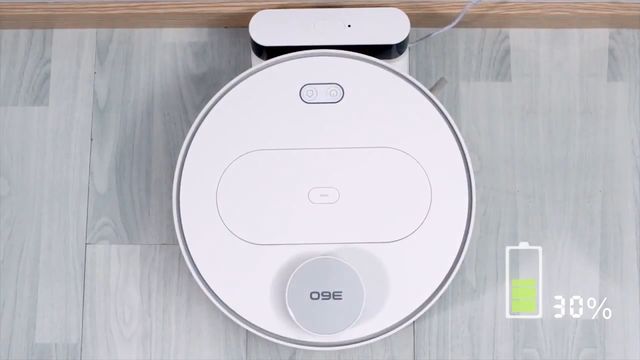 On a single charge, 360 S6 is able to clean from 90 to 120 minutes, depending on surface. The new 360 S5 works from 75 to 110 minutes. As you can see, the battery life is only 10 minutes different.
360 ​​S6 takes up to 2.5 hours for full battery charge, while 360 ​​S5 charges about three hours. Both robot vacuum cleaners automatically return to the charging base when the charge level is low.
360 S5 and 360 S6: Price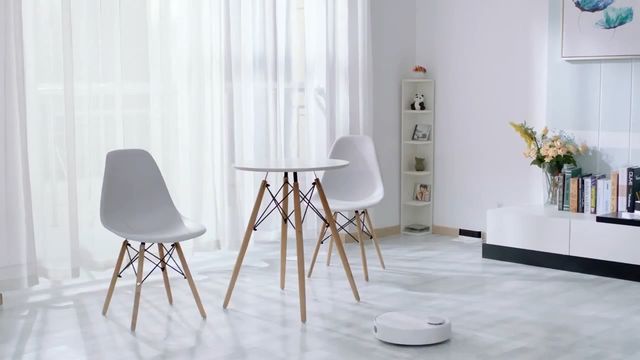 As you can see, 360 ​​S5 did get some improvements over the previous model 360 S6. The new robot vacuum cleaner has a higher suction power of 2000 Pa, three cleaning modes and simple control.
On the other hand, 360 ​​S6 is equipped with wet cleaning function, two brushes for cleaning in hard-to-reach places and 10 minutes longer battery life on a single charge.
Now, we have to consider the most important criterion when choosing a robot vacuum cleaner – price. Last year's robot vacuum cleaner 360 S6 costs about $349, while the new model 360 S5 will cost $299.
You have to decide whether to pay extra $50 for wet cleaning function and an additional 10 minutes of battery life, or save a little money and take 360 ​​S5?
[affcoups template="list" id="35653″]
[affcoups template="list" id="35659″]
360 S6 Review Video
360 S5 Review Video
Source: 360