Wolfram Kampffmeyer – talented German artist who creates beautiful geometric figures3D graphics of animals made of paper, which are similar to animated computer models.
The artist deliberately makes their creations like 3D graphics, since working on computer animation.
"When you sit all day at the computer and look at their virtual model, you eventually want to hold them in their hands," – says Kampffmeyer.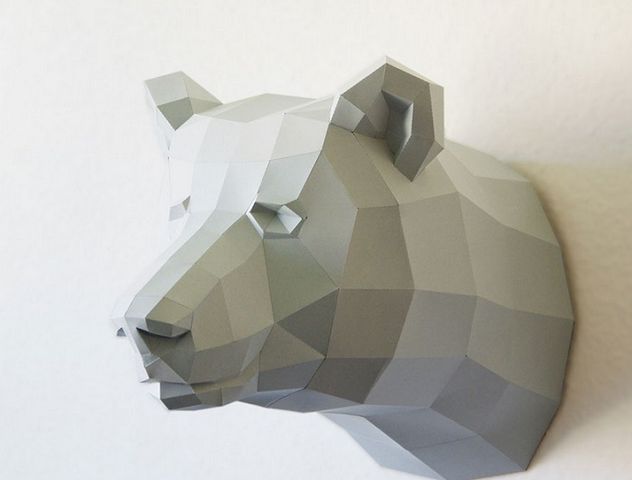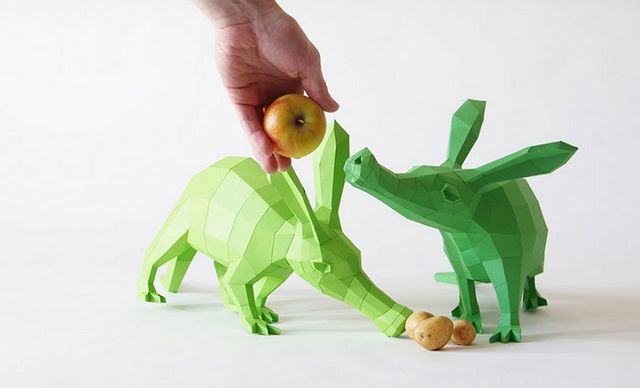 This artist has transformed 3D graphics in paper sculpture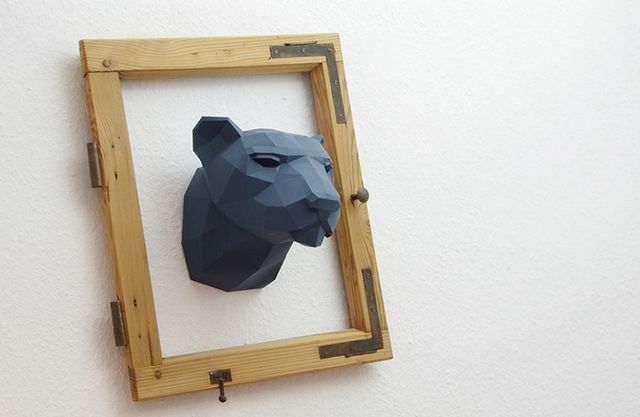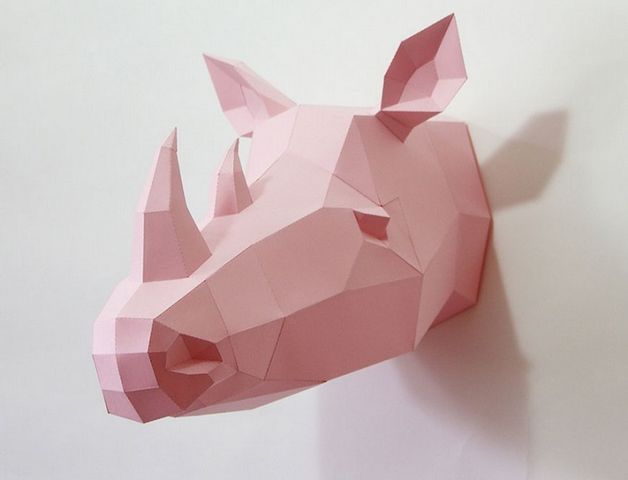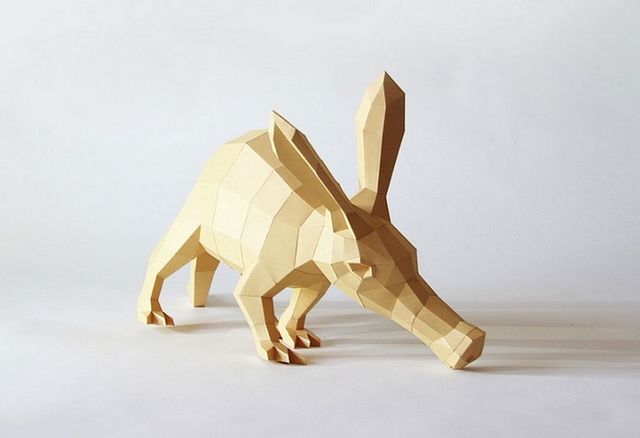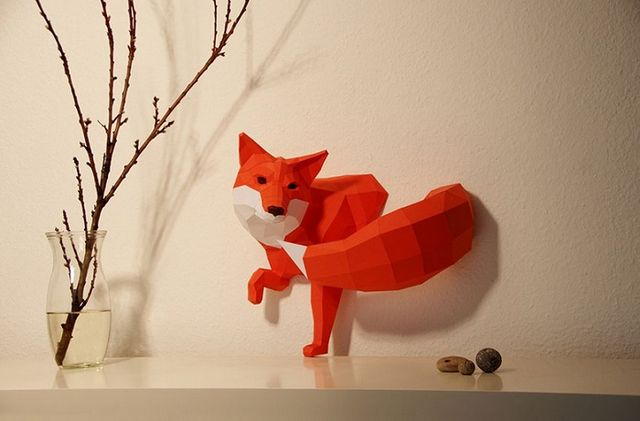 Wolfram's work can take many forms: paper sculpture, cards with bulky items and many others.
"It was difficult to work with virtual models and do not keep them in their hands, but soon I found a program that can transform a 3D graphics paper model. It happened in 2010".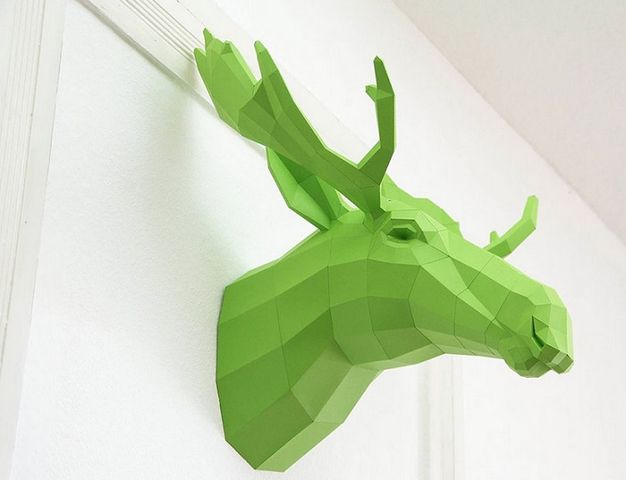 "I fiddled a bit with graphics and made ​​his first model specifically for paper sculpture. I did not have time to look back, when he created a series of "Big Five" (lion, elephant, rhino, buffalo and leopard). "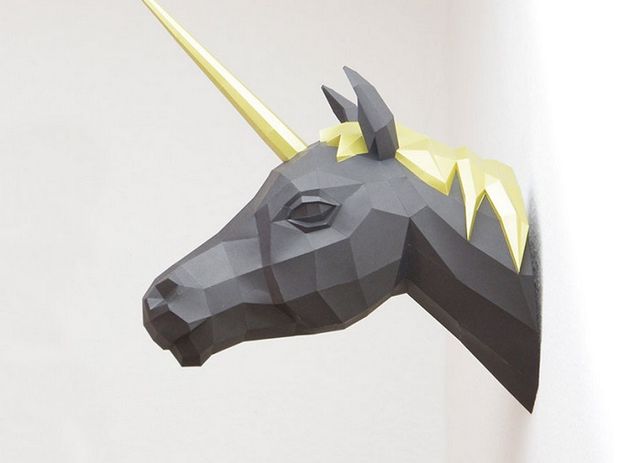 "The only limitation is the number of polygons that can be used in one model. If there will be too much – the model will have to put a very long time. If they are tiny – not to avoid problems. So I try to stick to the golden mean: I want my animals looked quite alive, and at the same time I try to make it so that they can be folded quickly enough. "
"I want to make a paper wolf – a large sculpture as if coming out of the wall. I am currently working on a bee and fish. Snake and an owl designed, but not yet ready. In addition, I have a lot of ideas, but unfortunately, too little time. "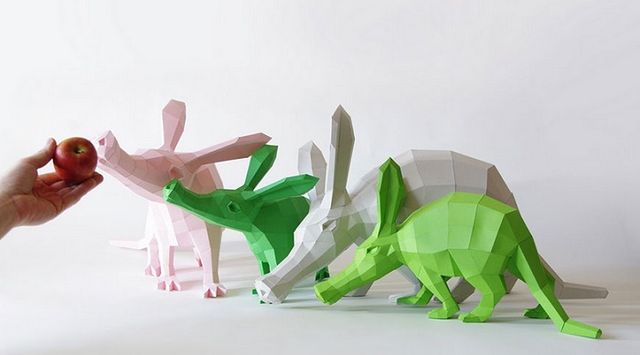 Wolfram's work Kampffmeyera admired. The way this person animates 3D graphics – just amazing! Looking at them, it is expected that they are about to moved. This artist's definitely a great future.
Share this article with a friend – he must see these unique paper sculptures!