In Sochi began the most expensive in the history of the Olympic Winter Games. Expensive they manage not only organizers, but visitors to the city: the prices of goods and services surprises even wealthy Europeans. Today we'll show you how to cut costs in Sochi.
1. Excursions
Many excursions in Sochi not quite beneficial and justified from the economic side. For example, trips to the water park or the Dolphinarium are useless: you just driven to the destination simultaneously telling a couple of stories about the city, and then went to look at the dolphins or swim. Not only that, you will spend the money on a trip, so you have to take quite a considerable sum in the water park, or dolphins. For the money you can get something more interesting, for example, a ticket for another sporting event or a trip to the countryside resort Adler. Also very often on tours require additional spending on souvenirs and other small acquisitions. If you are strapped for cash, it is always better to clarify how much will cost you tour with all the "bonuses". Also recommended to bring food, because no one is concerned about your food will not, and in the institutions of Sochi prices going through the roof, and for a simple coffee have to shell out more than one hundred rubles.
2. Food and water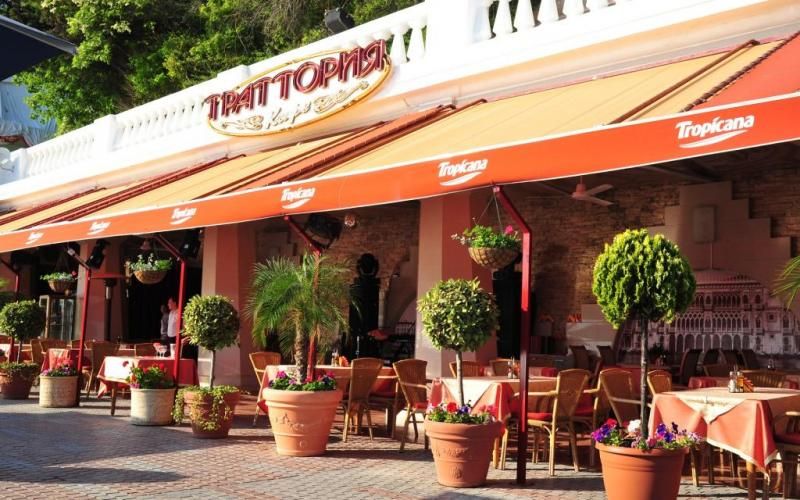 The big problem in Sochi – expensive bottled water. That flows from the taps, eat extremely undesirable, but there are several ways that can help you to save a lot on the water. First, if a very tight income, then clean drinking water can be obtained free of charge in a pump room Riviera Park. No one is forbidden to bring their own containers to stock up on water for several days. Also in the shops of the city, though with difficulty, but you can find an inexpensive drinking water, for example, Surdus.
If your wallet is not bursting at the money, then you should not visit the cafe on the waterfront – the prices there are biting and you certainly not be happy. The city has a network of cafes and dining rooms, which can offer good quality food and excellent service for relatively little money, for example, "Del Mar", "Fig." When visiting places with live music do not hesitate to ask the waiters, not whether the statement in the bill – it can cost you a third of the price of dinner.
3. Public transport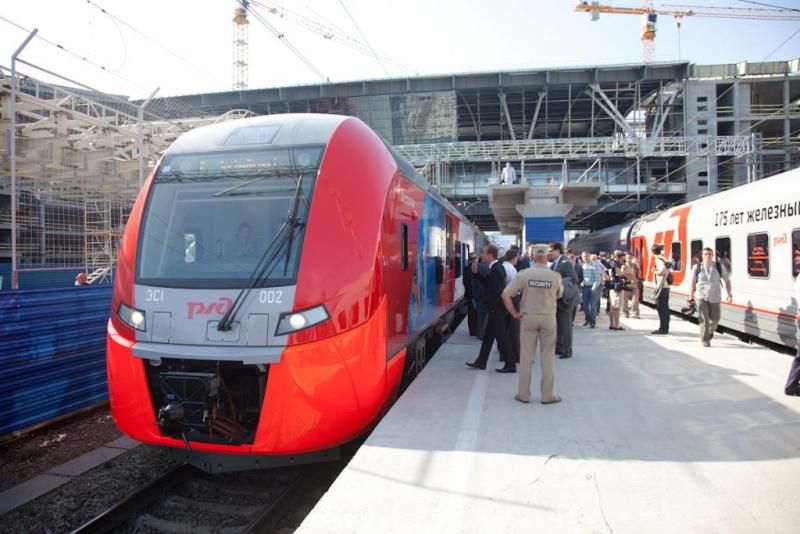 In Sochi, a very expensive taxi. So, the trip from downtown to the airport Adler will cost eight hundred rubles. In order to reduce the cost of travel, it is better to use public transport. On the bus trip will cost about a hundred rubles, but there is a serious risk of getting stuck in traffic in the resort quarter and miss the flight. You can also use aeroexpress – two rubles and no risk to traffic jams and delays. However, there is a risk that you do not push in the last car of the most comfortable. As for travel until the Olympics, it will be cheaper to get on the bus – about two thousand rubles from Moscow. Comfortable and a quick hop on the plane will cost about twenty thousand.
4. Souvenirs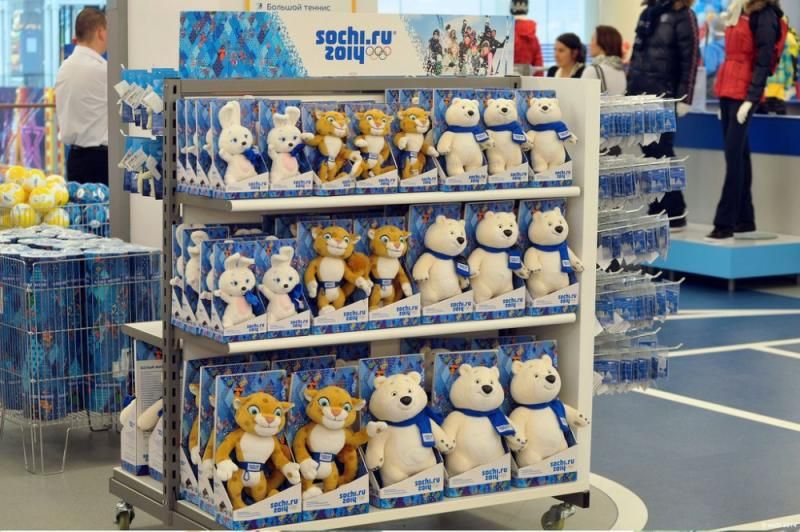 A trip to the Olympic Games can not do without buying souvenirs. Best buy souvenirs from official distributors, as everyone else they will be even more expensive. With a list of products with the symbol of the Olympic Games can be found at http://shop.sochi2014.com/ru/ . I must say that recently again become popular souvenirs from the Olympics eightieth year – teddy bears, collectible coins and camera "Zenit-E" limited edition during the Moscow Olympic Games. Such things are better to buy at online auctions, since they are not cheap ("Zenit-E", for example – in the region of 7-10 thousand rubles).
5. Shopping, shopping for clothes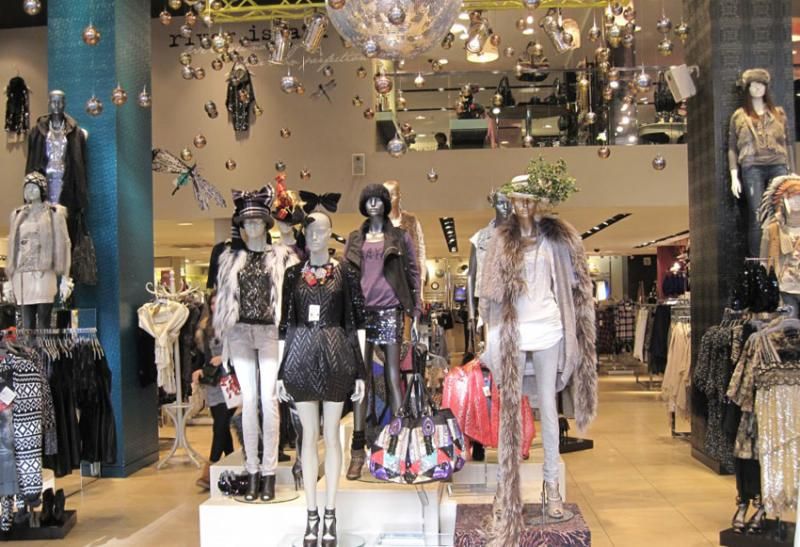 In Sochi, better stay away from shopping malls, as the prices are much higher here than in retail stores, such as "Olympus" or "Alexandria". Branded clothing is sold in at a slight premium, while for "nouneym" will have to overpay three times. Seriously, you can save during seasonal sales in clothing stores "Olympus" and "Sea-mall." During the Olympic Games just pass sales of winter clothing collections and discounts can be up to 50-75%.