Adrian Pasdar, familiar to viewers from the series Heroes, will perform the role of Colonel Glenn Talbot in the show Marvel's Agents of SHIELD, reports TVGuide. 
Glenn Talbot, first appeared on the pages of comic books in 1964, was created by Stan Lee and Steve Ditko. Antagonist is well known to fans of Marvel as an irreconcilable enemy of Bruce Banner, leading with General Thaddeus Ross hunt doctor. It is curious that Pasdar has already collaborated with the studio while working on animation projects, in which he was the voice of Iron Man.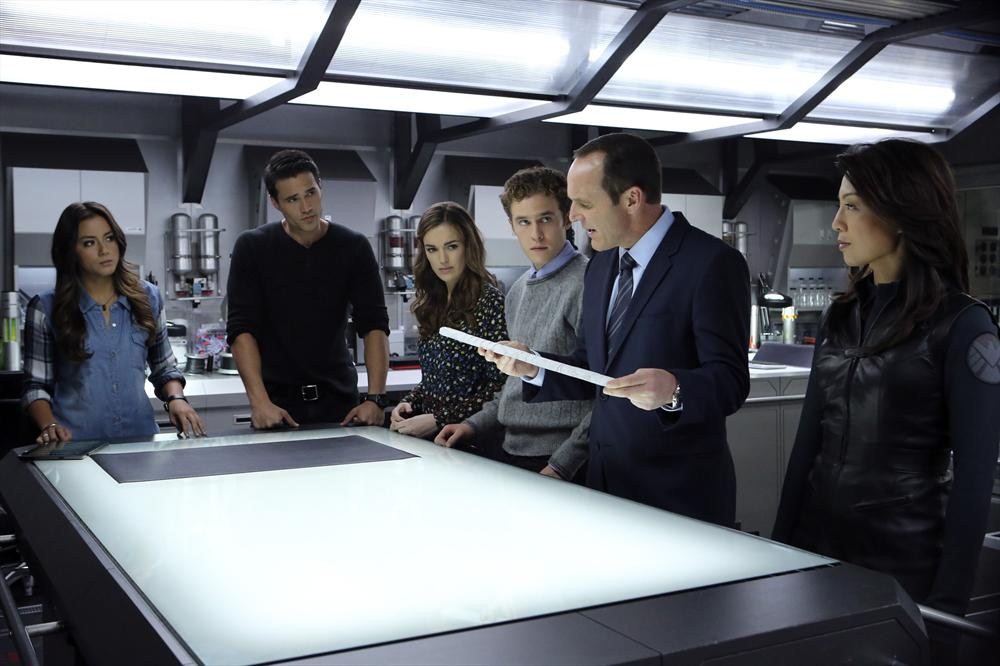 "Talbot's first appearance was a surprise even for the actors who starred in the TV series – said Pasdar. – Colson team gathered together, and at this moment on their monitor screens originated my hero. I was in another place, but the creators have arranged everything so that we communicate live. It was incredibly interesting.Each serial needed stubborn fighter. 's Creator "Agents" found a hero in the face ofTalbot. "
Episode involving Pasdar due for release in April.