Alfawise T1 looks very similar to Android TV Box, but it is very powerful mini PC. It was recently announced, and now it is already on sale. Moreover, there is a flash sale on GearBest, and you can buy Alfawise T1 with discount price. More details by the link below.
New model is based on Intel Gemini Lake hardware platform, and it is equipped with a Celeron N4100 processor. If you are looking for quiet and compact mini-PC to replace your desktop PC, then Alfawise T1 looks very promising. I have 5 reason why you should buy this mini-PC. Let's start!
Reason 1: Processor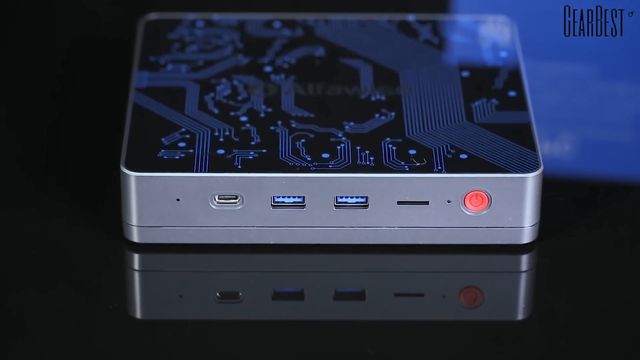 First, it is equipped with a new Celeron N4100 processor (1.1 – 2.4 GHz, 4 cores, 4 MB cache), which was launched in Q4 2017. Yes, this is budget mobile chipset, but now it is the most powerful on the market. A couple of months ago I made review of Alfawise X5 mini-PC, built on Atom x5-Z8350. Its performance is quite good for Windows 10 operating system. So, compared to Atom x5-Z8350, Celeron N4100 is much more powerful.
Reason 2: Graphics system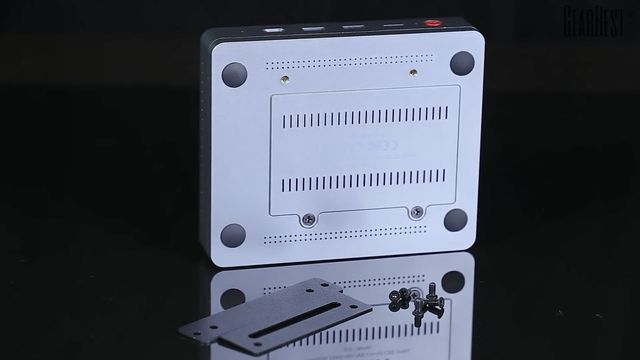 Secondly, Celeron N4100 has built-in graphics system Intel UHD Graphics 600. Its performance provide good gaming experience. Of course, you cannot run latest games on highest graphics settings, but it is possible to play something similar to World of Tanks or Civilization V.
Reason 3: Memory
Thirdly, Alfawise T1 supports simultaneously M.2 SSD and 2.5″ HDD drives. As you know, the lack of free disk space is the main problem of mini-PC. However, the manufacturer of Alfawise new mini-PC find very smart solution. If 64GB of eMMC memory is not enough, you can install a more capacious and faster SSD, but the files are stored on hard disk.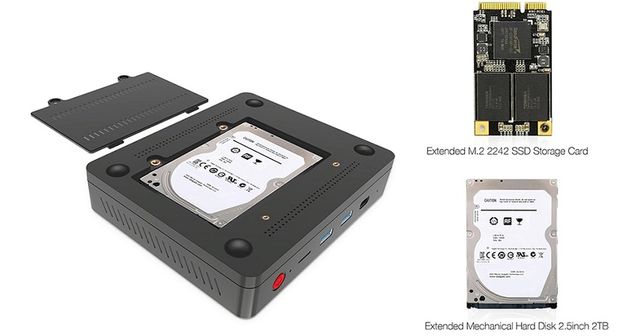 By the way, this mini-PC can also be used as a simple home server, since Ubuntu is installed on it as well as Windows 10.
Reason 4: Passive cooling system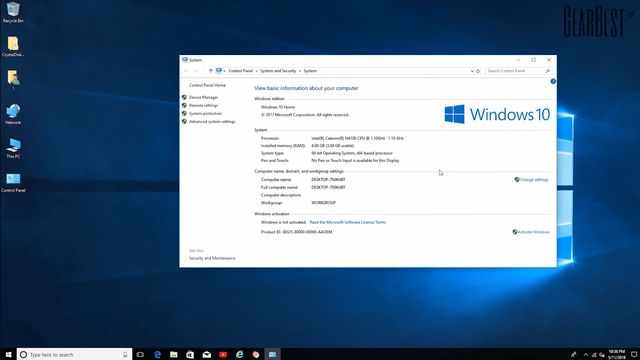 Fourth, the computer is equipped with fully passive cooling. Also it can be attached to VESA mount on the back of the monitor (fasteners and screws are already included). While using there is nothing rattles, vibrates, does not take up space on the table, and power consumption in idle allows you to not turn it off at all.
Alfawise T1 is equipped with 4GB of RAM. I cannot say that this is very much for modern computer. However, to be honest, I do not really notice a big difference between 4GB or 8GB RAM on Windows 10 OS. Perhaps, only working with many tabs in browser you may notice some slowdowns.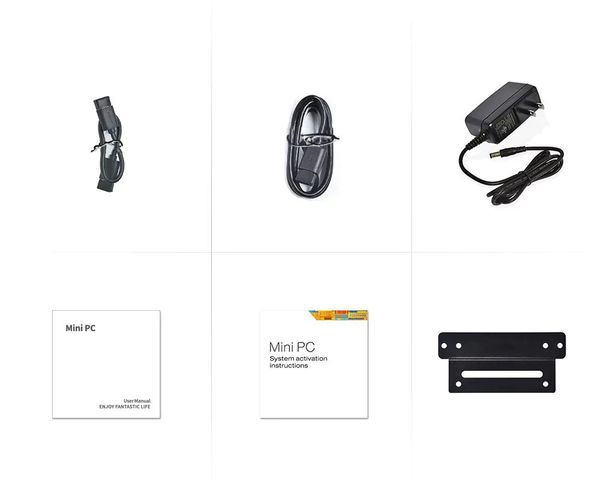 Reason 5: Price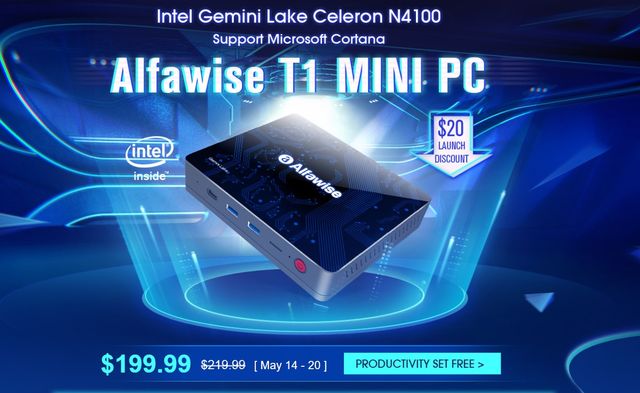 In general, this mini-PC looks very, very interesting. Of course, you can find better options (for example, NUC with i3 or i5 processors), but it is another price category. Alfawise T1 is the best mini-PC under $300 in 2018.
I recommend you to take a closer look on mini-PC, as a replacement for your home PC or even laptop, especially now, when there is a flash sale of Alfawise T1, and you can buy it for only $199.99.
Official website: alfawise