Apple has introduced a new version of its mobile operating system iOS 8. Presentation OS held on June 2 at the annual conference WWDC.
iOS 8 became a logical continuation of the previous version. Overall, the design of the operating system remains the same, but the system has received several improvements.
One of them was updated notification center . In iOS 8 all notifications will be interactive – to respond to pop-up messages , accept or reject calls can be directly in the notice.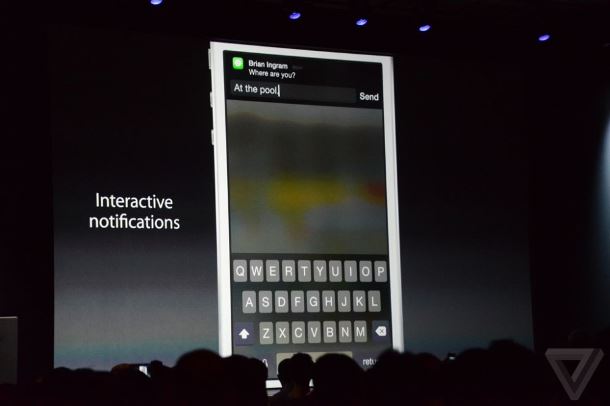 Another innovation is a new way to quickly access commonly used on a smartphone or tablet terminals . In iOS eight such contacts will be displayed when you double-click on the Home.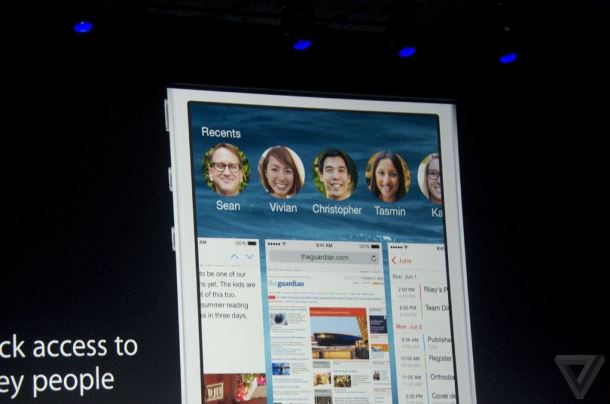 Undergone processing application for mail . Now it supports a kind of multi-tasking, allowing you to open one letter , and then , on top of it , the second . After reading the second email , the user can go back to the previously opened . Send emails to archive or delete them can now be one swipe .
Change and a way of sending messages via iMessage. The new operating system includes support for group chats .
When typing text, the app also taught prompt the user frequently used words ( Russian support is not yet available ) . Tips adjusted depending on the user's communication style , giving different advice for messages sent to different contacts.
In addition, iMessage first embedded ability to send audio and video messages .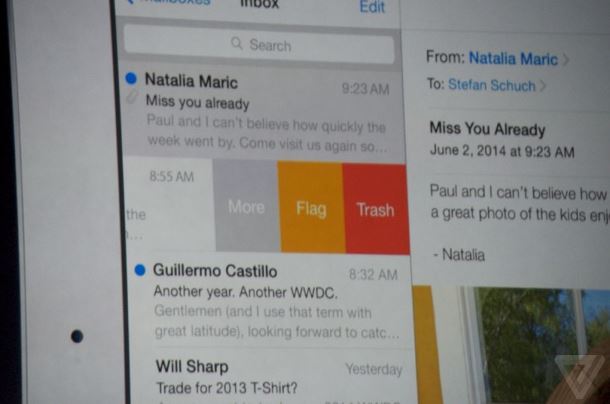 In the next version of the operating system and appeared completely new application – Health. It allows the user to monitor their own health, using third-party applications , as well as various syncing Apple gadget with external devices (eg , fitness trackers ) .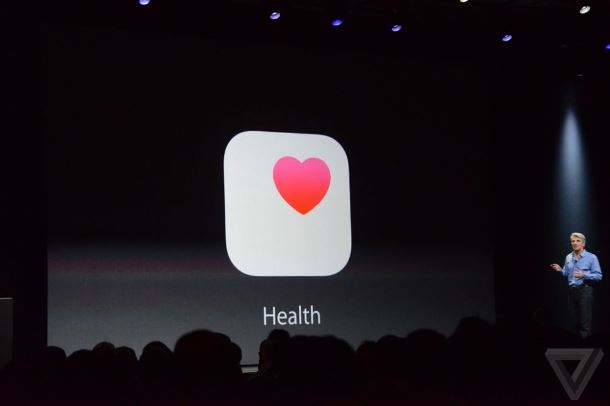 Of already existing in most iOS applications undergone processing application for storing and processing images . Photo Editor received an improved system adjust the brightness and contrast of images using a special slider and several other innovations.
Finally, changes and voice touched assistant Apple Siri. Assistant first got integration with third-party ( for example, learned to recognize songs using Shazam.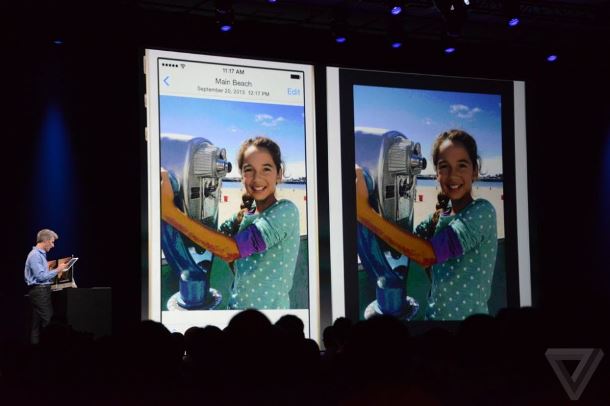 Summary Description of innovations derived operating system , has already appeared on the official website of Apple. Beginning June 2, the new operating system will be available in beta for developers. For all users of Apple devices update due in the fall of 2014.