Apple's mobile devices have repeatedly saved the lives of their owners, but the company's engineers want such stories were not just a happy coincidence. The new patent are offered to integrate into the iPhone smoke detector to detect the first signs of incipient fire.
The document shows several embodiments of the system. Some used a smartphone camera and recognition algorithms smoke in the frame, while others – special detectors that continuously analyze the air for harmful substances. In an emergency, the device notifies the user activates the fire system and sends a message to the emergency services.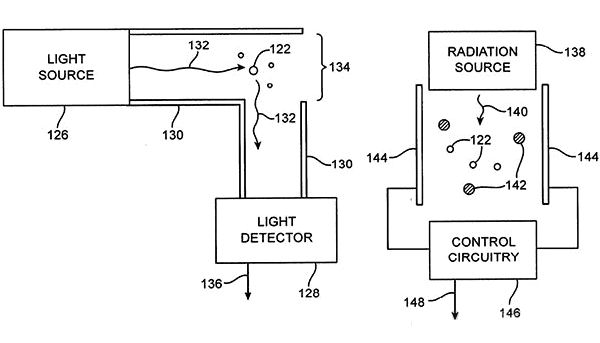 According to the authors of a patent, iPhone will be able to transmit their precise location of firefighters, building address, a detailed plan for evacuation, as well as other vital information. Separately, describes a system for determining the presence of the user.
You might as well smoke detector can be integrated into the iPad, MacBook or any other technique of Apple. But it is possible that the mobile system will fire only interesting concept.