Possible spoilers!
According to Deadline, the cast of the series Arrow added Brandon Routh, who played Clark Kent in Bryan Singer's blockbuster "Superman Returns."
Ruth got the role of Ray Palmer, known to fans of the comic book as Atom.Superhero, created by Gardner Fox and Gil Kane, first appeared in the pages of DCgraphic novels in 1961.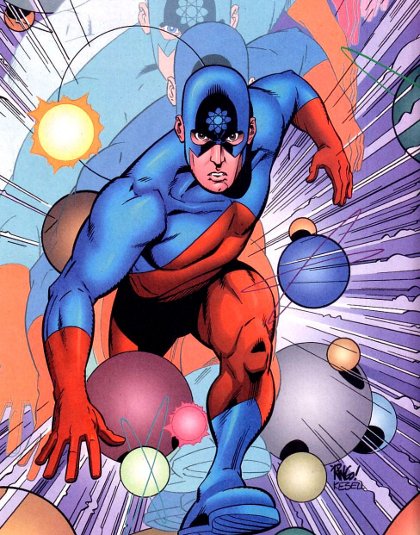 Ray Palmer takes over as the new owner of Queen Consolidated, which will play an important role in the life of Oliver Queen (Stephen Amell) and a potential love interest Felicity (Emily Bett Rickards). According to rumors, the deal with Ruth concluded on 14 episodes.
The premiere of the third season of Arrow is scheduled for October 8.