Today full-screen smartphones are the most popular, so every Chinese manufacturer already released at least one similar device. However, not all full-screen phones are similar to each other. For example, Samsung Galaxy S8 does not have anything similar to Xiaomi Mi Mix 2. iPhone X has the longest display of all available smartphones on the market, offering 19.5:9 aspect ratio and famous notch with sensors, speaker and front camera.
However, you cannot find completely bezel-less display, because manufacturer should place front camera, earpiece and other sensors on the front panel. It seems that Bluboo find the other way. The Chinese company decided to make a rotary main camera, which will be rear and front camera at the same time. Read our article to learn more details about new smartphone Bluboo S2.

Bluboo S2: Rotary camera
A rotary camera in full-screen smartphone solves several problems at once. First, the front panel will be able to completely lose the bezels. The second point is that the quality of photos on the front camera will be better, because the rear and front camera will be the same. This will allow you to post high quality photos in social networks and instant messengers.
By the way, something similar has already been presented by Oppo and Honor. Now the technology of rotated main camera was decided to be tested in Chinese company Bluboo.
For the first time about bezel-less smartphone with rotating main camera Bluboo S2, the company said on January 15, 2018, after which some other brands decided to take a similar step. For example, Doogee will also announce a full-screen flagship with a rotating camera. It will have a name of Doogee Mix 3.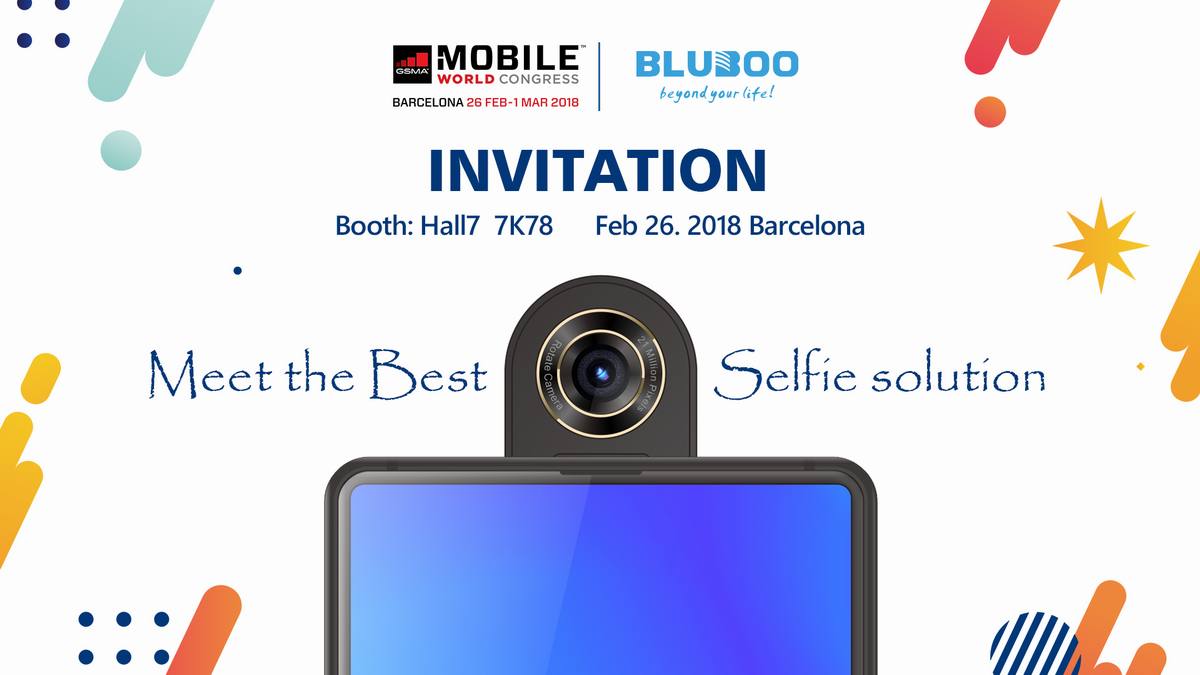 But in fact, if we talk about the first mention of the company Bluboo about new smartphone Bluboo S2, then it was in August last year. As you can see, the rotating camera is not a spontaneous and quick decision. The Chinese manufacturer planned this smartphone for a long time.
As the engineer of Bluboo company say, the rotary camera will be able to withstand more than 10000 rotations.
But this is not the only good news for today. Bluboo S2 is most likely to receive a processor from Qualcomm, a fingerprint reader and camera optics from the famous Carl Zeiss.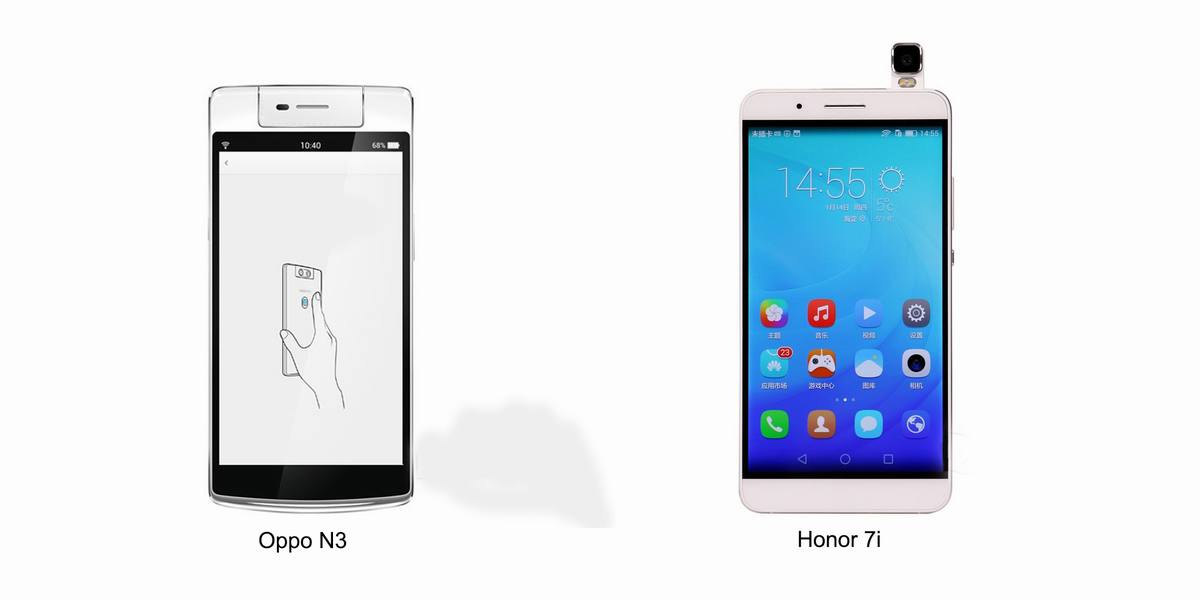 Bluboo S2: Release date
The representatives of Chinese brand said that they will come with their new smartphone to the world's electronics exhibition MWC 2018, which takes place in Barcelona from late February to early March. At the event, the brand will show not only Bluboo S2, but other interesting smartphones.
Also you can visit our page with coupons to buy Bluboo S2 at the best price, when it will be released.
Source: androidheadlines