One of the first projects will be the BMW and Toyota sports car using double ultracapacitors. This technology will be first used in the production of mass-produced cars.
Rumors that BMW and Toyota are going to work on a new sports car model, have been around for a long time.
And gradually fleshed: recently it became known that the German and Japanese auto giants will release a two-seat hybrid model with supercapacitors instead of conventional lithium-ion batteries. Sports car should be a radical replacement model BMW Z4 and worthy "successor" Toyota Supra, which hinted his Japanese concept FT-1, shown at the motor show in Detroit. Will be installed on car petrol engine with direct injection and electric motors. All this will be part of a high-tech hybrid system using supercapacitor used car Toyota LMP1, participating in the race "24 Hours of Le Mans." Automakers decided to use supercapacitors as those smaller and lighter than other energy sources.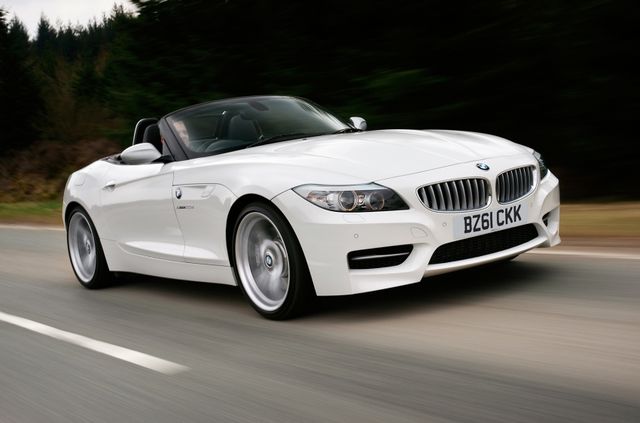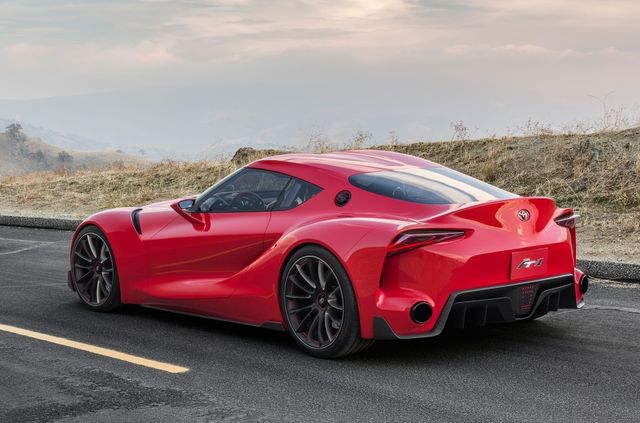 The volume of the gasoline engine, developed BMW, must be not less than 2 liters. Over electric motors also will bring together experts from Munich, and some parts will supply Toyota. Hybrid will be equipped with six-speed transmission. Development body also took the Bavarians. It is assumed that the bottom is made ​​of steel and aluminum with carbon fiber inserts, and the body – of reinforced carbon. In the future, BMW and Toyota are going to work on other projects using common engineering solutions and components.