Recently, the network has a photo of the new underwear campaign Intimate Collection, the heroine of which was Britney Spears. The picture shows the singer demonstrates new products of the brand, which emphasizes her figure.
The picture immediately became the subject of controversy: according to many, there are too many Photoshop and face Britney Spears in general, perhaps taken from older pictures.
For comparison, we can look at recent photos from the match Britney Spears Super Bowl, where she visited with her lover Charlie Ebersol.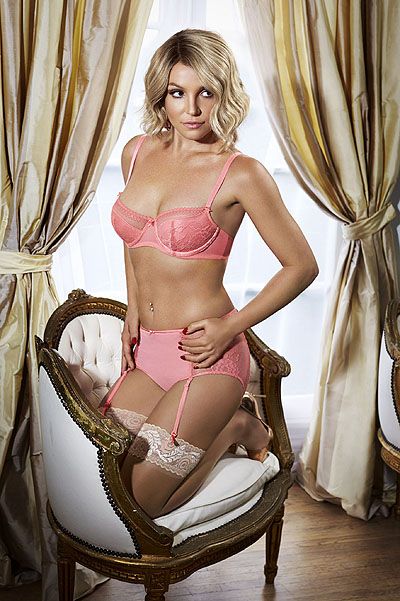 Note that Britney Spears is not the first time resorted to a photo editor – many remember her photo published on the cover of Women's Health, where the singer demonstrates the perfect abs and tightened figure.
However, Britney Spears is not only among the foreign stars who want to look their best during numerous photo shoots: Kate Winslet recently appeared on the pages of Harper's Bazaar magazine in a totally unrecognizable image. Media caught the editors to use Photoshop, based on recent pictures of the paparazzi, catch a star on the beach.