Japanese Autoexpert chose the best, in their opinion, the new car – it is not surprising that it was just the Japanese model. The title of "Car of the Year 2014-2015" has got a new generation Mazda2.
Publication of the results of the local competition was held in the National Museum of Innovation in Science in Tokyo. Honorary prize was the main developer of the technology Skyactiv Kiyoshi Fujiwara.
Got to the finish line just two cars – Mazda2 and the Mercedes-Benz C-Class. Japanese compact managed to score 423 points, which is only 19 points more than the German premium sedan. Mercedes-Benz C-Class received 404 points.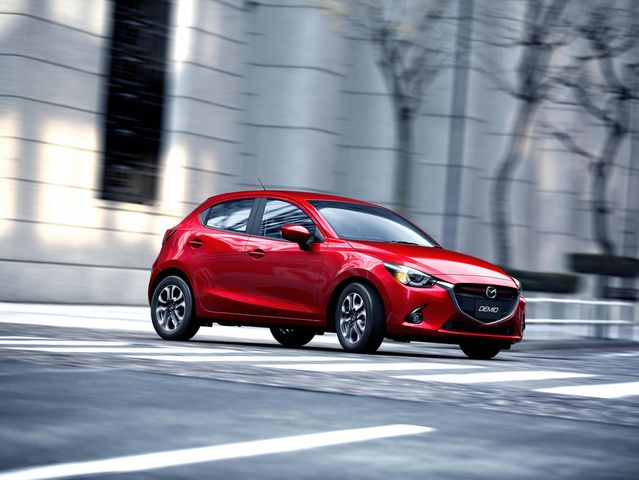 Within each of the 59 voting members of the jury has at its disposal 25 points, which could give one or another model. The best, in their opinion, the car received the maximum score of 10 points. The remaining 15 points examiner could distribute at their discretion for another 4 most deserving car. Mazda2 has received the most "top ten" of 22 of the 59 members of the jury. "Mercedes" has got the highest score of 18 experts.
Also, high scores and place in the top five got BMW i3 (340 points), Subaru Levorg (124 points) and Suzuki Hustler (65 points).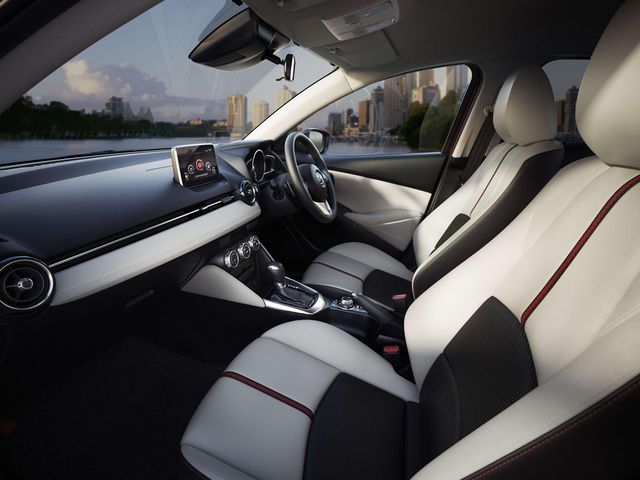 "With the release of the new Mazda2 we rewrote the rules in the compact car segment. Our technology Skyactiv, providing excellent fuel economy with a rational value, plus a unique design – all this contributed to our victory today," – commented Fujiwara-san.
The competition will include three minor awards. Prize for the most innovative car got BMW i3. The title of the maneuverability of the vehicle was awarded Honda N-WGN. A special award for "Achievement" program has received development of hydrogen vehicles of Toyota.