We bring you the review of the results of castings in series Grimm, Hawaii Five-0 and The Vampire Diaries. 


According to Zap2it, the production of the fourth season of the fantasy horror Grimm joined Elizabeth Rodriguez ("Cocaine"). The actress will embody on-screen image of an FBI agent named Chavez, who along with his team-mates will be taken to investigate the murder of Weston. According to the source, it can find personal reasons to be interested in this business, although at first glance it would not be so obvious.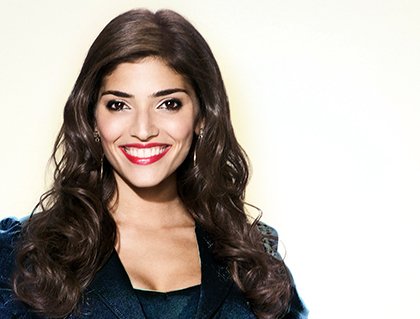 The next season of NBC popular project will start on October 24. 

The fifth season of crime thriller "HPD" added to his cast Amanda Setton ("What Happens in Vegas"). She will play Dr. Mindy Shaw, a medical expert and traineeMax. It is described as a "smart young woman who takes matters into his own hands and always gives a great result." Amanda appears in the first episode of the new season, which will premiere on September 26. 

The creators of fantasy "The Vampire Diaries" are also active search of fresh and attractive people to its popular show. To their crew team joined two actors, who will make his debut in the sixth season. 

Actress Jodi Lyn O'Keefe, which viewers can see in the TV series Lost and Castle , play a doctor named Joe. Foreign media describe the heroine as "severe and successful doctor at the university hospital." At the moment it all the information about a character.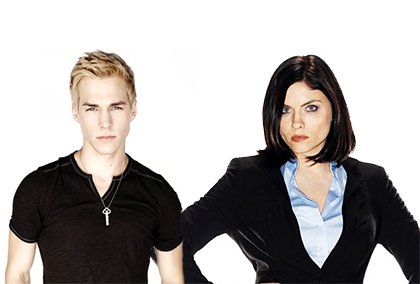 But the hero Chris Wood know more about his name is Kai, and he was "charming unstable, but at the crucial moment can impress absolutely quiet man." Guy combines playfulness and obsession, seasoned fair amount of teenage angst. 

How important role allotted to actors in the story arch of the sixth season, we learn October 2, when the "The Vampire Diaries" will return to the broadcast channel The CW.