Last season for the television channel CBS turned out to be quite successful, so the company's executives, without thinking twice, decided to extend most of its projects. 
After losing one of the main characters of the series current season thriller Person of Interest looks pretty grim. Fans of the project wholeheartedly worry about the fate of the main characters of the show and is preparing to meet the end of the third season. The date of return of the Person of Interest on small screens will be announced later.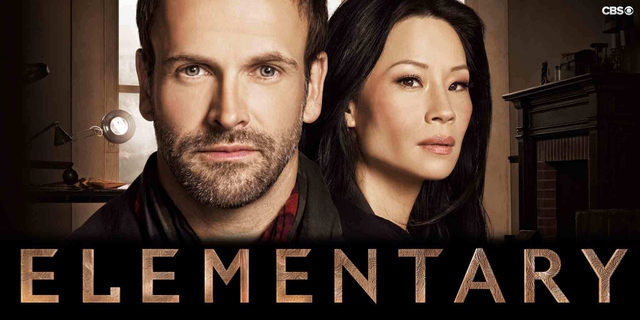 Detective crime drama Elementary also won the hearts of fans and bosses CBS. The creators of the project are already plans for a third season.Overall, the second season of the show was rich in new acquaintances. We learned more about the life of Sherlock Holmes (Jonny Lee Miller) in London, met with his brother Mycroft (Figure Evans) and former colleague Lestrade (Sean Pertwee).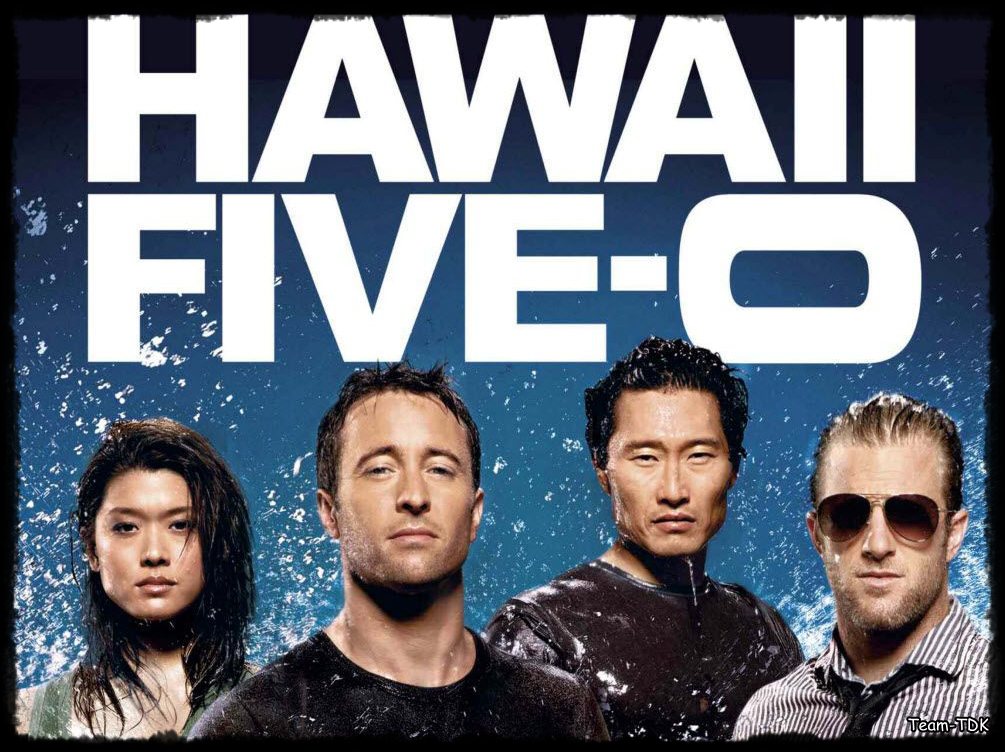 Show Hawaii Five-0 is also pleased the audience participation of several well-known invited guests. Among them: Jorge Garcia, Melanie Griffith andHenry Ian Cusick. Looking forward to the fourth season finale, as well as the return of the "beach boys" in the fifth.
Currently at issue is the fate of the series "Artificial Intelligence» (Intelligence).Channel management has not yet made a final decision on the fate of this young project.