Possible spoiler!
Comedy series Cougar Town says goodbye to one of their old-timers. According to TVLine, the company lovers of red wine in big glasses leavesBrian Van Holt, who plays Bobby Cobb cheerful.
Brian was in the form of a tanned sloppy from the start of the series, launched onABC in 2009. Moreover, Van Holt acted as a director of one of the episodes called"How brilliant". See Bobby was the last time it will be possible in the series premiere of the sixth season, which will air in early 2015.
According to insiders from the set of the series, Van Holt goes in search of more promising for yourself projects.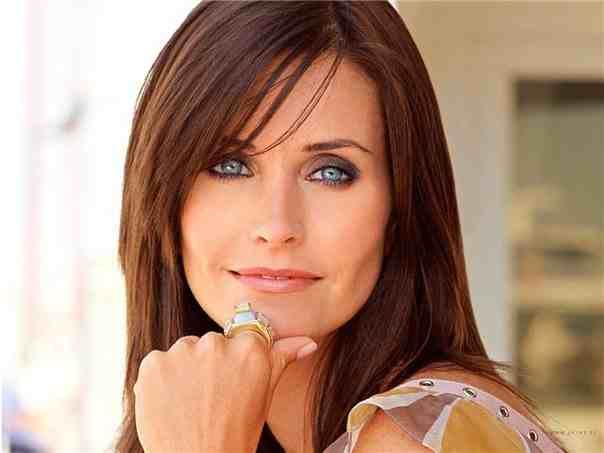 "Cougar Town", we recall, is about how a group of true friends having a good time, drinking moderately and parallel solving various problems of everyday life. Major role in the TV show takes forever young Courteney Cox. In 2010, she was nominated for "Golden Globe" in the category "Best Actress in a Comedy Series."
As for Brian Van Holt, he appeared in the drama "Sons of Anarchy" as "degraded" biker club named Kyle. Also, the actor has played a significant role in the crime thriller The Bridge.