Beware, spoilers!
Brett Cullen will be guest starring drama series "Under the Dome» (Under the Dome), according to TVGuide. Actor familiar to our viewers for his roles Goodwin "Lost» (Lost) and Nate in "suspect» (Person of Interest). 
Brett will appear on screens in an important story arc of the second season asDon, the father of Barbie. Cullen character is described as "charming and influential clan head Barbara, managing a multinational corporation."
"Due to unexpected plot twists Barbie come face to face with his father," – said executive producer Neal Baer. As it became known, the contract Cullen stretches over several episodes.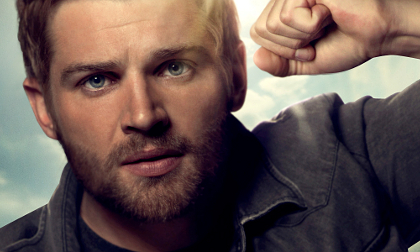 In the new season, the dome will become property of the magnet and begin to attract metal objects. In addition, in the first series, we say goodbye to one of the protagonists. "In general, we plan to part with two characters – said Baer. – But this does not mean that fans of the show will not see them again. Under the dome is possible. Magnetism will have a significant impact on the development of the plot of the second season. Viewers will learn of any test made ​​by our heroes … ".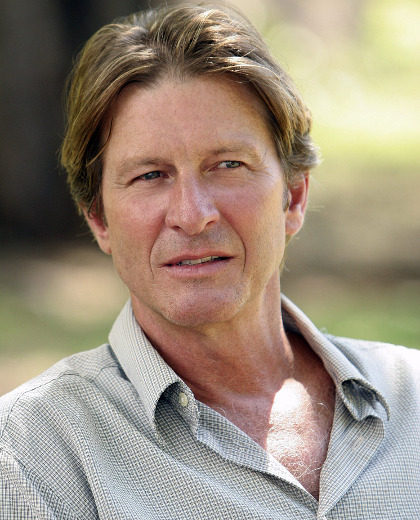 Creators also decided to please his loyal fans first snapshots for the new season.Photo gives an idea of ​​the problem with which the characters face.
Scenario premiere episode of the second season were written by King horror. "It's great that Stephen King offered some fresh ideas that were not realized in his book– said Baer. – We have prepared a lot of surprises the audience. "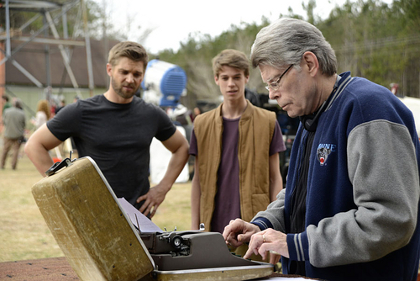 "Under the Dome" will be back on the air on CBS on June 30.