Beware, spoilers! 

The second season of supernatural thriller "Under the Dome» (Under the Dome) starts June 30, and in anticipation of the new series of resource TV.com procured some interesting facts about the development of the plot of this popular summer drama. 
Some of them we have already written, others may come as a surprise to those who have not read the original novel by Stephen King. Recall King himself had a hand in a horror scenario of the second season of the show.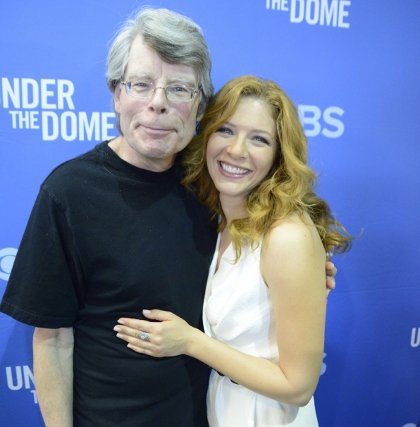 1. One of the main characters die in the first minutes of the premiere series. 

This does not mean that the series would not surprise viewers. According to the lucky ones who have already seen excerpts of the new season will premiere shocking. In addition, the death of any character show does not mean that the audience can no longer see it – everything is possible under the dome …

2. Do the inhabitants of the town will communicate with the outside world. 

This means that in Chester's Mill POGOST new characters. One of them will playMax Erich, is not very well-known television actor. His hero, Hunter, appears in the third episode, but only "in digital form." Hunter connects with someone under the dome of the people, and communication itself will look like correspondence. As explained by Neal Baer, ​​executive producer of the show, at one point of the dome has a bit of a crack through which can "leak" online. Joe and Nori will receive messages from Hunter on the web, and see this character viewers will be able in the eighth episode.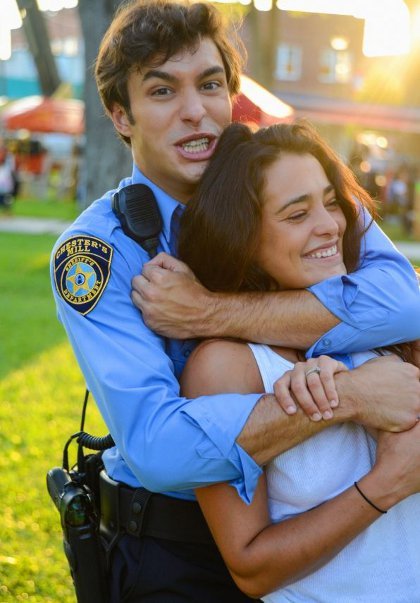 3. Once dome penetrates through the internet, then and then people can? 

"Perhaps – intriguing Baer. – Maybe someone will be able to leave, and someone wants to, on the contrary, enter. " Earlier, it was reported that the cast of the show joined Eddie Cahill, Carl Crome, Sherry Stringfield and Dwight Yoakam. 

4. At the dome has its own wants and needs. 

In one of the first scenes of the second season hemisphere emit terribly unpleasant sound, hearing that, many citizens fall to the ground unconscious. One character says, "I think the dome is trying to tell us something!". 

5. Big Jim will be kinder. 

Neal Baer said that in the new series, Jim Rennie (Dean Norris) is a couple of points of discharge "alone with God" (and in fact, should be alone with a dome) that make it hard to think about their behavior. "This is a big season of transformation – said the producer. – We learn from what the test is actually made ​​all these people. "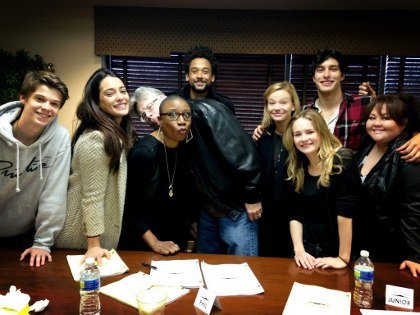 6. Dome acquire properties of the magnet and leave the city without a church bell. 

As we have seen, the dome will start to attract metal objects. Can try to find fragments of bike bells, pans, road signs and garbage cans at this recently published, very impressive snapshots …