Possible spoilers! 
The cast of the new superhero series "Flash» (Flash), which develops as the CW spin-off of its popular "Arrows» (Arrow), joined Michelle Harrison. According toDigitalSpy, she plays Nora Allen – mother of the protagonist, Barry Allen (Grant Gustin). 
Recall, the new show is an adaptation of the comic book series of the multi-faceted universe DC, which tell about the adventures of a cop-scientist, endowed with the ability to move with lightning speed. Wearing a red superhero costume, he fights crime Central City.
Nora appears only in the memories of the protagonist, as a few years before that time, which will be discussed on the show, this character was killed.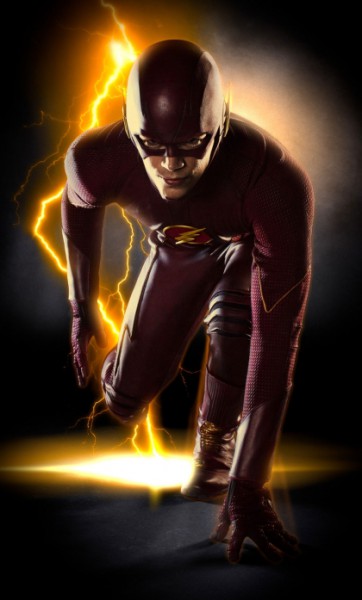 Recently executive producer Greg Berlanti show said that science fiction in "Flash"will be greater than in the "Strela". He also told reporters that the shooting of the pilot underway.
38-year-old Michelle appeared in films and television series from the late 90s. She has more than 74 roles, mainly the second plan. So, she appeared in one episode of "Eureka» (Eureka) and played a small role in "Continuum» (Continuum).