Mysterious model frameless smartphone Elephone S3 shown along with other innovations in that took place almost a month ago, during the presentation of a large company. However, until now, at least, we know the smartphone.
Features of the frameless smartphone Elephone S3 price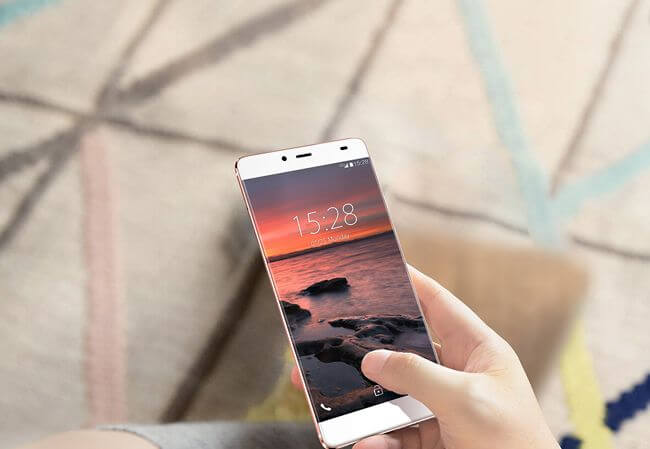 According to available information, the device is equipped with a 5.2-inch FHD display, the fingerprint scanner on the back and has a solid metal housing. One of its main features is a design without frames on the sides of the display. In fact, if you look at the prototype in the video frame is (black bars). But they are not as big as the other "frameless" models.
According to recent data, Elephone S3 will be released next month and will be priced at about $ 150. This means that the model does not offer much productive iron, although the chip level Mediatek Helio P10 can be expected. Recently Elephone its entire new smartphones medium and high grade completes it by this decision.
Source: youtube