They became known the price of unannounced flagship smartphone Samsung – Galaxy S7 and Galaxy S7 Edge price. As reported edition Tweakers, Edge-price modification will be lower than the set for the Galaxy S6 Edge in the past year.
Prior to the presentation of Samsung's flagship line of vehicles remains very little time. The company is going to introduce new items February 21, the day before the start of Mobile World Congress 2016 which will be held in Barcelona.
Models already densely are overgrown with rumors, and an endless stream of leaks unabated. We already know what it will be able to boast of Galaxy S7 and Galaxy S7 Edge. We know how to look like cell phones – as renderers, and the "live" photos. We know even that is likely to be equipped with the technology flagships always turn on the display.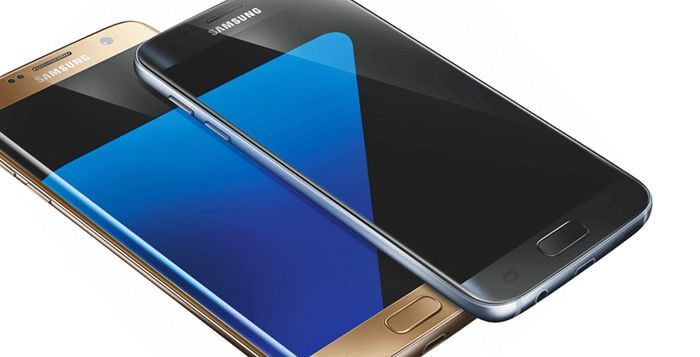 Today, February 12, nine days before the official launch of the flagship smartphones, Tweakers resource published prices on cell phones, which will operate at the start of sales.
What Galaxy S7 Edge price will be?
Samsung Galaxy S7 will cost 699.99 euros, and for Samsung Galaxy S7 Edge will have to pay a hundred more – 799.99 euros.
The publication notes that the prices listed are valid for models with the main memory capacity of 32 GB – only such modifications will be available at launch. At the same time, reports Tweakers, for the 32-gigabyte version of the Galaxy S7 Edge price this year asking for less than its predecessor.
Smartphone Samsung Galaxy S6 Edge with 32 GB of memory on board at the start of the sales cost 849 euros.
The publication said that at the beginning of sales of the new flagship will be available in three colors: black, white and gold.
Source: Tweakers