If you are a fan of the movies The Fast and the Furious, you definitely need to visit a sale from GearBest called Furious and Savings. Even if you do not have a special love for this movies, you can still go to the sales page, perhaps you will find something interesting.
So, as you understand, GearBest online store sells automobiles and motocycle devices (and not only) in honor of the release of a new part of the movie The Fast and the Furious. On event page you will find many useful devices that each driver should have. It is a DVR camera, MP5 player, GPS tracker, GPS navigator, air cleaner and even a compact refrigerator.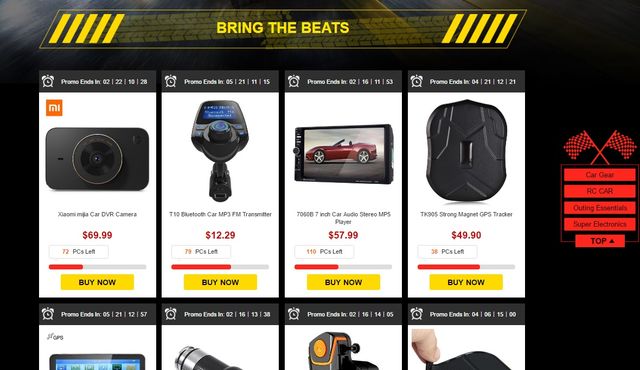 Every adult man is still a child. And what kind of child does not like radio-controlled cars? Furious and Savings offers real monsters on the remote control. You can order as an ultra-fast DHD X-RUN C1 Wall Climbing Car, which looks like a batman car, or HUINA 1540 Dump Truck – a huge truck.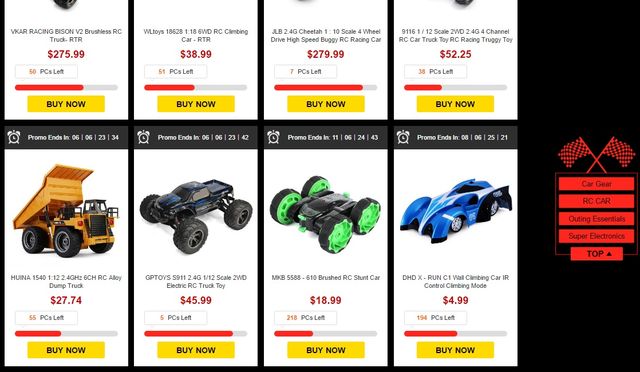 If you are not interested yet, then smartphones will definitely attract your attention! We know how you love smartphones, so we chose some amazing devices for you.
Smartphones from GearBest Furious and Savings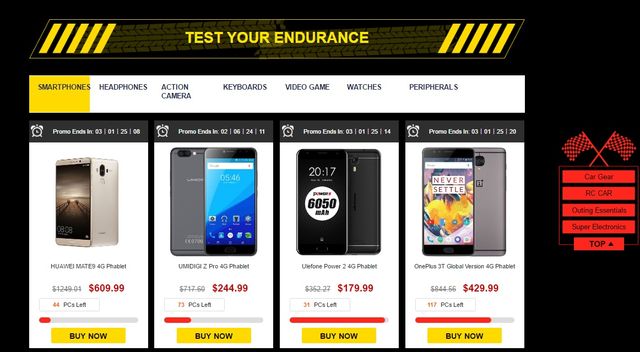 OnePlus 3T is one of the best Android smartphones on the market. It offers powerful features, including 6 GB of RAM + 64 GB of internal memory, Snapdragon 821 processor, 16-megapixel front camera.
Other flagship smartphones include: Xiaomi Mi MIX and HUAWEI MATE9.
If you do not need such a powerful smartphone, then you can order a budget device. Ulefone Power 2 has a huge battery for 6050 mAh, 4 GB of RAM and 64 GB of internal memory. Moreover, it works on Android 7.0 Nougat. And all this for only $179.99!
Another smartphone that you must see is UMIDIGI Z Pro. This smartphone has 3 GB of RAM and 32 GB of internal memory, 13-megapixel dual camera on the rear panel, Helio X27 processor and 5.5-inch Full HD display.
In addition, GearBest starts flash sale of interesting smartwatch – Zeblaze THOR. It is not only looks very stylish and cool, but also work on Android 5.1, and have 1 GB of RAM and 16 GB of internal memory. It is a real entry-level smartphone on your hand!
As you can see, we have something to choose from GearBest Furious and Savings. Hurry with your purchases, because the number of devices is limited!