GIGABYTE announces 4 new smartphones GSmart: ROMA R2 Plus Edition, ARTY A3, MIKA M2, GURU White Edition. Each of the new products is equipped with a 4-core processor and broad functionality.
ROMA R2 Plus Edition is one of the few 4-inch smartphone with built-in memory of 8 GB. Novelty with dimensions 125h63,2h9,3 mm and a weight of 120 g is equipped with a 5 megapixel camera that can shoot up to 40 images per minute. ROMA R2 Plus Edition is presented in 4 colors – black, white, red and blue. Battery capacity is 1400 mAh smartphone.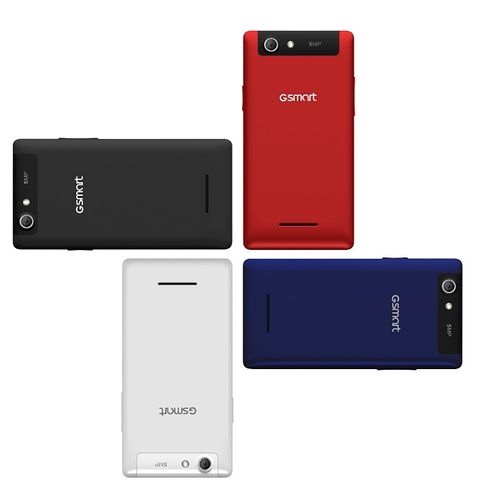 Cheap ARTYA3 has a function Cast Screen to the case when 5-inch display seems insufficient. Thanks to her, you can broadcast the screen image from your smartphone to your TV via Wi-Fi without any additional cords. The main and front camera 8 MP and 2, respectively, have the support of voice commands. Battery power ARTYA3 – 2000 mAh.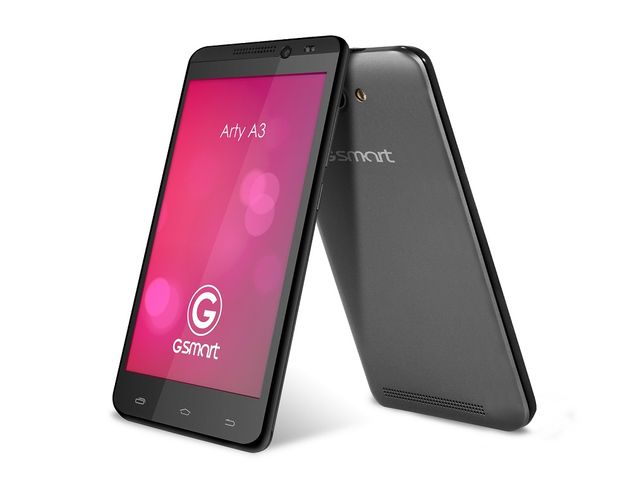 The same features are available for holders of MIKA M2. However, this smartphone is equipped with a more powerful camera (13 megapixel with basic and a 5 megapixel at the front), a 5-inch IPS-display with a resolution of 1280 × 720 with technology OGS. Battery power MIKAM2 – 2000 mAh.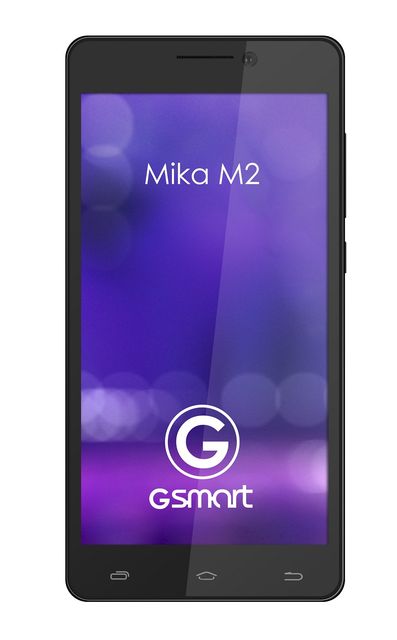 Eldest model lineup GURU White Edition 3000 mAh battery is distinguished, as well as the thickness of the metal body, 8.5 mm. The main 13 megapixel camera with LED flash and autofocus is capable of video recording in FullHD resolution (1920×1080). At the front camera resolution is 5 megapixels.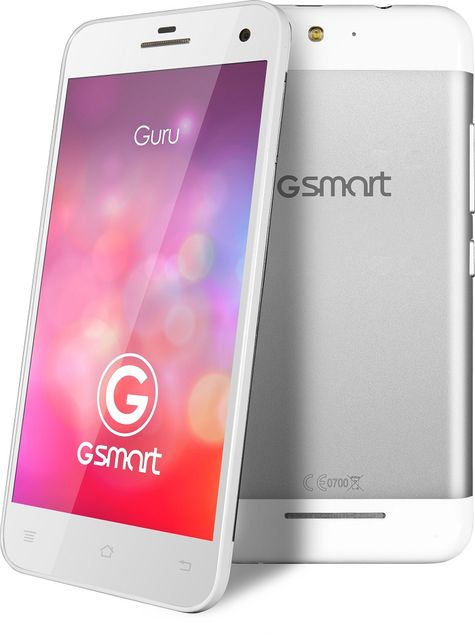 The first 3 models listed GSmart processor clocked at 1.3 GHz (for GURU White Edition 1,5 GHz) have OC Android 4.4 and a slot for a SIM card 2. Smartphones equipped with modules Wi-Fi, Bluetooth, GPS / AGPS, 3G, FM-receiver, port microUSB. Model ROMA R2 Plus Edition and GURU White Edition support the HD-voice.