Just yesterday we shared with you the latest news about the Chinese smartphone Gionee Elife E8. The network has flowed smartphone image having a metal body golden. Today we learned some details of the smartphone camera and a live image of the device.
It was once again confirmed that the resolution of the sensor main camera Elife E8 will be 23 MT. However, the camera with the resolution could take pictures whose quality is such that their shot at the camera with a resolution of 100 MPs – through technology overlaying multiple images on each other. Looking at the teaser presented above, we can safely say that it deals with the properties of the camera – or rather, the zoom capabilities. Teaser image indicates that during use the zoom image quality as a result remains good.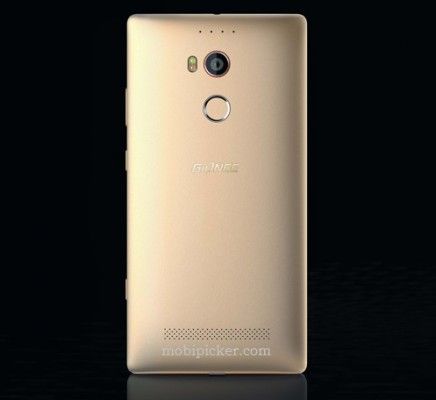 Today's rendering shows us what we have not seen at yesterday's rendering – the rear panel. Thanks to this picture, we can say, that the smartphone Gionee Elife E8 will have a fingerprint reader and a dual LED-flash. Also at the bottom of the rear panel is the speaker. We can assume that this smartphone will be officially presented very soon.