Company Gorilla Electronics timed to the exhibition Mobile World Congress (MWC) 2015 announcement of "the world's first real alarm" for mobile devices.
Presented at the pictures gadget called Gorilla-mobile. The principle of operation of the device is simple: it emits high-pitched signal to the electrical disconnection. The latter may be formed in two ways. First – connect the gadget to the mains using Gorilla-mobile as an intermediary. The second way is to create a closed loop in which the cable passes through the central hole Gorilla-mobile and wraps, for example, a table leg.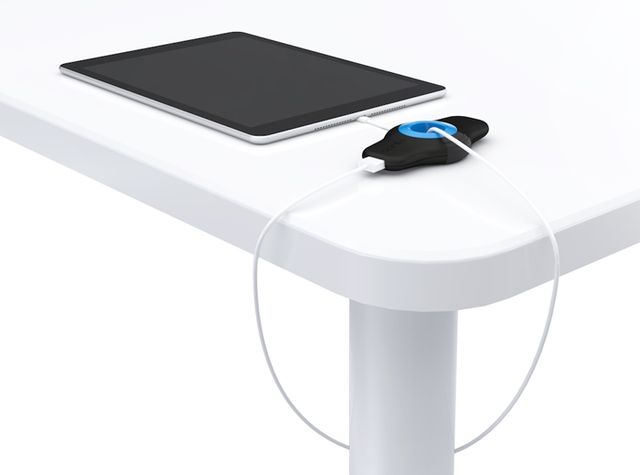 When you try to disconnect a mobile device "anti-theft" system will give a loud alarm (80 dB), which should attract the attention of others and scare the thief.
In the current form of Gorilla-mobile can be used with tablets and smartphones, endowed with port Micro-USB, as well as with laptops with a standard USB-connector. It is planned to implement a connector compatible with Lightning.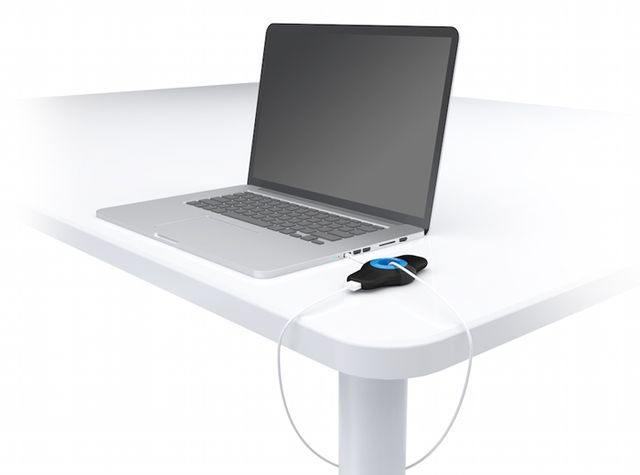 In the sale of novelty will arrive in May at an estimated price of 35 euros.