Brand Fenix opened the season today introduced just two new models of LED headlamps in a series of HL and HP. Announced new items were named HL23 and HP15UE (Ultimate Edition), the first model of LED lights is a smaller version released in the autumn of HL25, the second is a more powerful version of the base model HP15.
Fenix HL23 headlamp is made in a sealed anodized aluminum LED protects dense glass with anti-reflective coating. Body is able to withstand immersion in water (IP68) and fall on a hard surface. Inside is a LED flashlight with a maximum output of 150 lumens, a range of glow about 55 meters. Operates in three modes flashlight brightness using only one battery type AA: Low (3 lumens, 100-110 hours), Mid (50 lumens, 4-5.4 hours) and High (150 lumens, 1-1.20 pm).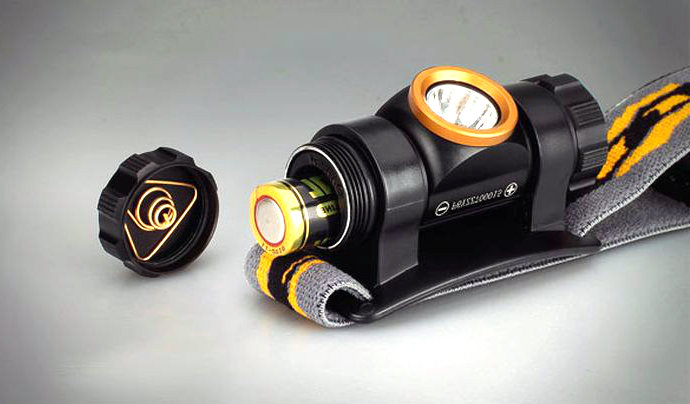 Combined aluminum-plastic lamp housing Fenix HP15UE meets the generally accepted standard IPX-6 and can ill afford to drop a meter height. In the lamp mounted LED brand Cree XM-L2 (U2) LED with a claimed maximum output of 900 lumens, a range of at least 178 luminescence meter and service life up to 50,000 hours. Functionality includes six modes: SOS (50 lumens), Eco (10 lumens, 160-170 hours), Low (50 lumens, 40-44 hours), Mid (150 lumens, 8-10 hours), High (400 lumens, 3-3.30 hours) and the maximum Burst (900 lumens). Powered by four lantern batteries AA.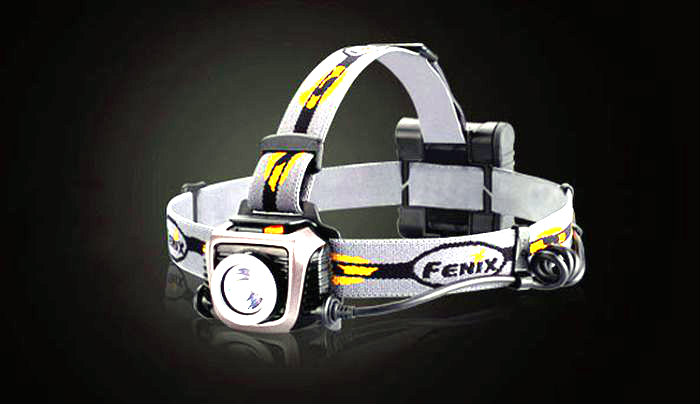 New headlamps and Fenix HL23 Fenix HP15UE should appear in retail sales in the coming weeks, the approximate recommended price within 45 and $ 90 respectively.