The best places for spiritual tourism "with meaning."
You no longer interested in the traditional holiday on the beaches of five-star hotels or skiing? Are increasingly thinking about the meaning of life and their place in the sun, and the soul yearns revival?
Perhaps you need a change of scenery and get to where still live the gods, where life goes steadily and slowly, where material possessions prefer spiritual.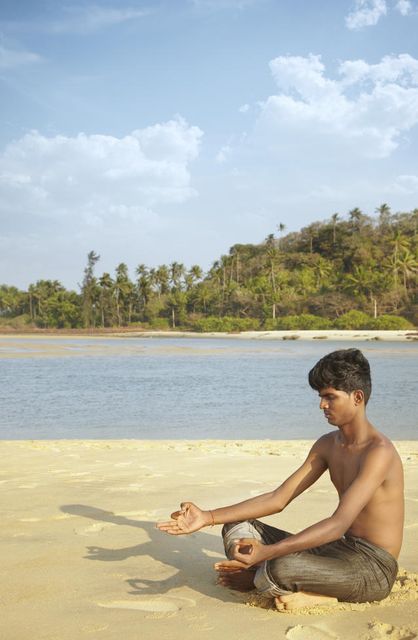 But where are they – these corners of spirituality, where and for how long can you go for self-improvement?
Psychic India
This country is very popular among those who are interested in spiritual and bodily practices. The most common in India, yoga tours and esoteric tours.
Yoga tour – a journey through the mystical and sacred places in which the body can be filled with creative and life-giving energy, as well as to practice yoga, learn more deeply this philosophy, improve their skills, improve body and soul.
Esoteric tour – it is also a journey to places of power, designed to establish a delicate matter, the invisible threads that bind the human body, his soul and mind, in accordance with the laws of the universe.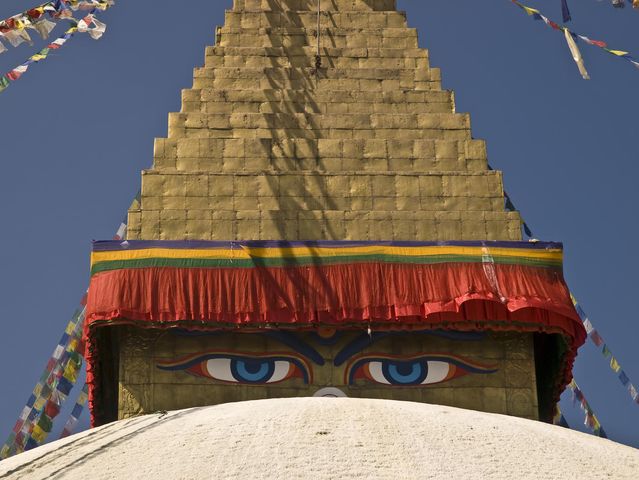 In India, all who come in search of spirituality, not stay in hotels, and in the special community –ashrams, or rent rooms from local residents, or bungalows. It is true that there are appropriate conditions. But you come to improve the power of the spirit! So start with a small deprivation.
The cost of staying in the ashram will cost $ 2 per day (about 100 rupees). Renting an apartment will cost a bit more expensive – $ 3 $ 6 per day (about 150-300 rupees).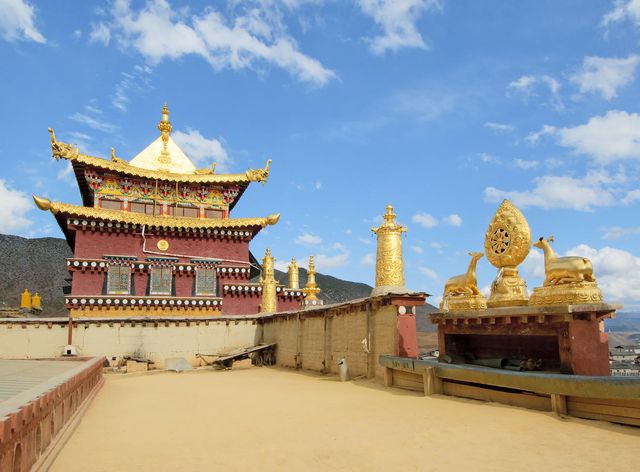 Nepal – the abode of the gods
Nepal – a real "mecca" for Buddhists all over the world, a paradise for the search of the lost souls. It was here, in the ancient town of Lumbini Siddhartha Gautama was born – Buddha.
In this country, people believe that gods live high in the mountains, and to feel their presence, you have to climb to the top of the Himalayas. In a surprising and unique Nepal actually begin to believe that millions of years ago Hindu gods chose this place his abode.
Guided Tour in Nepal 8 days will cost about $ 620 per person + flights.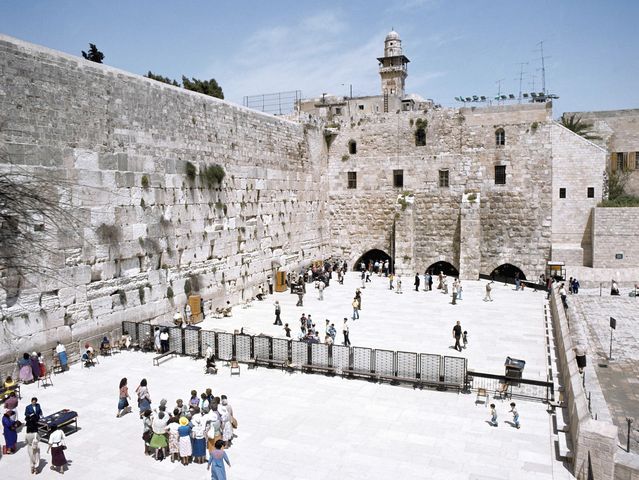 Tibet – a visit to the Dalai Lama
In the "holy place" – the city of Lhasa, the Buddhists are going to visit the numerous monasteries, look at the ceremonies and rituals that take place there. And the city is of great interest, because it is the historical capital of Tibet.
And if you want to personally see His Holiness the Dalai Lama, you should visit the Potala Palace, where his residence.
Most advantageous to go to Tibet through Nepal, China or India, because that trip will be much cheaper than buying the tour itself in Tibet. The most inexpensive eight-day tour – Nepal and Tibet – would cost about $ 530 for 1 person + air.
The Holy Land of Israel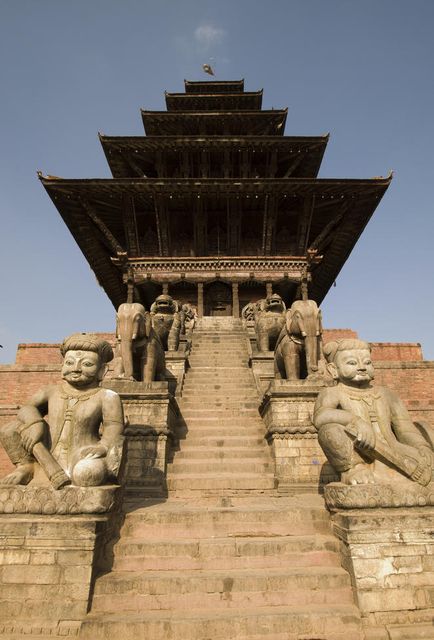 For those who are not afraid to rub his feet, who have long dreamed to make a long hike, maybe even barefoot, you can go on a pilgrimage tour.
Pilgrimage – a desire to visit the holy believers to place their faith.
Pilgrimage tourism – the travel of representatives of various religions with a view to venerate holy places.
Israel is just the country, annually receiving millions of pilgrims from all over the world. Visit "capital of three religions" – ancient Israel was a necessary ritual for many in certain religious holidays. For example, at Christmas or Easter.
And there is something to see. Holy Sepulcher – one of the main shrines of Christendom, Gethsemane Church, the ruins of "Judgment Gate" and the tragic Mount Calvary.
So, if your soul is drawn to ancient shrines, and the body is ready to take down some inconvenience, a pilgrimage to Israel will be your guiding light. Inexpensive 8-day tour of the holy places will cost about $ 420 per person + flights.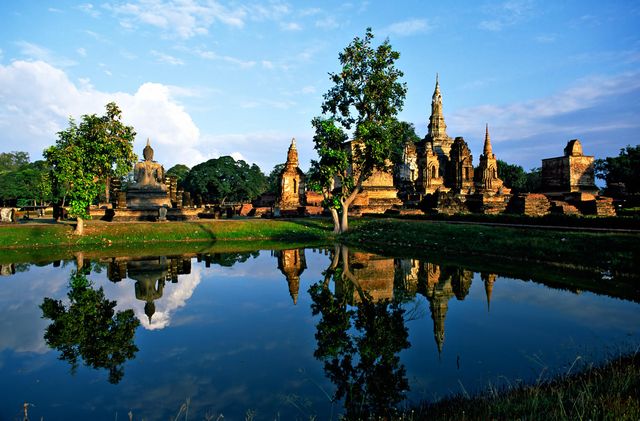 Well, the human soul – a fragile matter, and what she needs, she can tell herself. Importantly, very carefully listen to her.