The network has new pictures from the photo shoot, marking the launch of a new line of swimwear from the Australian brand Seafolly. His heroine was Gigi Hadid, who posed in a stylish new collection of samples.
The shooting took place in Mexico, and therefore photoshoot turned out really "hot" Each photo is permeated with sunlight and skin model shines mellow tan.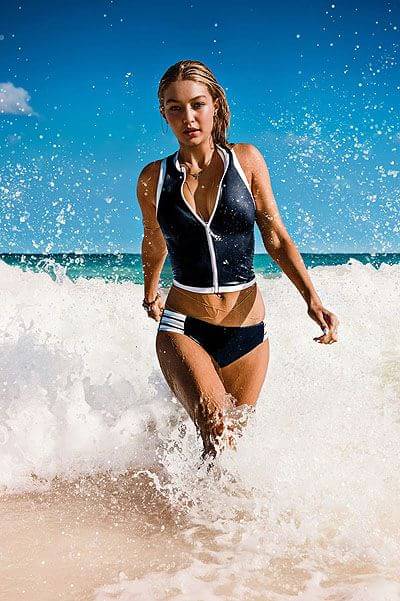 Gigi – the perfect representative Seafooly. She is young, slim and, besides, was born on the coast. We are very pleased to be working with her,
– Shared CEO Anthony Heyles brand.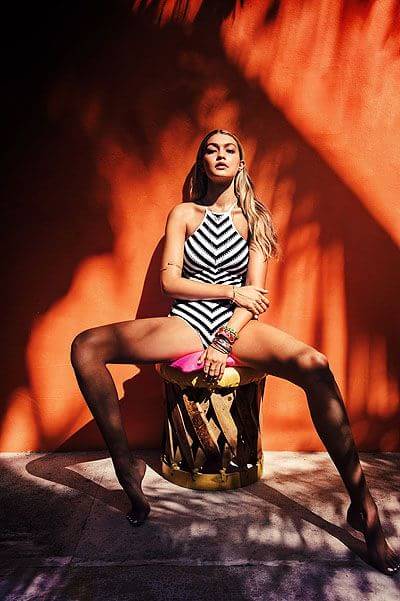 By the way, recently became the face of Gigi Hadid new collection Guess and took part in a photo shoot during which also posed on the beach.