The child safety is the most important thing for any parent. However, we can not always be close to each other. Fortunatly, we live in 2018, and you can buy different GPS smartwatch to know where is your child. We prepared a big tutorial how to choose GPS smartwatch for your children, and what you need to know about Kids GPS smartwatches in 2018.
The smartwatches look like an ordinary children's watches, but they are equipped with GPS to know the location of your kid, and many other interesting features.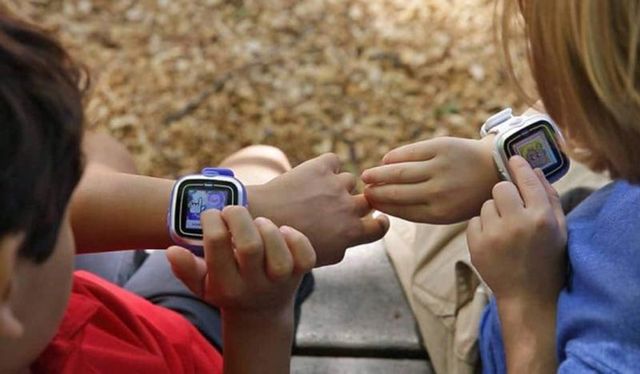 Many smartwatches look similar to each other, and most often even seller cannot explain the difference between them. The same model can have different names, a model with different names can have the same specifications and features, and it is very confusing. What to do? How to choose smartwatch for kids in 2018?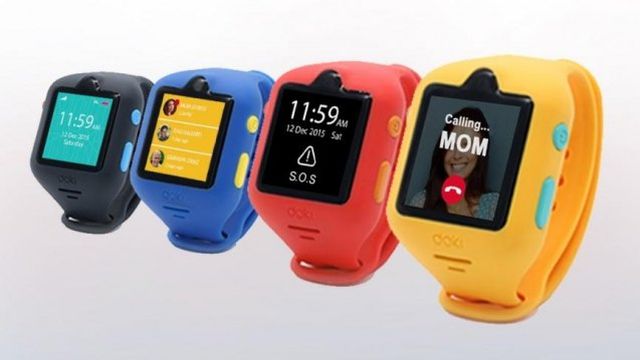 First, let's find out the common things between all children's smartwatches.
Kids Smartwatches 2018: Common Features
1. Kids smartwatches can work autonomously. It means that you don't need the smartphone to use the smartwatch. These watches support SIM cards.
2. Children smartwatches in 2018 have touch screen (except the first models Q50 Kids Smart Watch, and some other very budget models).
3. Kids smartwatches in 2018 have almost the same batteries – from 350-450 mAh. (Q750, Q100, Q200 have 600mAh battery). All of them should be charged once a day.
4. Almost all children's smartwatches work via free app called SeTracker. It is installed on the smartphone of the parents.
5. 70% of kids smartwatches have the same functions. Of course, it depends of the price, but most watches come with similar features and functions.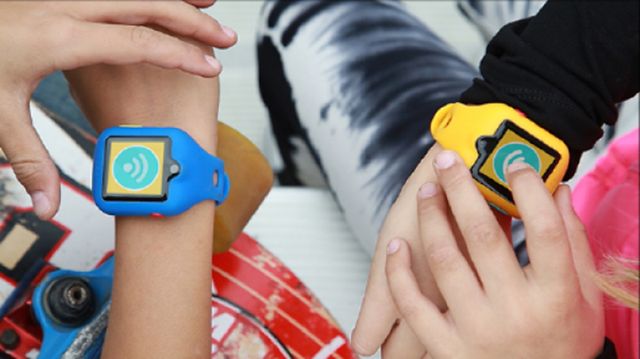 What to look for when choosing a smartwatch for children in 2018?
Color or black/white display. To be honest, it is not very imporant features, but the children with great pleasure wear bright and interesting gadget than smartwatches with boring black and white display.
Phone book for 10-15 numbers. The child can call these phone numbers and only from these numbers can call your kid. You should note that there are smartwatches with two phone numbers. It means that you can add mom and dad, but there is no memory for grandfathers and grandmothers phone numbers.
GPS module. This is a very important thing when choosing a smartwatch for kids in 2018. Almost every manufacturer has the smartwatch with built-in GPS and the same smartwatch without GPS. If you want to know the location of your child, you should buy smartwatch with built-in GPS.
– Hand-held sensor. It is very useful feature that will send you a notification when the child has taken off or lost the smartwatch.
– Vibration motor. A child may not hear a call, but he/she will feel the vibration.
– Health tracking functions. More expensive kids smartwatches can monitor heart rate, count calories and monitor sleep.
– Size. The size of the smartwatch is also very imporant. For example, Q50 Kids SmartWatch have a curved shape and it will fit only a very thin hand. Q60s on the contrary will be too large even for many ten-year-olds.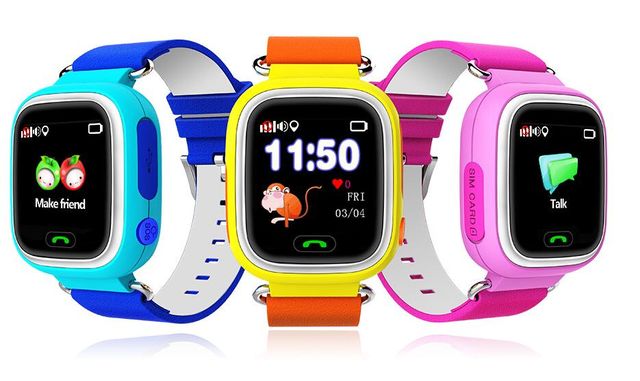 These are the main things you should pay your attention when choose a smartwatch for your kid in 2018. You should talk with your child and find out what size, shape and color will be the best, so your kid will wear a smartwatch with pleasure on the hand.
TOP 10 Best Smartwatch for Kids