Back in May 2017, Google introduced its new Google Lens service. At first, new technology was a part of Google Assistant and Google Photos. But over time, it was integrated into the camera app. Today, Google Lens can be used not only in the standard camera application of Google smartphones, but even on Xiaomi devices.
Let's find out what is Google Lens, and how to use a new technology on Xiaomi smartphone.
What is Google Lens?
Google Lens is a camera function that recognizes various objects and then finds information about them on Internet. The service works on the basis of artificial intelligence, which displays relevant information using visual analysis.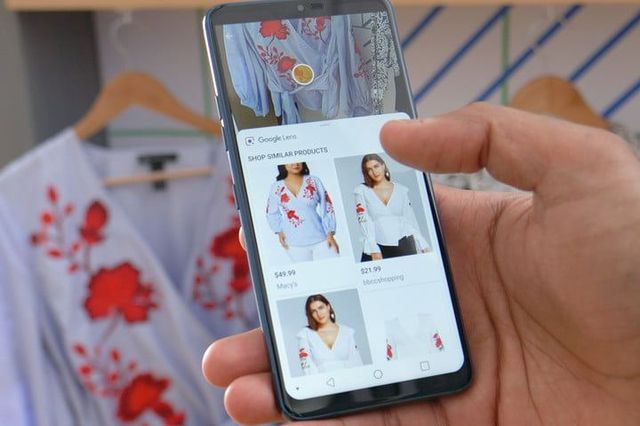 How does it look in practice? When you point the camera at any object, Google Lens tries to determine what it is and also read the labels and text on it. Then it displays the search results and relevant information. For example, you can point the camera at sneakers, and if Google Lens recognizes them, it will give the exact model name, price, and where to buy.
In fact, the possibilities of Google service are endless. Theoretically, the technology is able to recognize anything, up to the drink, food, etc.
Over the past year, Google Lens has become a very popular tool for recognizing sights, clothes, shoes, books. The number of recognizable objects has increased from 250 thousand in the first year of launching the service to 1 billion today. Impressive numbers!
How to use Google Lens on Xiaomi?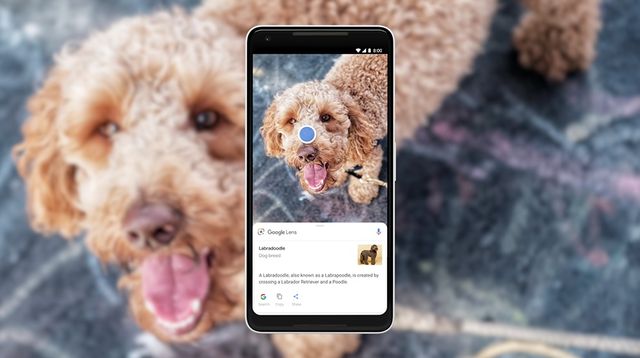 Google Lens is currently available only on Xiaomi smartphones with MIUI 10 user interface. The list of smartphones includes Xiaomi Mi 9, Mi 8, Pocophone F1, Redmi Note 7, Redmi Note 7 Pro and Redmi Y2.
If you have one of these smartphones, then you can use Google Lens. If not, then you have to wait for MIUI 10 update.
To enable Google Lens on Xiaomi smartphone, just open the camera application, then click on the three horizontal bars in the upper right corner to go to Settings menu and activate Google Lens function.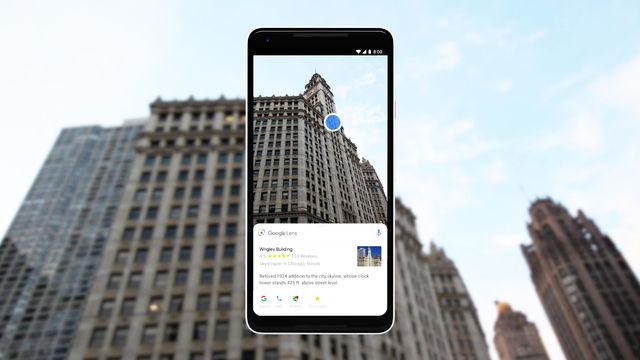 If the camera app of your Xiaomi smartphone still does not have this option, then you can try downloading the application from Google Play Store. If it fails, then you just need to wait for the software update. Xiaomi developers are actively expanding the list of smartphones that support Google Lens.
The new Google tool is useful both in everyday life, for example, for quick product search, and for traveling. Just take a picture of a monument or landmark, after which Google Lens will tell all the information about it. If the service does not know what kind of monument it is, it will show images of other similar attractions.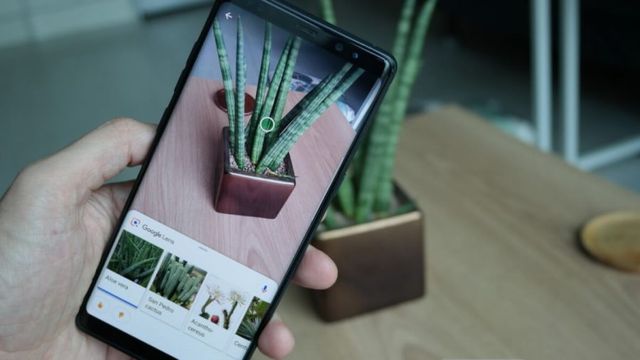 Also, Google Lens is able to copy text or phone numbers, identify plants and animals, find books, scan barcodes for complete product information and much more.
Please note that all photos taken with Google Lens are stored on Google servers. In this way, artificial intelligence is trained to work better and offer the most accurate results. Google's artificial intelligence is responsible for interpreting and storing photos of all users to make the database smarter and more advanced.
Source: google