Huami is Xiaomi's partner in the production of wearable gadgets such as Mi Band fitness trackers and Amazfit smartwatches. Today, Huami introduced the new Huangshan 2 processor which will be used in future smartwatches.
Maybe you're a little surprised right now, and you're asking "Why I need to know about the new processor? I know nothing about previous processors in popular smartwatches and fitness trackers".
The answer is quite simple. Knowing the specifications of the new Huangshan 2 processor, we can assume what new features will be available in the next Amazfit smartwatches.
Now you want to know about Huangshan 2 processor? If so, then let's get started.
Huangshan 2 Specifications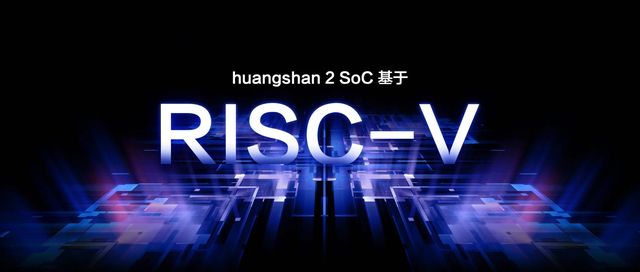 The new Huami Huangshan 2 processor was developed on RISC-V architecture. The architecture is open source, so the processor cannot be blocked by United States sanctions against China. This is really important because blocking the processor in the US will affect not only the people of the United States, but also the rest of the world.
Among other features of the new Huangshan 2 processor, I found a separate NPU chip that is responsible for the work of artificial intelligence. By the way, NPU chip began to consume more energy, which means that we can expect new functions based on artificial intelligence.
Huangshan 2 Measures Heart Rate 7 Times More Accurately Than Huangshan 1
Another important feature of the new processor is that it determines atrial fibrillation, or heart rate, 7 times better than the previous Huangshan 1 processor.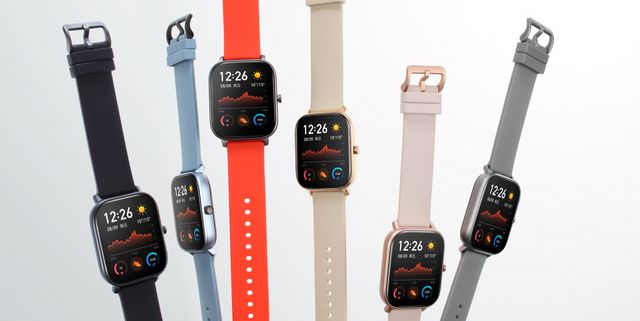 The software algorithms were also optimized in 26 times. That sounds impressive, but it's only dry numbers. We need to compare the accuracy of smartwatch with Huangshan 2 and Huangshan 1 in practice.
In addition, the new smartwatch processor will support Always On Display. C2 processor is capable of saving up to 50% energy compared to the previous generation of Huangshan.
So, to sum up, in the next Amazfit smartwatch we can get more accurate heart rate measurement, Always On Display function with more economical battery consumption, and new functions based on artificial intelligence. It's not bad, what do you think? Write in the comments below.
Source: