The company Huawei yet silent in the new 2017: no announcements or rumors. However, over the past few days the situation has changed a bit – was leaked about the smartphone Huawei's the P10 (super flagman) and a modest public sector Huawei Maya.
In this article, we will try to make out the characteristics of the latter, carry out a preliminary analytics of its parameters, define its place in the market, try to predict the cost of Huawei Maya.
If you are interested in the company Huawei, we suggest you read the following reviews:
Huawei Maya specifications:
Screen: 5.2-inch, IPS-matrix, HD resolution pixels, glass 2.5D
Processor: quad-core chip MediaTek MT6737T with an operating frequency of 1.44 GHz
RAM: 2GB
ROM: 16GB, supports cards up to 64 GB
Antutu: 35 000 points
Fingerprint sensor: no
Camera: Front – 5MP f / 2.4, rear – 13MP, f / 2.2
Battery: 2950 mAh
OS: Android 6.0.1
Price: $ 100
It is not difficult to guess that Huawei Maya – budget solution. It is a pity that no pictures of the smartphone, but you can be sure that the smartphone will be a plastic body and frame around the huge screen. But that still want a smartphone $ 100?
If we consider the characteristics of the smartphone, the Huawei Maya – rather Gripen's apparatus that can provide a comfortable interaction with them.
The screen is standard – 5.2 inches, IPS-matrix pixel HD resolution, glass 2.5D. Rounded at the edges of the glass should impart elegance smartphone and low resolution will allow the smartphone to work faster as the processor from Huawei in May is not the masthead: quad-core chip MediaTek MT6737T with an operating frequency of 1.44 GHz.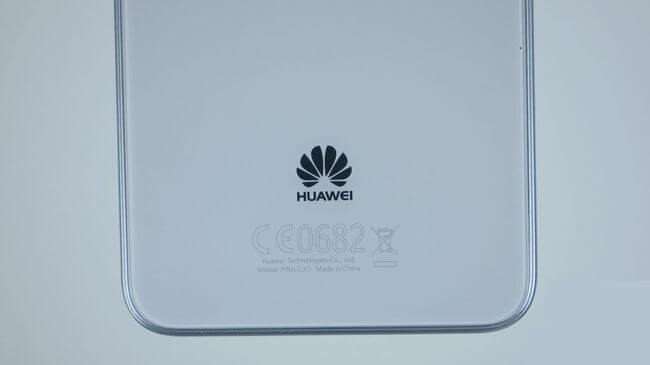 This is a very low-end solution from the company's library that will ensure smooth operation of the system, but with the heavy games and applications just will not cope.
The manufacturer will equip the smartphone 2 GB of RAM and 16 GB of built-in, of course, the buyer of the smartphone will be able to extend it up to 64 GB through a MicroSD card.
Do not wait Herculean feats and achievements of Huawei Maya cameras – look at their characteristics: Front – 5MP f / 2.4, rear – 13MP, f / 2.2. The absolute minimum for today's mobile photography. The battery is powerful enough – 2950 mAh.
Battery – this is a very important parameter for budget devices that often manufacturers consider unimportant. Work gadget is running an old operating system Android 6.0.1.
Huawei Maya release date, price
You can be sure that the gadget will present soon enough. We forecast that Huawei Maya release date – March 2017. The expected cost of the smartphone – $ 100. We look forward to the output device.