CW channel continues to delight its viewers exciting projects that are simply impossible to ignore. Fiction drama "The Hundred» (The 100), one of the most intriguing spring novelties – a story about the survival of the group of boys and girls in a dystopian future.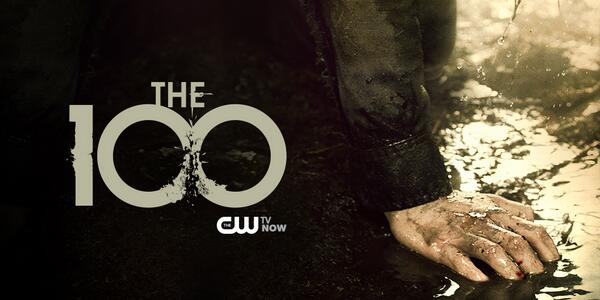 Earth is destroyed by nuclear war that happened 97 years ago, and the few survivors huddled in a space station with a symbolic name "Ark". However, the "Ark" will soon cease to be a safe haven, and the remnants of humanity are forced to organize the exploration of the Earth with a view to find out whether it is possible to return to their home planet. Government decides to entrust this mission hundreds of young offenders.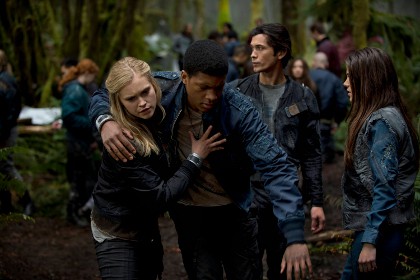 Executive producer and writer of the new show, Jason Rothenberg, says that TheSpirit 100 will remind allegorical novel "Lord of the Flies" by William Golding, only the main characters in the series will be older, and in the center of the plot would"love octagon." Just like Golding, some characters try to establish some rules, while others will go on about the instincts.
Starring in the TV show will play Bob Morley ("Band") and Henry Ian Cusick, well known to our audience on the role of Desmond from the show "Lost» (Lost).Morley hero – a young man named Bellamy – will be one of the main"bespredelschik", which was left without adult supervision, ready to plunge into the grave.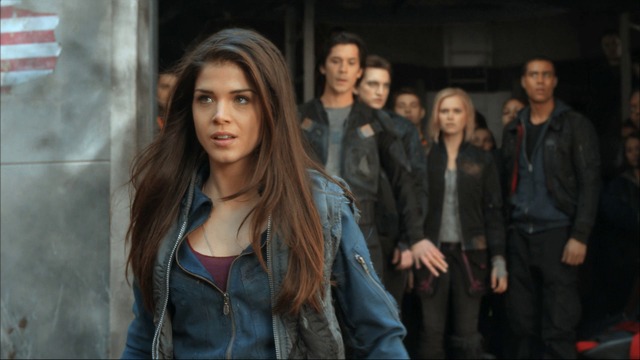 Hero Cusick, Kane left on the "Ark", described in the script as a pragmatist, who, though worried about the fate of humanity, but it is going to solve the problem completely draconian methods.
Directed several episodes of The 100 will perform Dean White, who worked in television thrillers such as "The River» (The River) and "666 Park Avenue" (666 Park Avenue).
It is curious that the effect of the new show will unfold in space and simultaneously devastated Earth. In this case the producers did not plan to do a scene focus on external threats. "We will try to rely on scientific data, – assured Rothenberg. – But this is not the show that the universe can do to a man, but rather that people are willing to do to each other in certain circumstances. "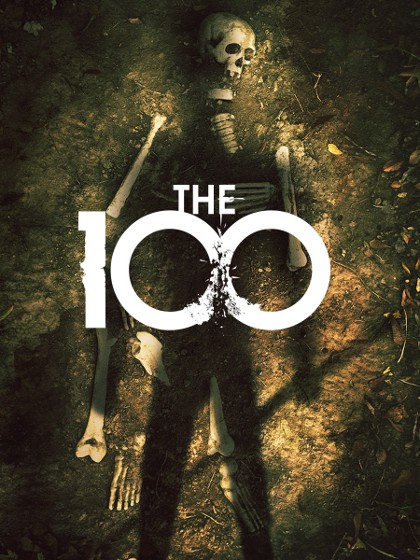 Dynamic plot adds the fact that death may overtake each of the characters at any second. Earth has greatly changed after a nuclear war is very dangerous. Even the exiled teens can not boast of exemplary behavior. "By the end of the first season ofThe 100 will be renamed to The 50 …" – joking shouranner.