Apple AirPods are the most popular wireless earbuds in the world, so it's not surprising that Chinese manufacturers are actively copying them. Cheap wireless earbuds have many drawbacks, such as poor sound, falls out of ears, inconvenient control and much more.
At the beginning of April 2019, new wireless earbuds i13 TWS was released in China. The new earbuds is a copy of the second generation o Apple AirPods 2019. Can they get close to Apple's earbuds in sound, performance and usability?
[affcoups template="list" id="35723″]
[affcoups template="list" id="37985″]
Today we have prepared the first review of i13 TWS wireless earbuds. Let's see what makes i13 TWS better than its competitors.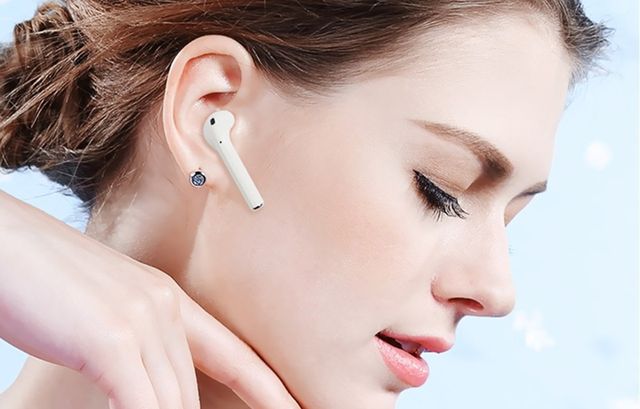 i13 TWS: Specifications
Processor: Realtek 5.0;
Bluetooth: 5.0;
Bluetooth range: 12 meters;
Battery capacity: 35mAh;
Opening hours: 2 hours;
Charging time: 30 minutes;
Capacity of charging case: 350mAh;
Case charging time: 1 hour;
Frequency: from 20 Hz to 20 kHz;
Noise reduction: is;
Weight: 35 grams;
Size: 5.30 x 4.40 x 2.10 cm;
White color.
i13 TWS: Design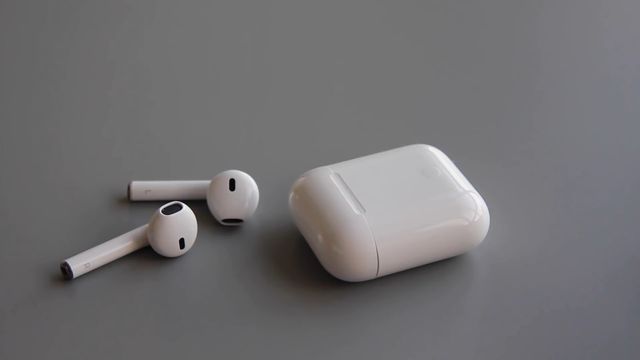 i13 TWS earbuds have a simple and modern design. In fact, we have already seen a lot of wireless earbuds with a similar design. It has long been loved by users due to its ergonomics and convenience. The earbuds are made of reliable ABS plastic in white matte color.
The inner part of earbuds is bent by 65 degrees, so they fit snugly to the ear canal. The earbuds do not fall out, even during sports or jogging. They are also very light and almost not felt in the ears.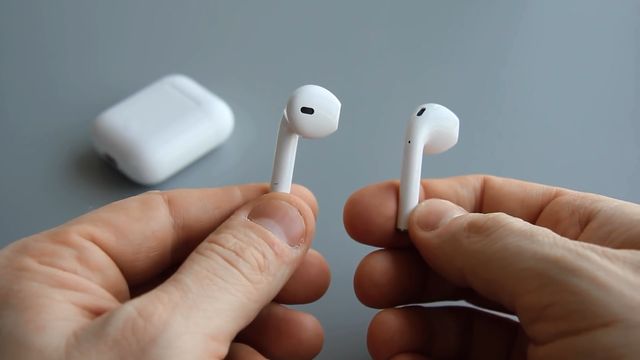 There is a small LED indicator and microphone for calling voice assistant on a smartphone on outside of wireless earbuds. The LED indicator notifies you about connection and battery level.
Of course, there is speaker for audio and another microphone to answer the phone calls inside the earbuds.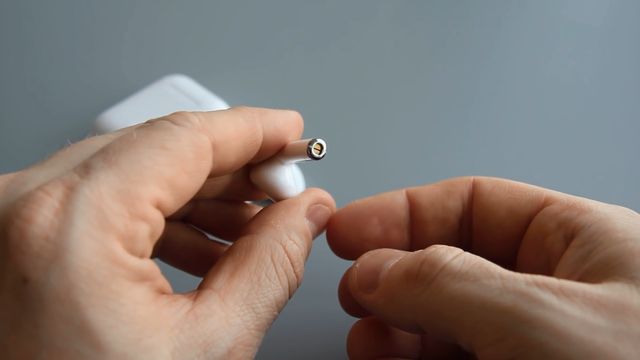 The bottom panel of each earbud is metallic, because there is a charging connection. The device doesn't have physical buttons. i13 TWS suggests using voice assistant or touch pads on both earbuds to control music.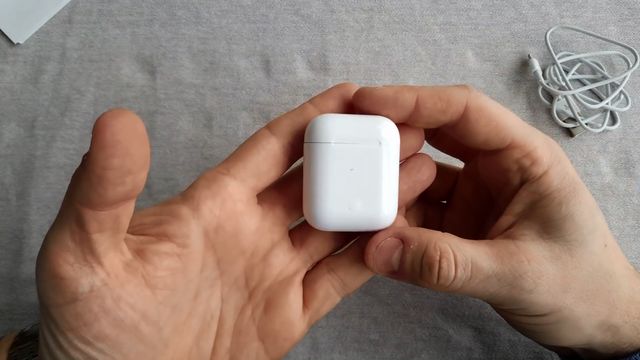 The package contents of i13 TWS include charging case, USB cable for charging the case and a user manual.
The charging case is also made in white matte color. It has a compact size – 5.30 x 4.40 x 2.0 cm and fits easily in a pocket of pants or jacket. Charging case is made in square form with rounded edges. Its weight is only 350 grams.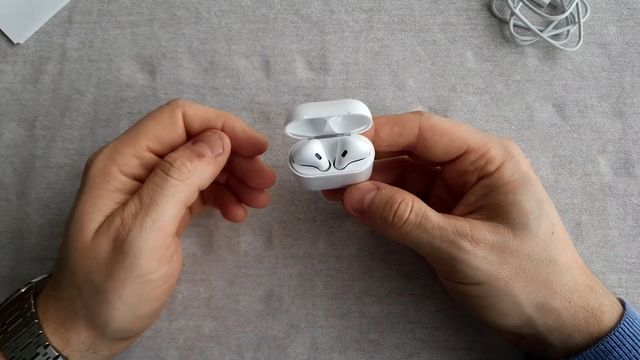 i13 TWS wireless earbuds are very ergonomic and compact. They are great for both relaxing walks and sports. As we already said, the updated design allows them to not fall out of the ears.
i13 TWS: Specifications
i13 TWS wireless earbuds are powered by Realtek 5.0 processor and play music in the range from 20 Hz to 20 kHz. Thanks to integrated Bluetooth 5.0 + EDR, i13 TWS offers a stable and reliable connection with smartphone.
We should note that Bluetooth 5.0 is one of the main features of new earbuds. In addition to the fact that the new version of Bluetooth offers a stable connection, it also saves more energy, so you can listen to music much longer.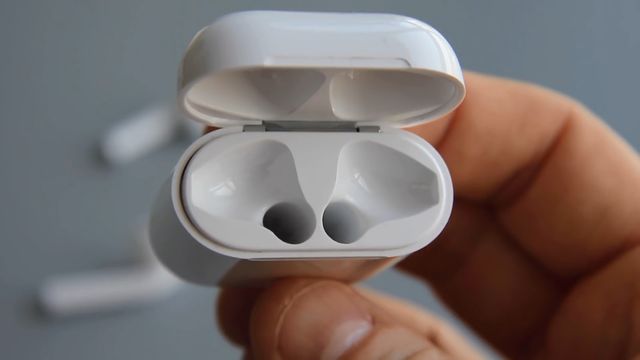 Each earbud has a built-in 35mAh battery, which is enough for 120-150 minutes of music playback, or about 2.5 hours of talking. The earbuds are charged in a charging case. A full charge takes only 30 minutes.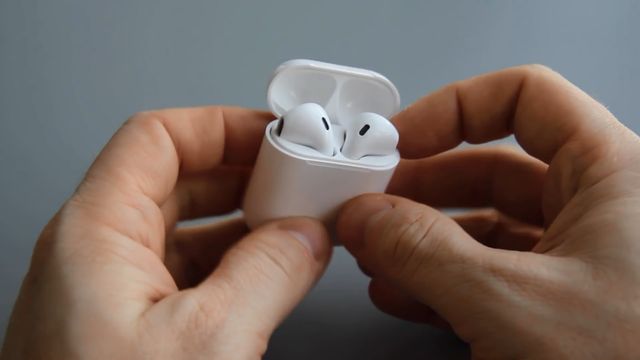 The charging case has a battery capacity of 350 mAh. This is enough to charge wireless earbuds 4-6 times. The charging case is charged via microUSB cable in one hour.
Another feature of i13 TWS is that charging case can be charged via wireless charging. Even the first version of Apple AirPods does not offer this feature.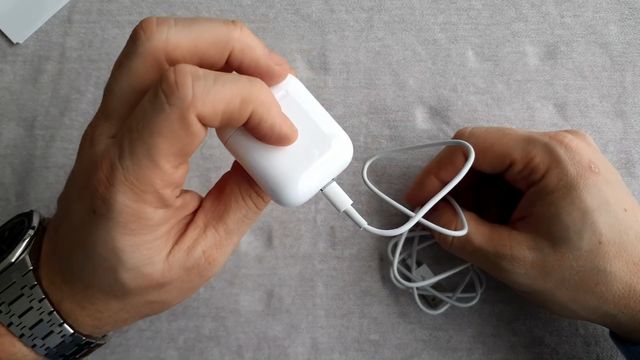 As for sound quality, i13 TWS reproduces the entire spectrum of sound frequencies quite well, but does not sound very good at low frequencies. In general, earbuds are well-balanced for modern music.
Also, i13 TWS has noise reduction technology support, which eliminates noise, and you get a good and clear sound, without increasing the volume.
i13 TWS: How to connect and control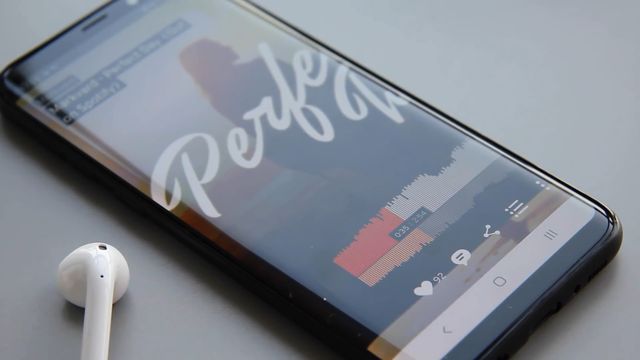 Instruction for using earbuds is very simple. If you want to connect i13 TWS earbuds to smartphone, you just need to turn on Bluetooth on your mobile device, and remove the earbuds from the charging case. Next, go to Bluetooth menu on your smartphone, and connect to the earbuds. Done!
When the earbuds are already connected with your smartphone, the next time you just need to get them from the charging case, and they will automatically connect to your smartphone.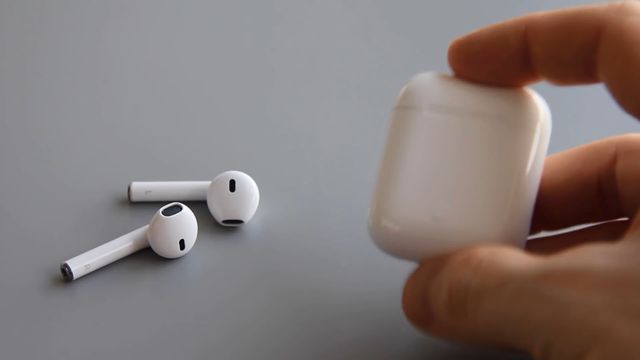 To turn off i13 TWS earbuds, simply put them in charging case.
As we wrote earlier, i13 TWS earbuds are equipped with a microphone, so they can be used as headset. To take a call, you just need to touch one of the earbuds once. Yes, wireless earbuds have touch control buttons. Using them, you can stop / start the music.
To switch a song, you need to double-click on the left or right earbud.
Adjusting the volume works in the same way – three times touching the right earpiece, you will reduce the sound, the left – increase the sound.
To call the voice assistant, just hold your finger on the earbud for a few seconds. Everything is very simple!
i13 TWS: Price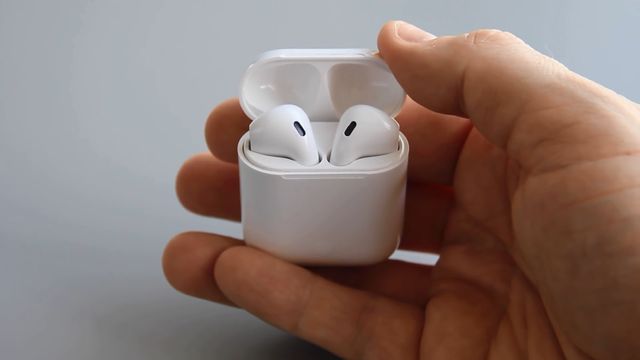 i13 TWS wireless earbuds are very light, and they are great for playing sports or just walking. Despite their compact size, they are equipped with active noise reduction technology, support for Bluetooth 5.0 and touch-sensitive control buttons. A good battery capacity and a charging case allow you to listen to music for about 10 hours.
Today, you can buy i13 TWS wireless earbuds for only $21. This is a good and inexpensive choice for those who want to listen to music without getting tangled up in the wires.
[affcoups template="list" id="35723″]
[affcoups template="list" id="37985″]