Slovenian company Inothem showed the audience the front door, which can not hack into any of the existing method
Correctly say, "My home – my castle." But despite the fact that the front door – it is perhaps the most important part of this "fortress", many are suitable for installing it rather carelessly. Doors to many + kk often made ​​of thin steel or even wood. So robbers with due diligence will not make much effort either to clear it, or open and get inside the premises. But with doors firm Inothem such "tricks" will not pass.
They are covered with a layer of aluminum trehmillimetrovym inside – polyurethane shoulder knock them just will not work. Door lock made ​​of stainless steel, so that attackers, no matter how they try, fail or break down or open it even with the help of special tools.
The best part is that the door looks very stylish, Slovenes tried to make the design memorable and stand out from the crowd. Besides, Inothem provide the perfect sound and heat insulation.
For those who love modern technology, the company offers door models equipped with biometric scanners. You can control them with a smartphone.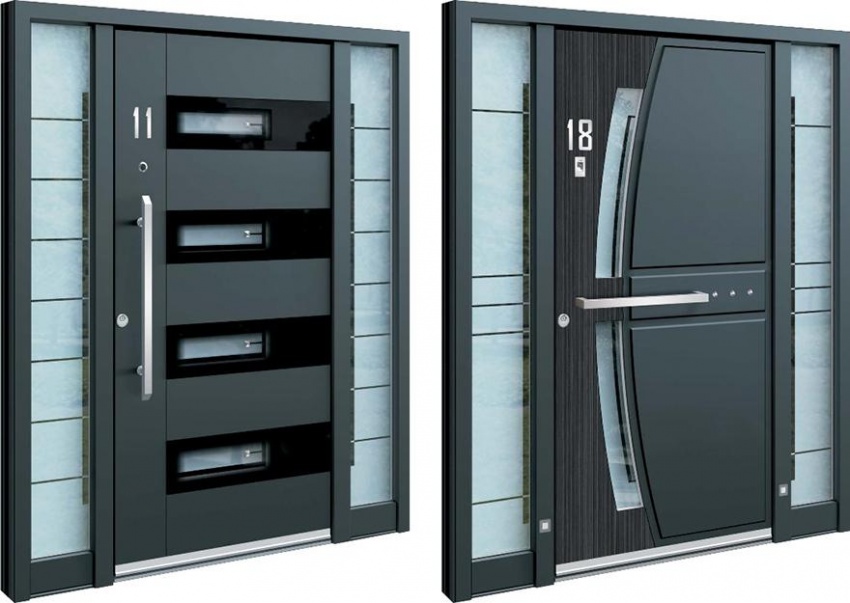 Unfortunately, the doors have been announced recently, so there is no information on their price and release date yet.
Follow us in social media: