Many designers are sympathetic to Apple. Therefore, creating their own concepts, they like to add a treasured bukovku «i» before the name of their projects. That designer Tomislav Zvonarik introduced the concept of electronic iTie tie with iOS conditional on board. Tie can change your team exterior, and allows the owner to go to social networks.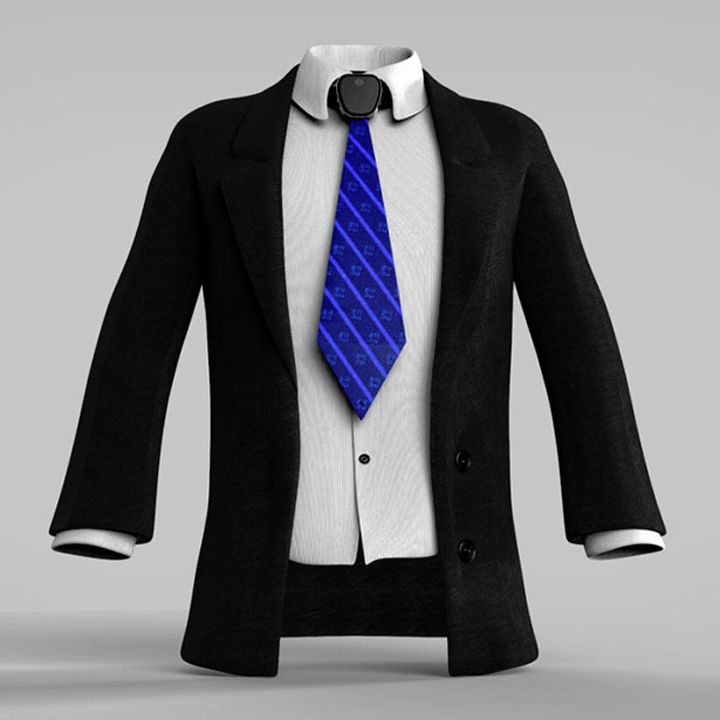 According to the author, iTie is a bit of a collar and a flexible touch screen in the traditional form of a male tie. The so-called node contains a processor, battery and control buttons. You can display any number of options for coloring patterns and literally a few touches to change the color and style of the tie. The author considers the concept that it is very convenient, allowing look the part, if the user has a number of meetings per day, as well as save money on buying different tie and place in a closet.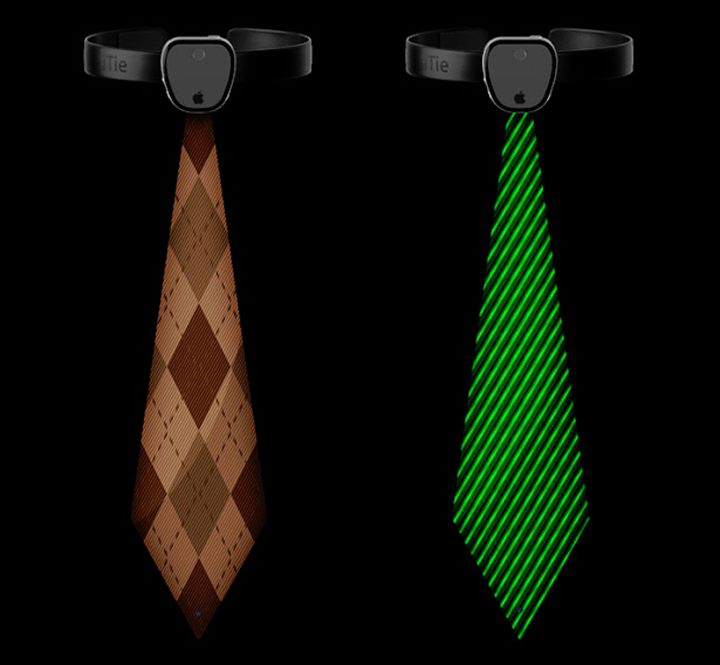 In addition to the functions of accessory, iTie can be used as a phone, including calls and chat in the "Skype": for it on the tip of the tie has a small camera. It is assumed that such a tie will be charged by UBS.