The company Leagoo is on mobile market for about five years. During this time it has become quite popular brand. The manufacturer doesn't produce flagship phones, but it is famous for its budget devices.
So, why Leagoo phones are so popular? Firstly, they have high built quality, and secondly, the unusual design. For 4 years, the company managed to build its own production. At the time of 2017, Leagoo sales reached an annual level of $300 million. This amount can not boast of any little-known manufacturer.
[affcoups template="list" id="28622″]
Today Leagoo announced its new smartphone called Leagoo T8s. It comes with 4GB of RAM, while the price will be only $90. It sounds very interesting, doesn't it? Let's make first review of new smartphone, and find out its main features.
Leagoo T8s: Specifications
• Processor: MediaTek MT6750T, 4 cores Cortex-A53 with frequency up to 1.5GHz and 4 cores Cortex-A53 with frequency up to 1GHz, graphic chip Mali-T860 MP2
• RAM: 4GB
• Built-in memory: 32GB
• Screen: 5.5-inch diagonal, FullHD resolution
• Main camera: dual 13MP + 2MP
• Front camera: 5MP
• Battery: 3080mAh
Leagoo T8s: Design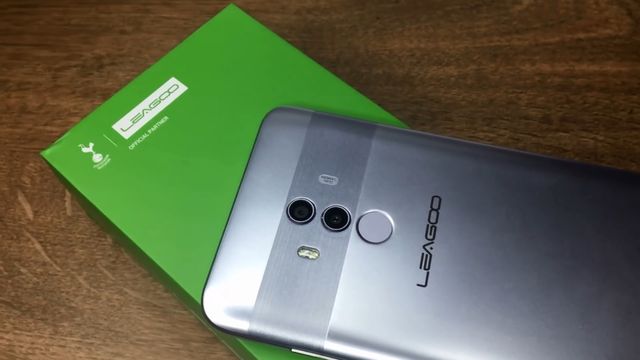 The design of Leagoo T8s is quite unusual, but nevertheless, it has high built quality. The phone is very convenient to use even with one hand, despite its size. It will not slip out of your hands because of the glossy coating. On the back panel there will be a vertical dual camera, and under it the fingerprint scanner.
Leagoo T8s: Display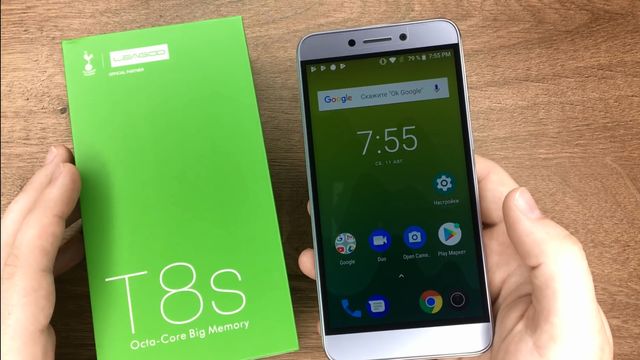 Leagoo T8s has 5.5 inch display with Full HD resolution. The image is great with high viewing angles and high saturation.
Leagoo T8s: Performance
As you can see, Leagoo T8s has excellent specifications for its price. It is equipped with MediaTek MT6750T processor, which scores about 57 000 points in AnTuTu benchmark. The phone copes with any everyday tasks.
It can even run heavy games, but you will need to choose low graphics settings. 4GB of RAM provides smooth and fast working and multitasking. The user is able to work with many apps at the same time.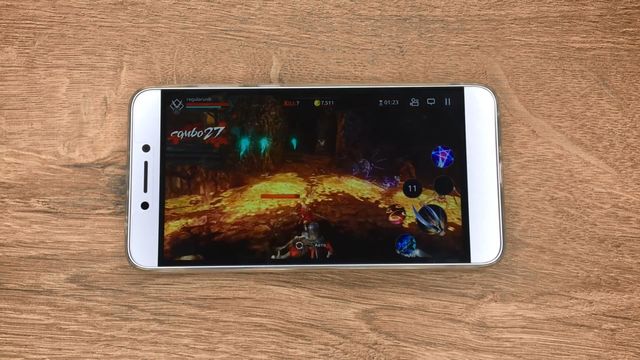 Also, we should note about the slot for dual SIM card and microSD memory card up to 128GB. You can use all of them at the same tiem. We believe that this is the perfect solution and it's a pity that there are only few phones with the same feature.
In addition, Leagoo T8s has a battery with a capacity of 3080mAh, which is enough for full day of active using.
Leagoo T8s: Camera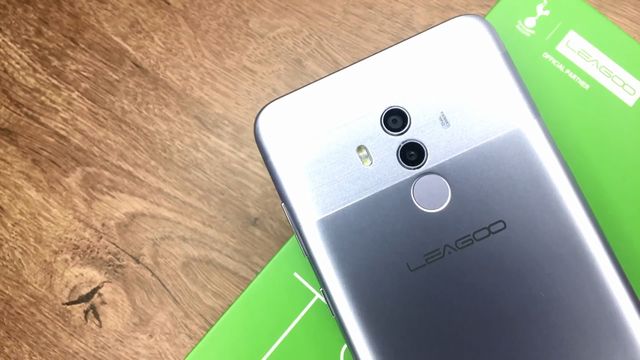 It is still difficult to say something about cameras, since the smartphone has not yet gone on sale. However, we are sure that it will make good photos in good lighting conditions. The smartphone has dual rear camera with 13MP main sensor from Sony and 2MP secondary sensor for depth effect.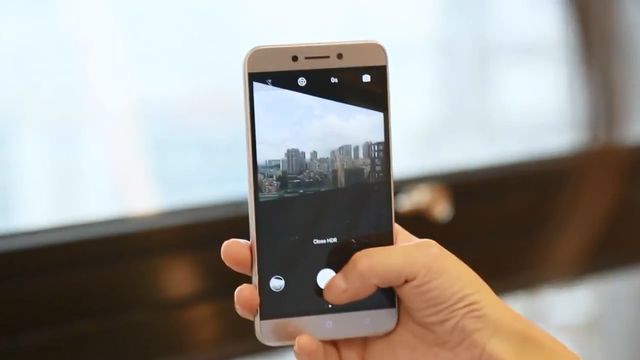 The front camera also has Face Unlock function. But if you don't need it, there is fingerprint reader on the back of smartphone.
Leagoo T8s: Price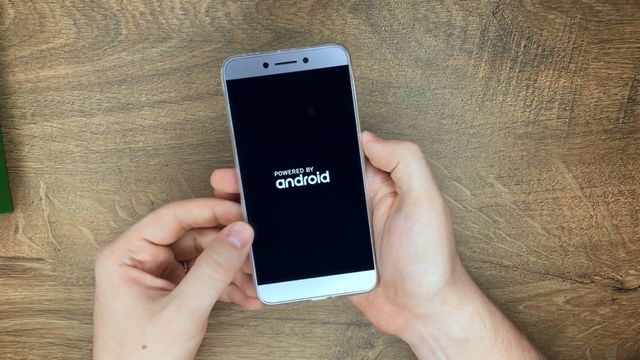 As we have already said, the phone was announced yesterday (August 21), but users can already make a pre-order. If you pre-order a smartphone before August 28, you can save as much as $20. You can buy it on Gearbest or official Leagoo Aliexpress page.
After August 28, the phone will be $110, which is still good price for the device with such specifications as Leagoo T8s.
[affcoups template="list" id="28622″]
Source: leagoo