We cannot say that Lenovo is well-known manufacturer of fitness trackers, smartbands or smartwatches. However, it has some really good and affordable devices to track fitness and activity. One of these smartbands is Lenovo Cardio Plus HX03W. Today we have quick review, find out its main features and which one you should buy: Xiaomi Mi Band 2 or Lenovo Cardio Plus HX03W.
[affcoups template="list" id="29375″]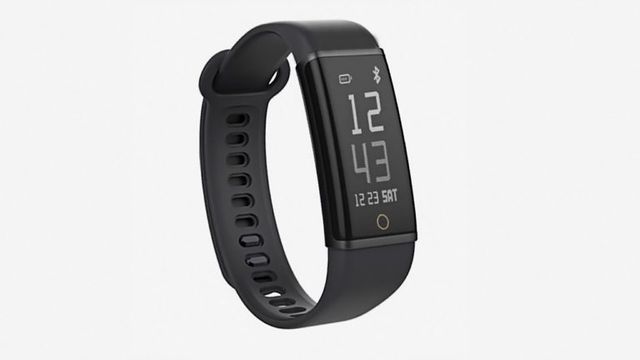 Lenovo Cardio Plus HX03W: Design
The smartband from lenovo looks much better than the previous model of this manufacturer. Design is very similar to Huawei Honor Band 3 and MGCOOL Band 2.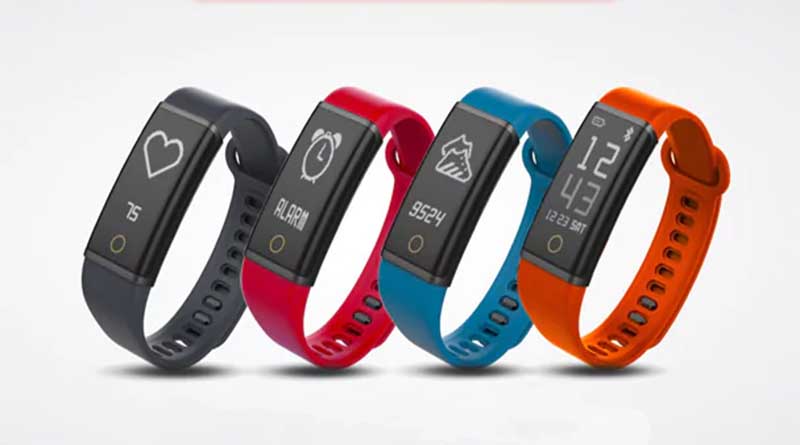 Lenovo Cardio Plus HX03W is equipped with 0.96-inch display with thin bezels. The tracker is very thin and weighs – only 20 grams, so it's practically doesn't feel on the hand. You can even forget that you are wearing it.
Lenovo Cardio Plus HX03W has protection by standard IP68. It is protected from dust and moisture. So, it is perfect device while doing sport or washing hands.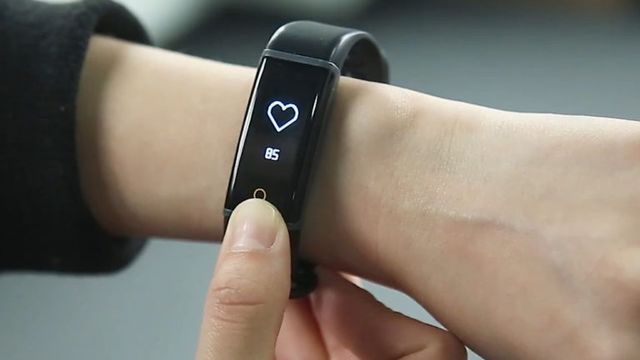 Lenovo Cardio Plus HX03W: Hardware
Inside the smartbang there is everything very good. It is equipped with Nordic 52832 processor. The chipset has good performance, and also energy efficient. From one battery charge Lenovo Cardio Plus will be able to work up to 7 days.
Lenovo smartband has heart rate sensor, a pedometer, sleep monitor and a reminder of activity.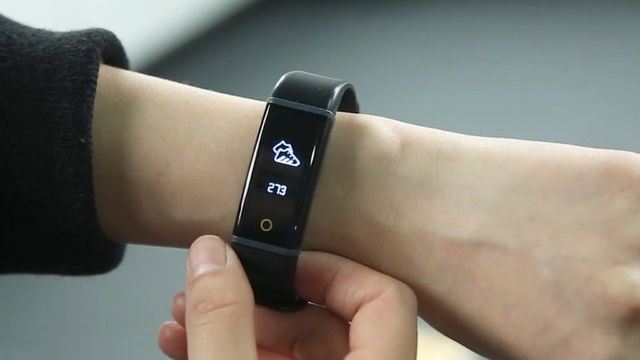 Like all similar devices, Lenovo fitness tracker has several screens. It can connect to smartphones running on Android and iOS, and display on the screen alerts about calls, messages and notifications from social networks.
Lenovo Cardio Plus: App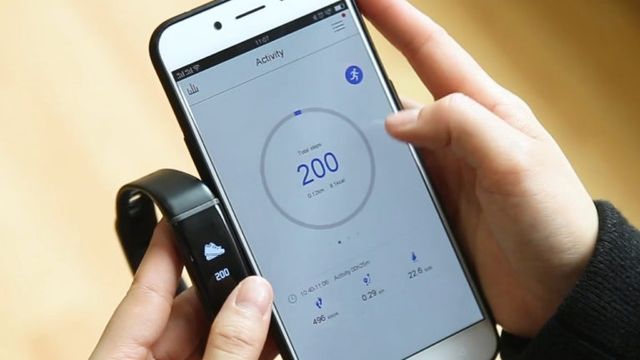 If you want to connect the smartband to smartphone, you need to use Lenovo Healthy application. By the way, the Lenovo Cardio Plus HX03W has really interesting function called sleep protection mode. The smartband will vibrate on the arm while driving or at night.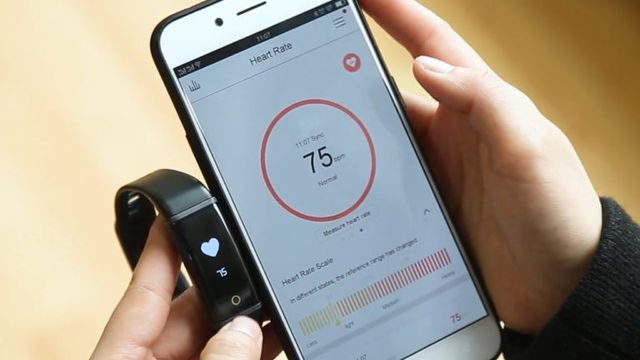 Specifications Lenovo Cardio Plus HX03W:
Price: Flash sale $9.99 (regular price $19.99)
Dimensions: 28.00 x 1.80 x 0.80 cm
Weight: 20 grams
Materials: Plastic
Protection: IP68 Waterproof
Battery: 85 mAh, up to 7 days in standby mode.
Compatibility: Android and iOS
Colors: Black, Orange, Blue, Red
Display
Screen size: 0.96 inches
Display: Type OLED
Resolution: 128 * 64 pixels
Sensor type: Sensor button
Hardware
Operating system: Own OS
Processor: Nordic 52832
Built-in: 512K memory
No slot for microSD
Interfaces
SIM card slot: No
WiFi: No
Bluetooth: Bluetooth 4.2
USB: No
NFC: No
Sensors
Sensors / Functions Heart rate sensor, pedometer
Features
Features Sleep monitoring, calendar, alarm, notifications of calls and messages, reminders of activity, notification from applications on social networks Facebook, Gmail, Skype, Twitter, Wechat, WhatsApp
Package content
Lenovo smartband, charging cable, user manual in English.
[affcoups template="list" id="29375″]