Following ASUS ZenFone 2 and Xiaomi Mi Note Pro, which are pioneers in the smartphone market with the amount of RAM, which is more common in laptops, Lenovo China has decided not to lag behind their Asian counterparts. Manufacturer introduced a smartphone with 4 GB of RAM and a capacious battery.
Lenovo K80 is a direct competitor Zenfone 2, when it comes to specifications: 5.5-inch display with a resolution of 1920×1080 pixels, 64-bit Intel Atom processor with a clock speed of 1.8 GHz, 13-megapixel main camera with optical stabilization, 64 GB of internal memory. In addition, the novelty supports networks of the fourth generation, which is not surprising, given the chipset.
But what stood out the Chinese, it's the battery – the battery is installed in devayse 4000 mAh, which is becoming a tradition in smartphones Lenovo. All this could be put into a fairly small housing, in particular when it comes to 8.5 mm thickness. The indicator is not a record, but comfortable. The gadget is not deprived in the question about – here installed Android 5.0 Lollipop.
By analogy with the ASUS ZenFone 2, at K80, there are a simplified version in which "only" 2 GB of RAM and 32 GB of permanent memory. And that's where the smartphone is clearly losing, so it is in appearance: the flagship Taiwanese, despite the secondary design looks much more attractive than practical, but faceless Lenovo K80.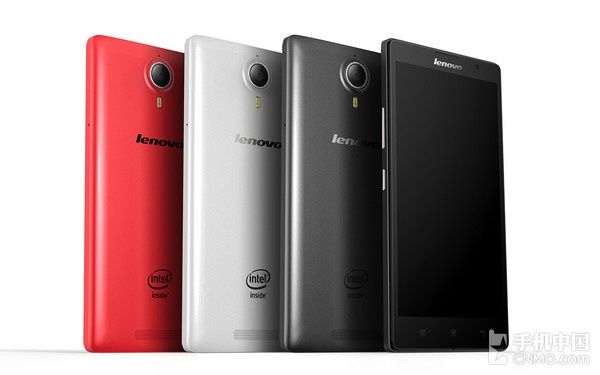 But the most important is the low price of a novelty: the native Chinese market smartphone will be sold for 1,799 yuan (about 14,980 rubles on the current exchange rate) in the flagship modification, and a simplified version will cost to local residents in 1499 yuan (about 12 480 rubles at the current rate). The device will go on sale on April 30, while only in China. If he leaves the Middle Kingdom – is still unknown, but Lenovo is necessary to reflect the withdrawal of new items on the international market, where ASUS ZenFone 2 has already come.