Do you remember first leaks and rumors about Lenovo Z5? It should be flagship smartphone with 4TB of storage, amazing design without notch, and many other features. However, we received pretty good mid-range smartphone without any revolutionary features, but really attractive price.
Now the Chinese company prepares another smartphone called Lenovo Z5 Pro. The sources say about stunning features, such as retractable camera, but can we believe any leaks after Lenovo Z5? I would not.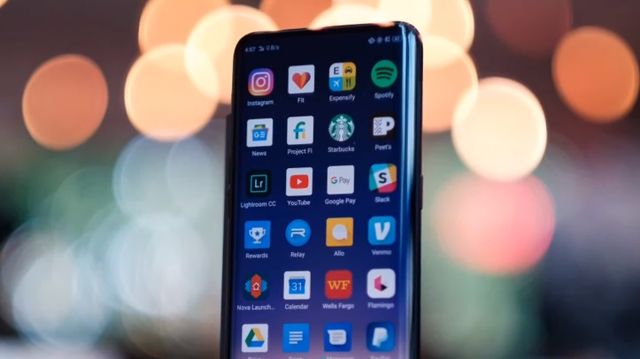 From other side, retractable selfie camera is not something unique today. For example, Oppo Find X has a sliding module with a camera. What else we know about upcoming Lenovo Z5 Pro? Let's find out.
Lenovo Z5 Pro: Design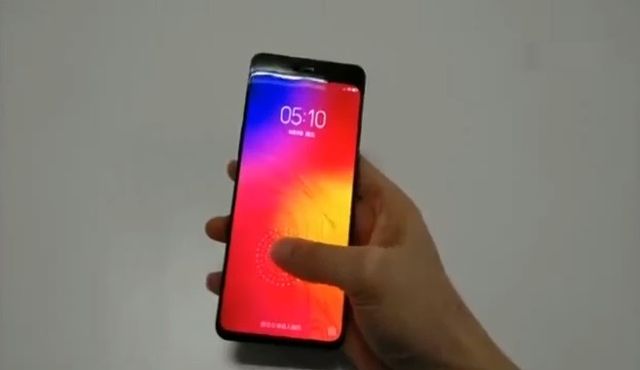 The bezels around the phones' displays really became thin in 2018, but the manufacturers have not figured out what to do with the front camera. So, many smartphones in 2018 have notches. it seems that the best solution is retractable selfie camera.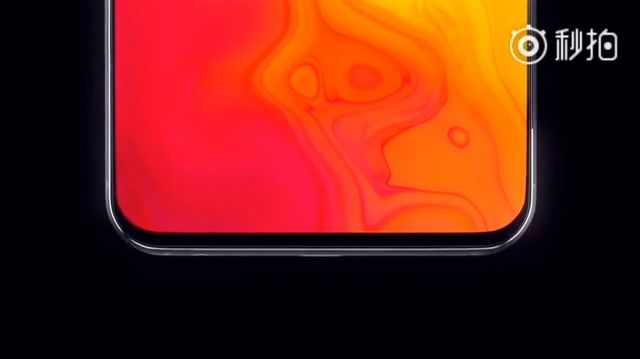 I won't explain you what it is, because about eight years ago it was one of the most popular smartphones. Do you remember slider cell phones from Nokia and other manufacturers? The old form factor is returned.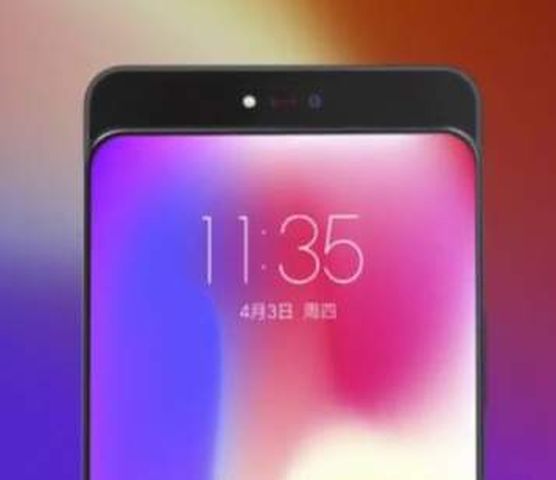 As you know, Oppo Find X automatically pushes the front camera when user opens the selfie mode in camera app. Lenovo decided to simplify the mechanism, and instead of automatically opening, the user should manually opens the front camera. Of course, the question of reliability is still the main one. Oppo guarantees 5-year of automatic mechanism, so Lenovo Z5 Pro should work at least the same.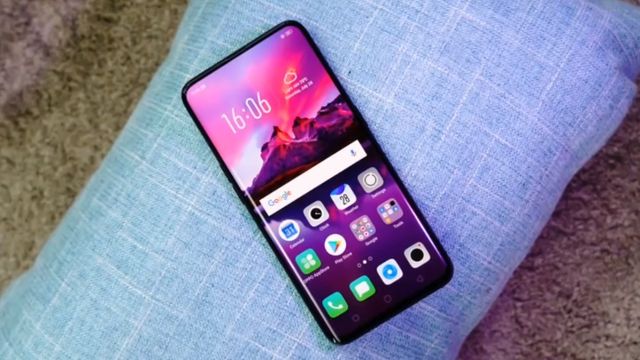 So, the form-factor of slider says that Lenovo Z5 Pro will be absolutely bezel-less and without notch above the display. Both front and rear cameras will be located on the sliding panel.
Interestingly, the similar design should have another upcoming smartphone – Xiaomi Mi Mix 3. Apparently, the Chinese manufacturers are tired of copying iPhone X and want something new, interesting and their own.
Also new smartphone will have a fingerprint scanner built-in display.
Lenovo Z5 Pro Video
Lenovo Z5 Pro: Performance
Lenovo Z5 is a competitor to Xiaomi Redmi Note 5, because both of them are powered by the same chipset Snapdragon 636. So, it is a budget smartphone with good features and specs.
Lenovo Z5 Pro will be mid-range smartphone, although the hardware is not known yet. The device will have either Snapdragon 670 or Snapdragon 710. Both of them are good, they are powerful and energy efficient. However, the last sources say that Lenovo Z5 Pro will get Snapdragon 660, which is also good processor.
Lenovo Z5 Pro: Release date and price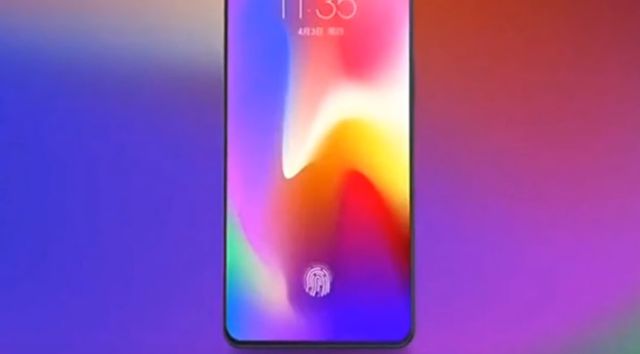 The price and release date of Lenovo Z5 Pro are also unkown yet. However, if we already received details about new smartphone, then it should be released in coming months.
As for the price, Lenovo Z5 costs about $200, which is very good for its specs. Definitely, Lenovo Z5 Pro will be more expensive, but how much? Most likely the manufacturer will ask $100 more for the slider and improved features. So we expect that Lenovo Z5 Pro will cost about $300.