The Swiss company Gresso enters the market with a luxurious smartphone Regal, whose body is made of aviation titanium.
Mobile Phones luxury, albeit made of precious metals and encrusted with precious stones, a long time significantly inferior in functionality to smartphones. In an era when even the Chinese counterfeits iPhone – touch and cameras, luxury-phone owners, this situation is unlikely suit.
In recent years, this trend began to change, and in the segment of expensive phones were really interesting models that can compete with the latest flagship not only visually, but also technically.
For this amount the buyer receives smartphone monolithic body which is made of titanium grade 5. This material is widely used in the aerospace industry is mainly due to its durability.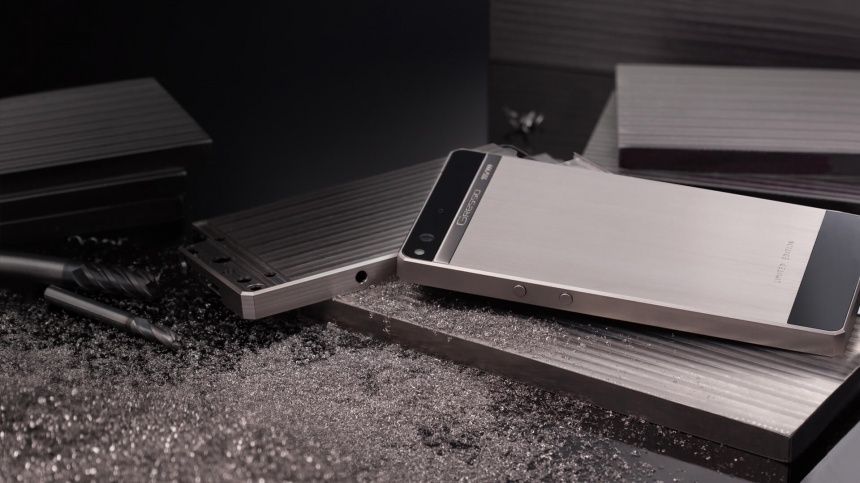 Device status underline logo on the front and on the back of the insert – they are made from 18 carat gold (750). The final stage of assembly smartphone runs manually.
The Regal is set five-inch screen with a resolution of 1920 by 1080 pixels, Full HD. Responsible for the performance quad-core processor with a frequency of 1500 MHz and 2 GB of RAM, and for the quality of shots – 13 megapixel front camera.
Regal line is released in an amount of 999 copies, each smartphone has a unique personal number. Select it may by the customer.