The second season of sci-fi thriller Marvel's Agents of SHIELD. Starts September 23, and yet the show's creators continue to expand the cast of the project and to familiarize fans with new characters.
According to the information portal TVLine, next season serila Marvel's Agents of SHIELD its appearance repeatedly delight spectators Briton Simon Kassianides.
Description of the hero, who will play Simon, looks pretty intriguing. His character –"helpful, but confident assistant, who is not afraid to do dirty work." The last words suggest that Kassianides soon join the ranks of antagonists rather than allies agents  Marvel's Agents of SHIELD.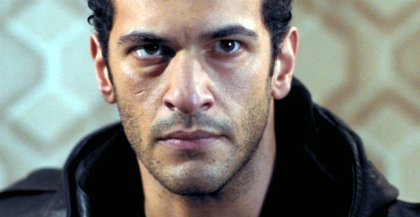 In general, you should get decent replenishment for the show, because behind the actor – shooting in the crime thriller-action movie "Quantum of Solace" directorMarc Forster, as well as a dozen different detective series. Let's see how Simonwill manifest itself in the television project studio Marvel.