As usual, in the middle of the year, the Chinese online stores launch sales and discounts to celebrate the beginning of summer and middle of the year. For the average buyer, such as me, this is a great opportunity to buy the new product at a bargain price.
In 2019, AliExpress has prepared a grand summer sale with many offers and coupons for all buyers. Discounts can be $5, $15 or even $30.
AliExpress Mid-Year Sale 2019 began on June 17th and will last until June 24th. During the whole week there will be a lot of sales and discount coupons, which you can use in different sections of the online store.
Most of the products that you can buy on AliExpress Mid-Year Sale 2019 are associated with summer holidays. Here you will find sports gadgets, fishing, cycling and much more.
For convenience and quick search, all discounted products were divided into categories. We will talk about each of the categories separately.
[affcoups template="list" id="36793″]
Shop By Category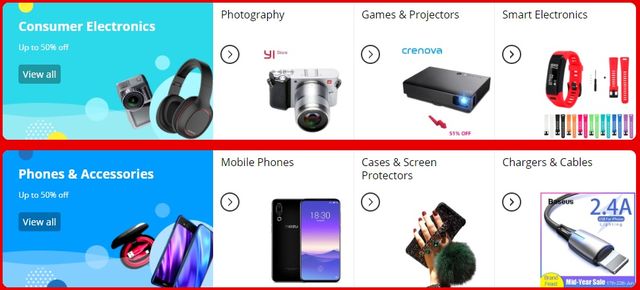 In the "Shop By Category" section you will find products at a discount of up to 50%. There are not only smartphones, cameras or laptops, but also lamps, toys and even jewelry.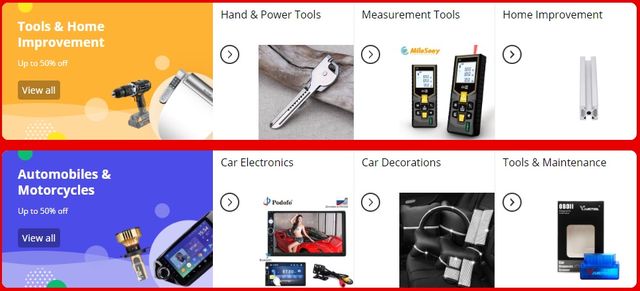 All products in this category are also divided into subsections:
Consumer electronics
Phones and accessories
Home Appliances
Computer and Office
Tools and Home Improvement
Automobiles and Motorcycles
Jewelry and Watches
Security and Protection
Home and Garden
Women's Clothing
Baby and Kids Bestsellers
Beauty and Personal Care
Sports and Outdoors
Toys and Hobbies Popular toys
Fashion Accessories
Intimates and Exotic Apparel
Men's Clothing
Shoes
Luggage and Bags
Hair Extensions and Wigs
Health Care
Phones and accessories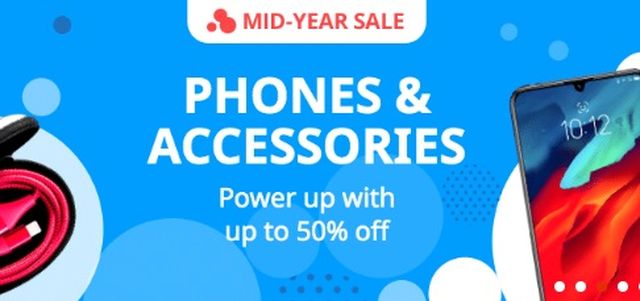 The next section is "Phones and Accessories". As you understand from the title, here are the best deals on smartphones, power adapters, cables and portable chargers with discounts up to 40%. You can also choose protective cases, holders and tools for repairing mobile devices.
For example, Xiaomi Redmi 6A smartphone can be ordered for only $74 instead of full price of $116.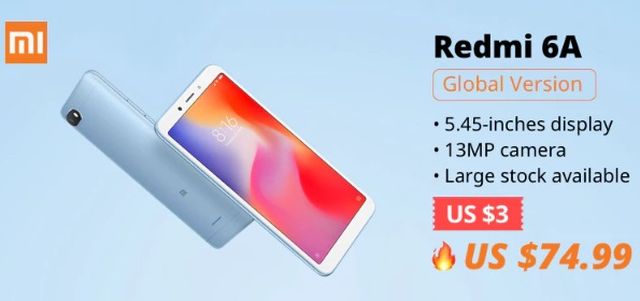 You can also buy OUKITEL C12 Pro smartphone with 35% discount. It will cost you $65 instead of $99.
Consumer Electronics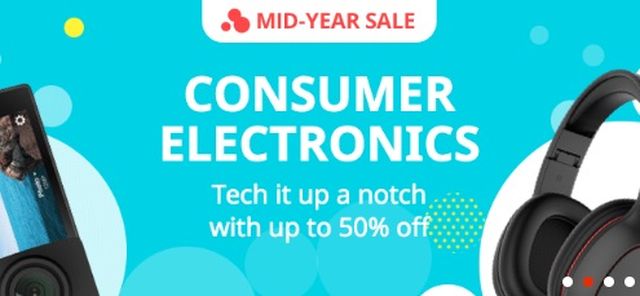 In "Consumer Electronics" category there are many useful products for you and your home. Here you can purchase, for example, Xiaomi Mi Band 3 fitness tracker with 24% discount – only $21, as well as Kindle Black 2019 e-book for $107 instead of the full price of $137.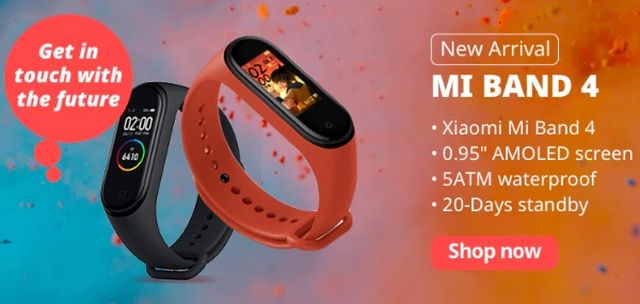 If you want the biggest discount, then pay attention to projectors. For the new projector CRENOVA 2019 you will need to pay $550 instead of $1100. 50% discount!
Home and Garden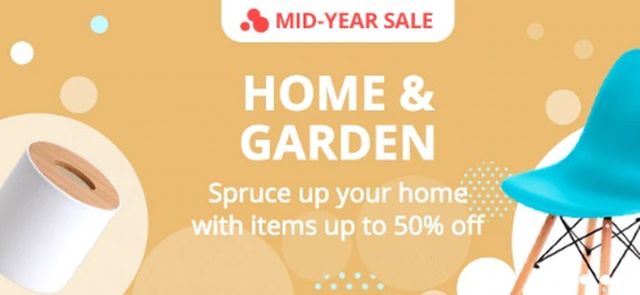 In "Home and Garden" you can find many large and small useful things for home and street. There are products for decoration, storage, cleaning and systematization of household items.
Women's Clothing and Men's Clothing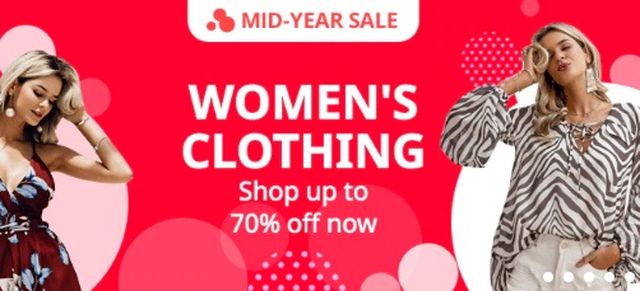 The last category is "Women's Clothing" and "Men's Clothing". This section is intended for all kinds of men's and women's clothing: skirts, blouses, t-shirts, dresses, pajamas, etc.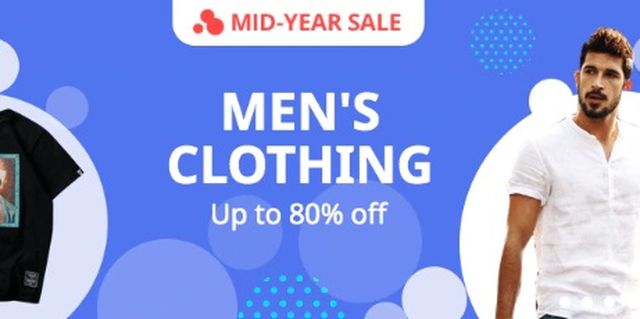 Also, we decided to make a list of the most interesting deals in our opinion. We hope it will be useful to one of you.
Vivo Z5x 6GB / 128GB Smartphone – $199.
FIIDO D2 Electric bike – $490.
Zeblaze THOR 4 Pro Smart watch – $97.
Xiaomi Notebook Pro Laptop – $830.
ILIFE V5s Pro Vacuum cleaner – $156.
XGIMI H2 Projector – $824.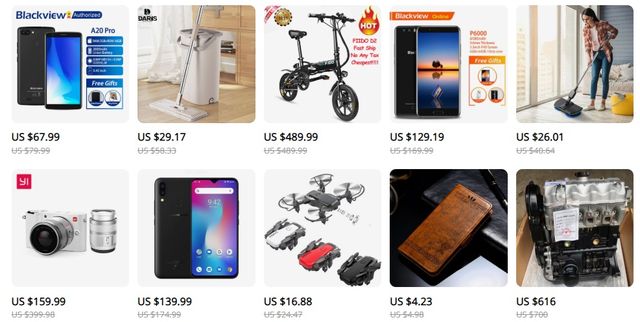 You will find a lot of promotions and attractive deals for every taste on Aliexpress Mid-Year Sale 2019.
[affcoups template="list" id="36793″]