Milo Ventimiglia told about the shooting in the action-packed thriller Chosen, preparation for the role of Ian Mitchell and work on the creation of the popular show.
Did you like the format of the web series?
I saw the prospect of such projects a few years ago. Digital distribution method gives the creators of TV shows greater freedom. In contrast to air channels, we can show on the screen the blood or explicit scenes, but abusing the advantages we did not want. Our main objective was still to create a really fun show. Format Chosen in which season consists of six episodes, just do not make it possible to produce communicating episodes. Each new chapter of history is full of action game. I think the audience like this kind of series.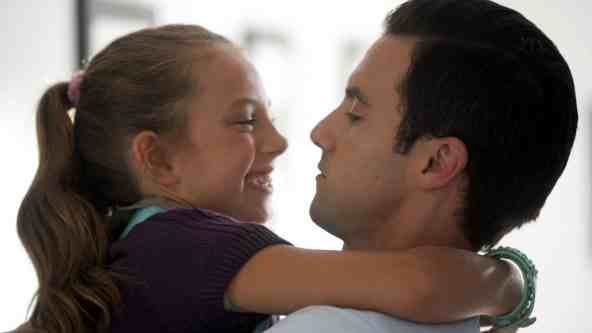 As a team, Chosen manage to maintain such a high quality at a modest budget?
Our show sufficient budget to attract an excellent team of professionals. From the web series usually do not expect such a high quality. We live in interesting times: the skillful approach, even with a modest budget, you can create projects that will look like a million dollars. New technologies have greatly facilitated the filmmakers life. Many fans of our show did not even see the difference between the "elite" and television projects with large budgets.
You readily accepted the role in Chosen?
I am absolutely not embarrassed by the fact that we had to work not on television, and on the web show. Stories about secret societies like the Illuminati, using ordinary people as puppets, always attract attention. The plot of Chosen immediately impressed me. I never doubted that we can create a truly unique project, which will be available to fans of TV shows around the world. Movies can not go out in wide release, and "Chosen" is available to any viewer.
It was hard to do tricks?
Previously, I have had to shoot and participate in productions fights. In "Heroes» (Heroes) my character even had a chance to fly … But then I had to forget about some of their skills. I did not want to Ian Mitchell looked like a man who knows how to behave in critical situations. Sometimes had to remind myself, "Milo, this guy used to participate in the deliberations of the parties in court, and not to bear arms."It was interesting to work on creating such an image.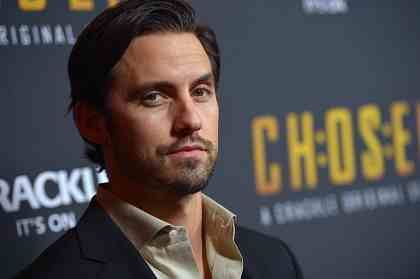 Are you satisfied with the result?
During installation of the first season, I was in Europe. As a producer of the show, I fully trust the opinion of our director. When I saw the final version of the assembly, was delighted with the visual component of the series. "Chosen" has surpassed all my expectations. Director, cinematographer and special effects team managed to achieve a great result.
Internet service Crackle officially gave the green light to a fourth season of Chosen to work on the script which will return show creator Ben Ketan.