Xioami is famous not only for cheap and high-quality phones, but also for its firmware called MIUI. At the moment, the current version of operating system is MIUI 8.x. The latest version of Xiaomi OS runs almost all smartphones from Chinese manufacturer. Now we are waiting for MIUI 9.
According to reports from Internet, the development of new software is already about six months and soon a new OS will be released. Many users are already looking forward to a new firmware, as it will have some very interesting features of Android 7.0. For example, it may have multi window function, picture-in-picture, screen recording and much more.
While Xiaomi does not inform details about new OS, the optimistic forecasts say that MIUI 9 will be released in July. Most Xiaomi smartphones will receive new update, but it will happen in two stages. We know the list of devices will be updated in first stage.
MIUI 9 supported phones
Xiaomi Mi6;
Xiaomi Mi5c;
Xiaomi Mi MIX;
Xiaomi Mi Note 2;
Xiaomi Mi Pad 3;
Xiaomi Redmi Note 4X;
Xiaomi Redmi Note 4;
Xiaomi Mi 4C;
Xiaomi Mi 4S;
Xiaomi Mi 5;
Xiaomi Mi 5s;
Xiaomi Mi 5s Plus.
As you can see, there are not popular smartphones, like Redmi 4 and Redmi Note 4. Anyway, these smartphones should be updated to MIUI 9, too.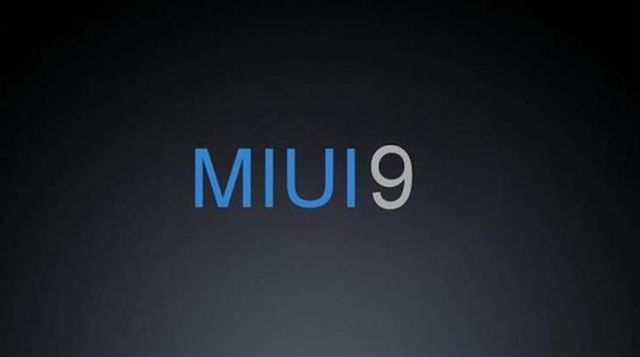 MIUI 9 new features
So, let's talk about new features MIUI 9. While little is known about real innovations of new OS, but the network leaked some main features.
MIUI 9 and Split screen
Android 7.0 received a new features to divide the display of the smartphone into two parts to work with two applications simultaneously. Also split screen allows to adjust the size of windows depending on the needs of the user. It will work both in vertical and horizontal modes.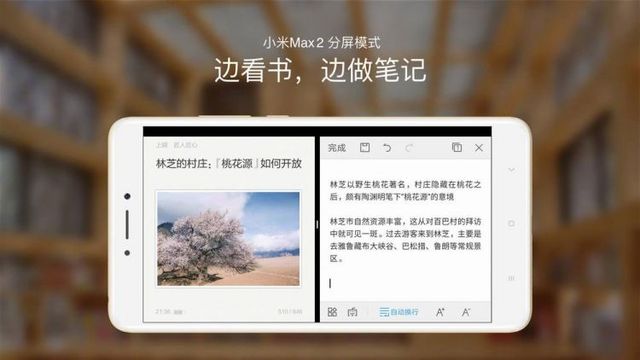 MIUI 9 and picture in picture (PIP)
Owners of Samsung and LG smartphone will not be surprised, but it can please user of Xiaomi devices – picture in picture, or just PIP. This mode allows to use screen anywhere, for example, the screen with video in a small window. Initially, a small window opens at the top of the display, but after it can be dragged absolutely anywhere on the screen. Also it allowed to pause the video, while not deploying the main application.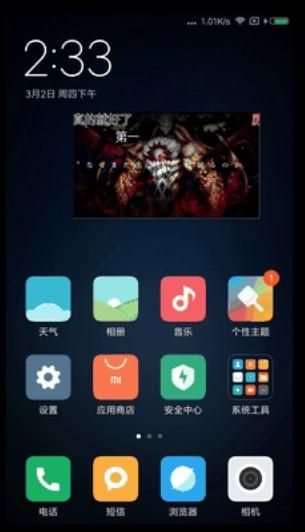 MIUI 9 and Screen Recorder
Also we hear that MIUI 9 will have a new feature to record screen. It is not innovation, because CyanogenMod, iOS 11 and even Flyme 6 already has this feature.
Screen recorder may be useful for bloggers and streamers. So, you don't need to use third-party software to show the screen to your viewers.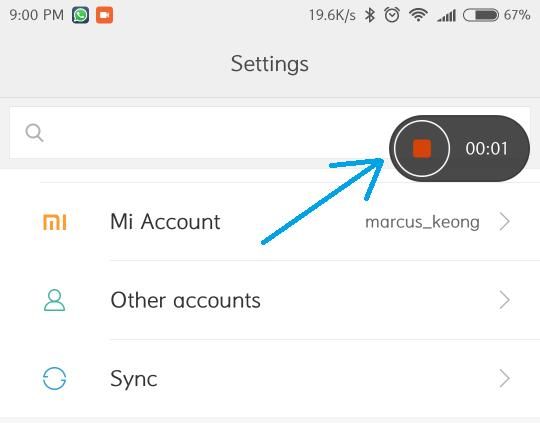 MIUI 9 release date
All of the above is just a small part of global update MIUI 9. CEO and founder Xiaomi promised that new OS would be more smooth, stable and functional. This means it will bring even more pleasant emotions to users while working with it.
As we said, MIUI 9 will be available in July this year, although the exact release date has not yet been reported.
Source: xiaomiadvices