Motorola Razr 2019 smartphone was introduced at the end of 2020, but it has quickly gained popularity among users. The company did not expect so high interest and so many orders. Due to this, the release date had to be postponed. Can you imagine this?
Just yesterday, January 25, 2020, the pre-orders for Motorola Razr 2019 smartphone was opened. Today it became known about moving the first delivery date. People, who pre-ordered Motorola Razr 2019, should have received the smartphones on February 5, but now they will receive them not earlier than February 18.
By the way, the main feature of new Motorola smartphone is the flexible display.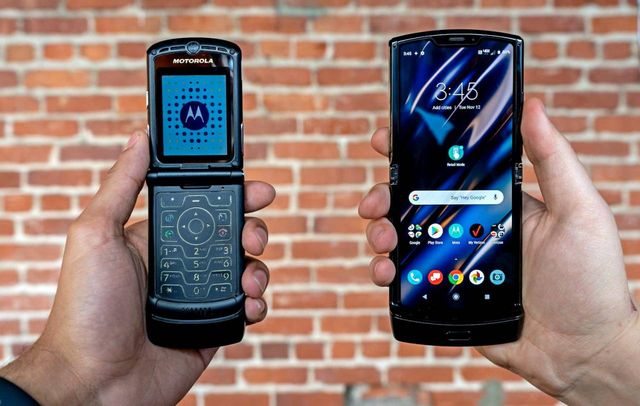 Motorola announced its flexible screen Razr in November, 2019, but the sales should have started at the end of the year. However, due to different circumstances, the release was postponed to the beginning of 2020.
The company was supposed to start Motorola Razr 2019 shipping from February 6, but now the manufacturer has moved the first deliveries of a new smartphone again. The new date is February 18. It is listed on the official Motorola website and Verizon website.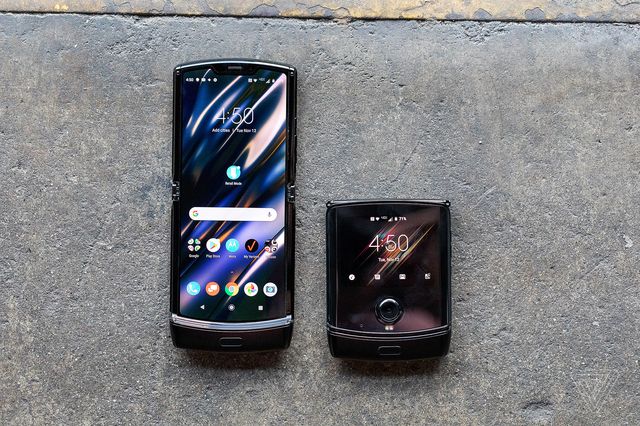 It is unknown how much demand for Motorola Razr 2019 exceeded the manufacturer's expectations. However, it is obvious that after the first day of receiving pre-orders, the company realized that it cannot send so many smartphones until February 6.
What is the Reason of Delay?
What is the main reason of delay? Is the smartphone really so popular, so the manufacturer decided to produce more items before official start of sales? Or manufacturer has found a problem and decided to fix it before the official release? We don't know for sure.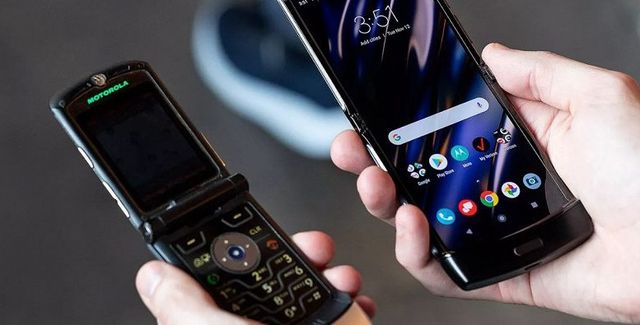 The company itself has not yet made any official announcements regarding the new release date. Pre-orders continue to be accepted as usual.
We want to remind you that the new Motorola Razr 2019 smartphone with a flexible screen costs $1500.
Source: gizchina