Attention, spoilers! 

Information portal Digital Spy found details about the character of Peter Capaldi in the television adventure drama The Musketeers. 


Recall that in the second season of the show, his character, Cardinal Armand Richelieu no longer deliver Musketeers concern, as it will prematurely removed from the project because of employment Capaldi. As it turned out, the creators of "Musketeers" are going to get rid of the Cardinal, just "killing it behind the scenes."

"When we get back in the second season of the show, the Cardinal is already dead.This is a big leap in our history, and now a new opponent for eternal protagonists will Rochefort "- told reporters Tom Burke, who plays the role in the series Musketeers Athos.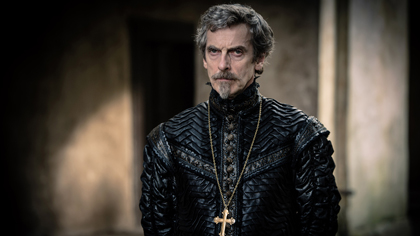 Comte de Rochefort – new British TV show antihero, dashing Parisian aristocrat with a dark past, who is played by actor Marc Warren. Now the second season of "Musketeers" is shot in Prague, and the return of favorite characters on the small screens not wait until next year.