I love HTC company for many years use smartphones this respected Taiwanese manufacturer, and because from year to year more and more difficult to me to look at those trends, the company shows, especially in the MWC. My Soul Hurts! At MWC 2016 brought the Taiwanese HTC One X9 presented earlier this larger version of the A9 on the platform from Mediatek and 3 GB of RAM, as well as several new budget segment.
On X9 will not stop (it will tell in the survey), look at the news.
Budget smartphone in a familiar and recognizable design HTC. From other devices supported on the device features a cover illustration: it looks like a set of randomly scattered over the surface of the plastic cover ink droplets of different colors. In fact, the decision of the ordinary, and it looks cool (that word is suitable here).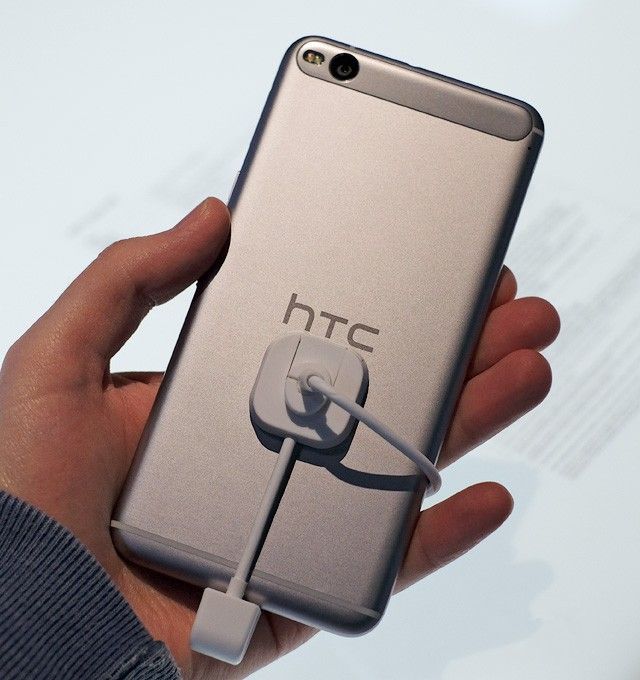 Ribbed power button orange – nice detail, appropriate to the design of the smartphone.
Powered smartphone based on Android 6.0, inside the familiar and convenient HTC Sense.
Of the minuses here I can say except that the usual already 3-frame ™ technology, when there is an external frame, screen frame, and even plastic inserts on top and bottom, creating the effect of the third frame. Yes, everything is clear, that "state employees", and there is no question about the thin part of, and so on, but because the company is using this solution in almost all smartphones, except the flagships and new A and X series. How long ?!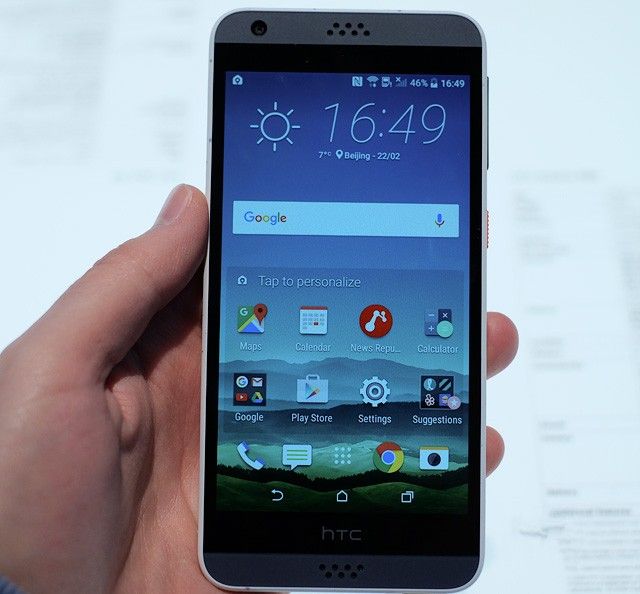 How much will the smart phone is still unknown, but hopefully the price will be around 10 000 – 12 000 rubles, or HTC Desire 530 will be very difficult to compete with Chinese brands (Huawei, Lenovo, ZTE and the Meizu, as well as informal Xiaomi sale).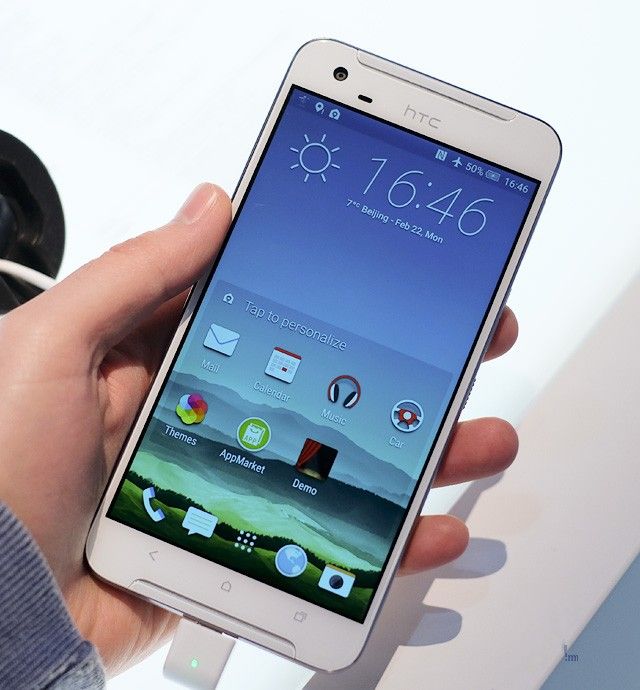 Two slightly more expensive machine. They differ among themselves mainly diagonal screen (5 and 5.5) and the battery capacity, but otherwise substantially identical. Design of smart phones will be the same as in the low-end model. By Color: All three devices are commercially available in white, dark gray, dark blue and red colors, but some of them will be delivered to Russia (and whether) is still unknown.
Unfortunately, HTC Desire 825 to see live was impossible, the flagship machine, you know!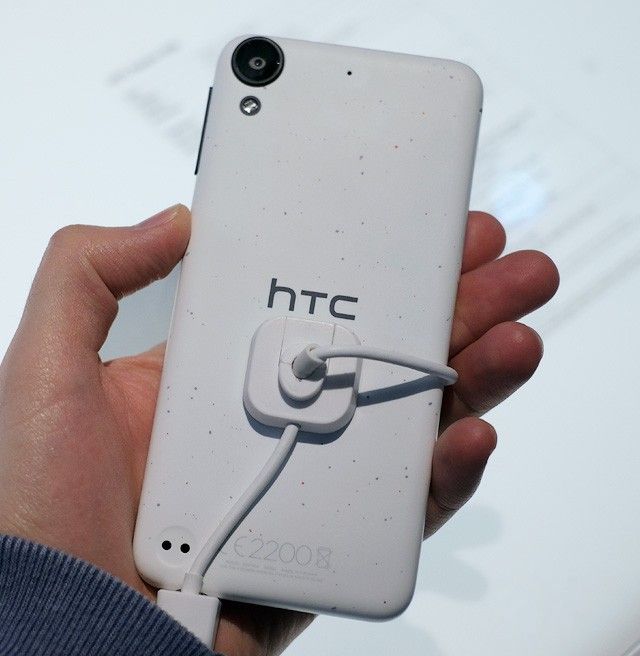 In the case of the HTC Desire 530, 630 and 825 all will decide the cost. If the company can not sustain prices at the level of major competitors (and in Russia it now Meizu, Sony, and a couple of other companies, strangely enough, if we talk about market share) – will be difficult. On the other hand, budget sets, and a good price, they definitely will be in demand. The company popular, and the choice of low-cost smartphone often plays a decisive role – the credibility of well-known brands is still high.